SpaceX Lands a Rocket Upright for the First Time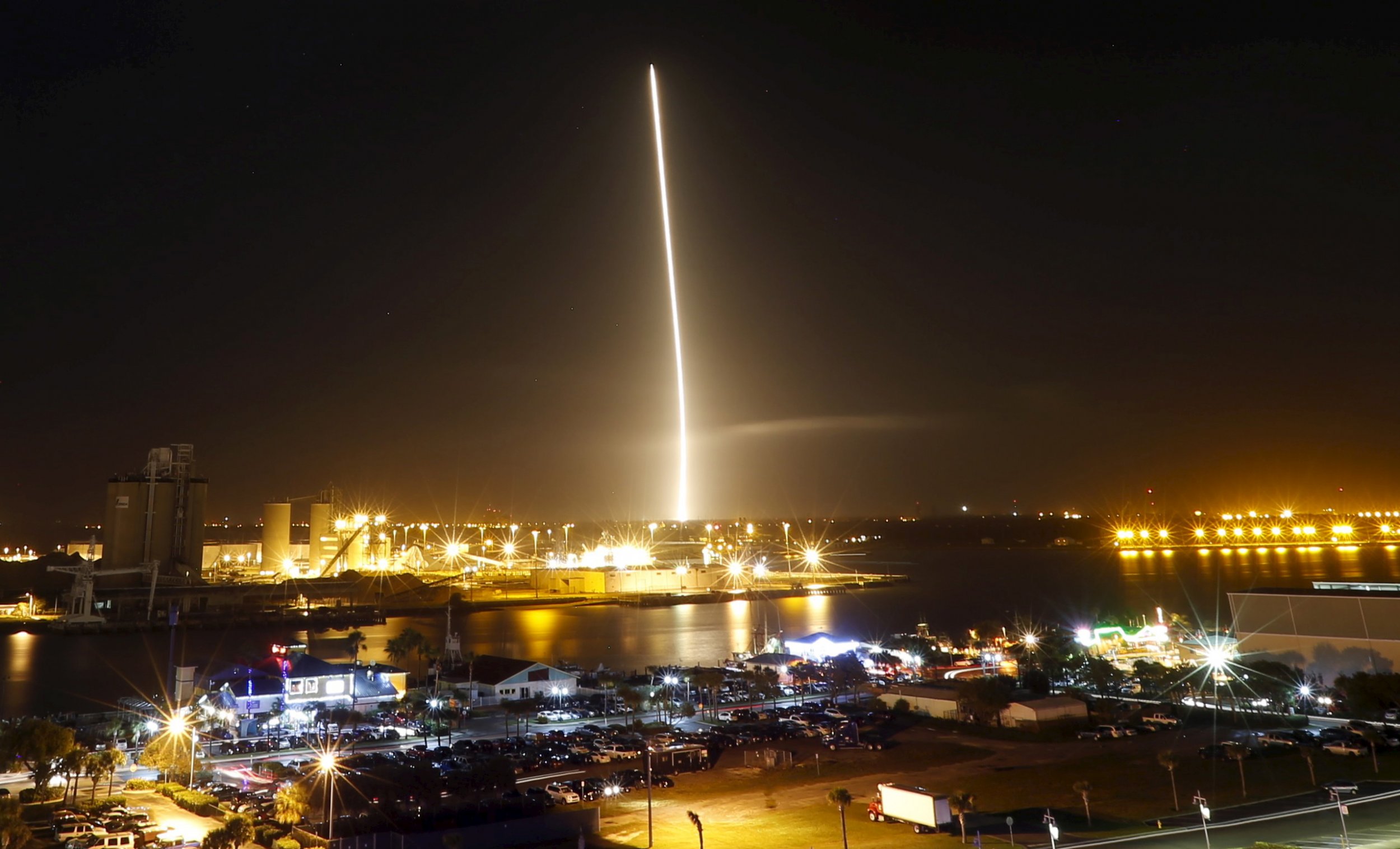 Elon Musk's SpaceX has managed to successfully land an unmanned rocket upright for the first time ever, in what the company hopes will be a huge step towards the practice of reusing rockets, the BBC reports.
The launch of the Falcon 9 rocket was SpaceX's first launch since June, when a similar unmanned rocket that was meant to deliver supplies to the International Space Station exploded shortly after takeoff. The latest rocket, measuring 23 storeys tall, took off from Cape Canaveral Air Force Station in Florida late Monday local time, reached a height of 200 km (125 miles), and released 11 communications satellites. About 10 ten minutes later, the rocket's main stage returned safely to a nearby landing site.
The mission represents a huge success for tech entrepreneur Musk, who also heads up electric car manufacturer Tesla. Musk has said that adapting rockets so that they become reusable would reduce the cost of space travel by a factor of a hundred. The SpaceX CEO welcomed the Falcon 9's successful return with a celebratory tweet:
The Falcon 9's landing follows several unsuccessful attempts by SpaceX to land a rocket on an ocean platform. A video of the landing shows the rocket's main stage touching down gently on its landing pad with with barely a scratch: