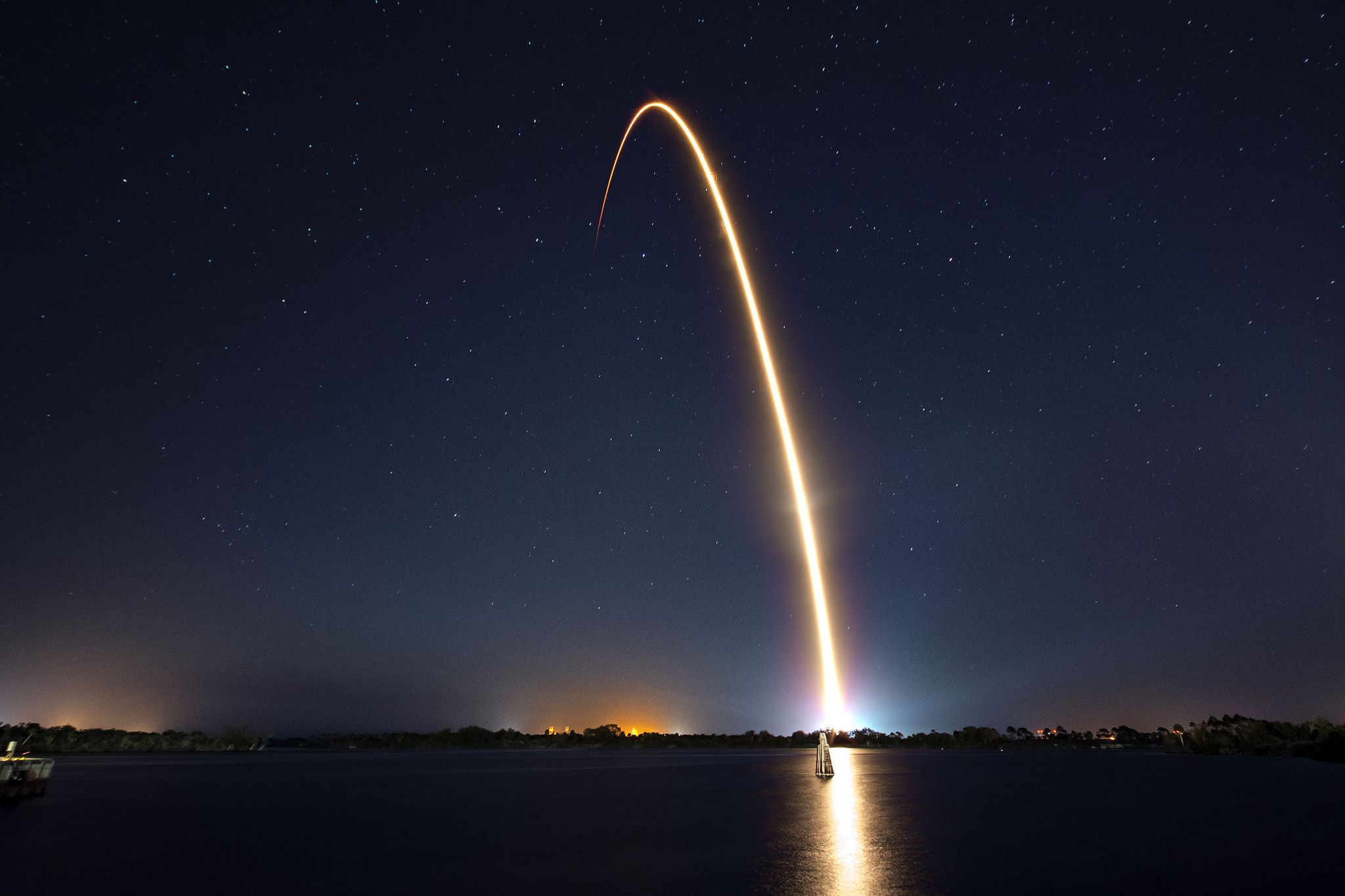 SpaceX made company history Thursday evening after it completed its 70th completed mission. The Nusantara Satu Mission was launched from Cape Canaveral Air Force Station in Florida at 8:45 p.m. EST Thursday evening with several payloads on board.
The private space exploration company launched the Nusantara Satu satellite as well as the Beresheet lunar spacecraft and Air Force Research Laboratory S5 spacecraft, according to SpaceX.
The Nusantara Satu satellite is a satellite from Indonesia that will help provide fast and accessible internet to the area there. The Beresheet was launched for Israel and if successful will make Israel the fourth country to land on the moon.
"Upon deployment, it will travel to the moon using its own power, a voyage that will take nearly two months. Once it arrives, Beresheet will be Israel's first spacecraft and the world's first privately-funded spacecraft to reach the moon. Its mission is to transmit photos and video of its new home and conduct scientific measurements," said SpaceX.
SpaceX released photos from the launch shortly after it happened. The high-resolution photos are clear and vibrant showing the rocket on the launch pad and taking off.
The static fire test for the launch was completed on Monday with the first launch window opening on Thursday, there was a backup window scheduled for Friday just in case the first launch had to be scrubbed.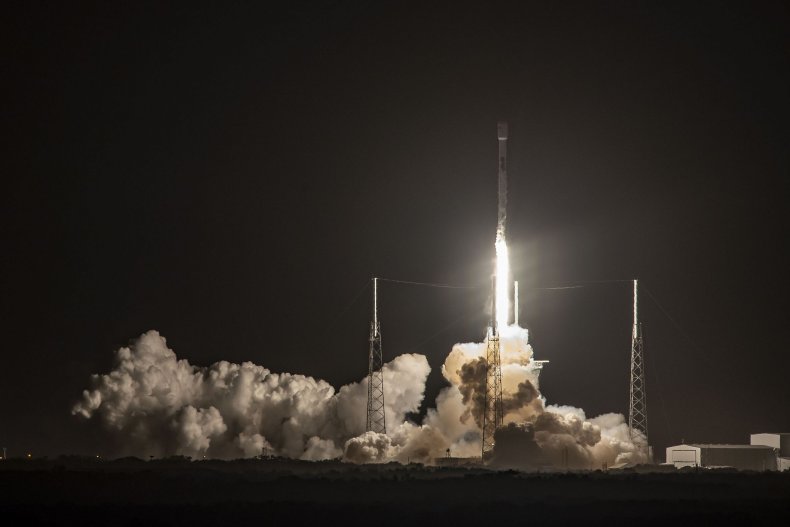 The payload was launch on one of SpaceX's Falcon 9 rockets and the first stage of the rocket was previously used to launch the Iridium-7 mission in July of last year and the SAOCOM 1A mission in October. SpaceX is known for its reusable rockets and recovered the first stage again after Thursday night's launch. The successful recovery made it the booster's third successful launch. In addition to the launch being the 70th successful one for SpaceX it was the 20th one in which a booster was successfully reused.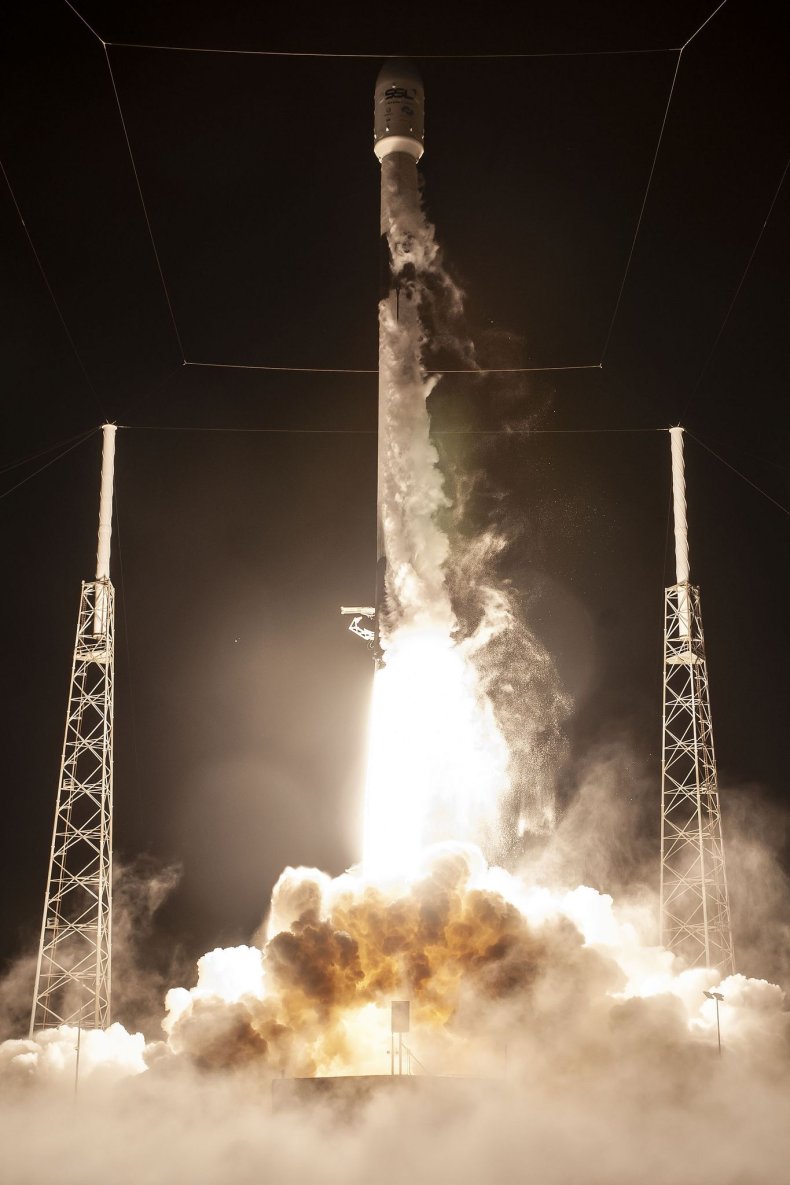 The Nusantara Satu was successfully deployed to its geosynchronous transfer orbit after the launch Thursday and was expected to begin working shortly. The next SpaceX launch that was expected was tentatively scheduled for early March. That launch would be part of SpaceX's continual work with NASA to launch astronauts to space and will be a demonstration uncrewed test launch.