SpaceX to Launch 60 More Starlink Broadband Satellites on Saturday: How to See Elon Musk's Mega-constellation
SpaceX will launch another batch of around 60 satellites for its Starlink broadband network on Saturday, June 13.
The latest mission comes just over a week after Elon Musk's company successfully launched its eighth Starlink flight on June 3, and two weeks after NASA astronauts Doug Hurley and Bob Behnken flew to the International Space Station aboard a SpaceX spacecraft as part of the historic Crew Dragon Demo-2 mission.
The company also has another Starlink launch planned for June 22, in what will be the tenth Starlink mission, according to Spaceflight Now.
Saturday's Falcon 9 rocket launch is scheduled for lift off, weather permitting, at 5:21 a.m. EDT from launch site SLC-40, Cape Canaveral Air Force Station, Florida.
According to the company, the goal of Starlink is to provide high-speed broadband across the globe. It would provide internet to areas where accessing the service has been limited.
To do this, the company is creating a "mega-constellation" of broadband satellites in orbit above the Earth. Starlink satellites can be seen with the naked eye from Earth. Check out findstarlink.com to find out when you can see the satellites in your location.
SpaceX has already received regulatory approval to deploy as many as 12,000 of these satellites. However, the company has submitted paperwork to deploy another 30,000 on top of this, meaning the constellation could one contain 42,000 satellites.
To put that into context, there are currently around 2,600 operational satellites in orbit, according to a Union of Concerned Scientists database.
So far, SpaceX has launched around 480 satellites into space. Musk hopes Starlink will be able to start providing a skeleton internet service to customers once more than a thousand have been deployed.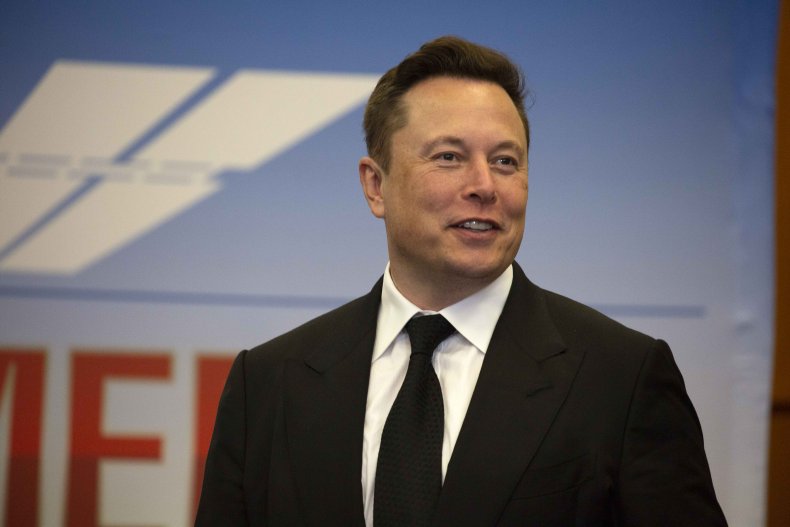 The project has been criticized by some in the astronomical community because the satellites appear as bright spots in the sky that can interfere with observations. Trains of Starlink satellites have been already been appearing in astronomical images as unwanted white streaks.
Astronomers say the satellites could pose a particular problem for telescopes that have a wide field of view, such as the Vera Rubin Observatory, which is under-construction in Chile.
SpaceX is now working with the astronomical community in an attempt to reduce the brightness of its satellites. For example, one of the satellites launched on June 3 featured an experimental visor that blocks sunlight from reflecting off the brightest parts of the spacecraft. The company said it plans to equip all Starlink satellites with these sun visors going forward.