SpaceX Photos From the Crew Dragon Demo Launch to Space Station Docking
SpaceX successfully launched its Crew Dragon craft over the weekend from Launch Complex 39A at the Kennedy Space Center in Florida. The launch was a success and the Crew craft arrived at the International Space Station early Sunday where it's expected to stay docked for five days before it autonomously undocks and returns to Earth. A selection of photos from the launch can be viewed below.
The launch was the first that involved a privately built and operated craft heading to the station and was the inaugural test of the SpaceX craft. NASA and SpaceX are working together in the hopes of launching humans in the new craft later this year.
The craft went verticle on the launch pad in January and the launch, originally scheduled for February, was pushed back until March.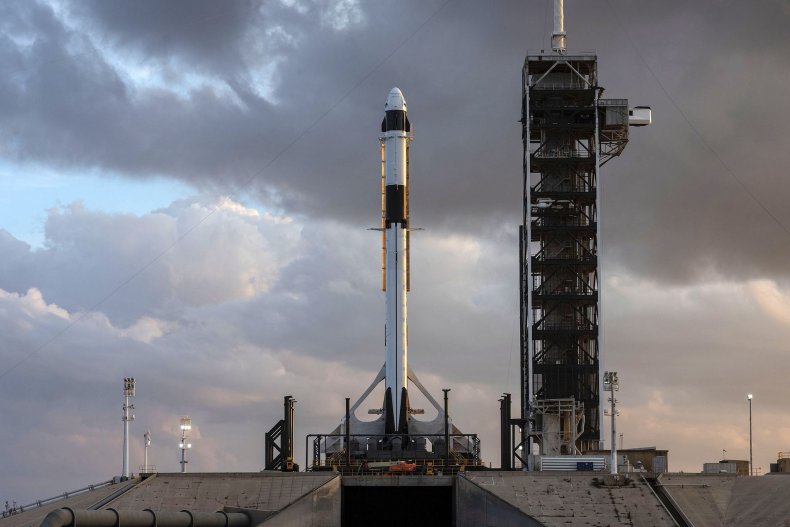 After closely monitoring weather and final tests on the craft and the rocket, the launch took place Saturday morning at 2:49 a.m. EST. After a successful launch, the Crew Dragon was delivered to a good orbit for its Sunday approach to the International Space Station.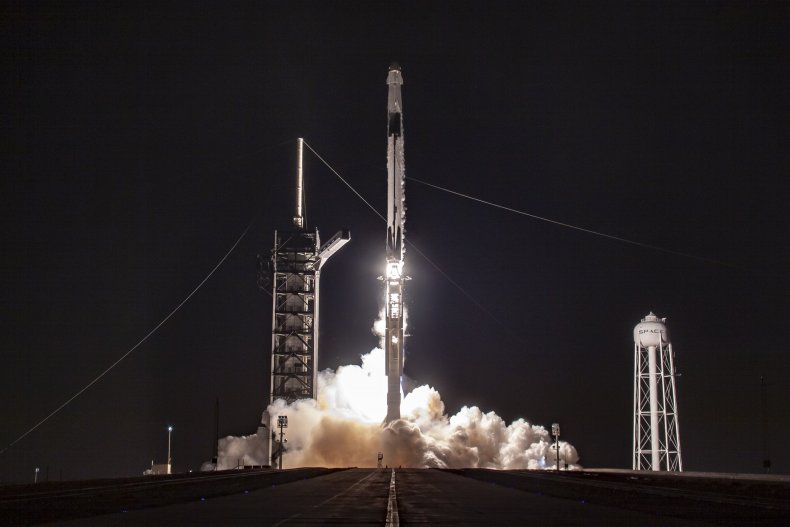 The test launch was the first of several that will take place this year for both SpaceX and Boeing, the two commercial partners with NASA. "What today really represents is a new era in spaceflight. We're looking forward to being one of many customers in a robust commercial marketplace in low-Earth orbit," said NASA Administrator Jim Bridenstine.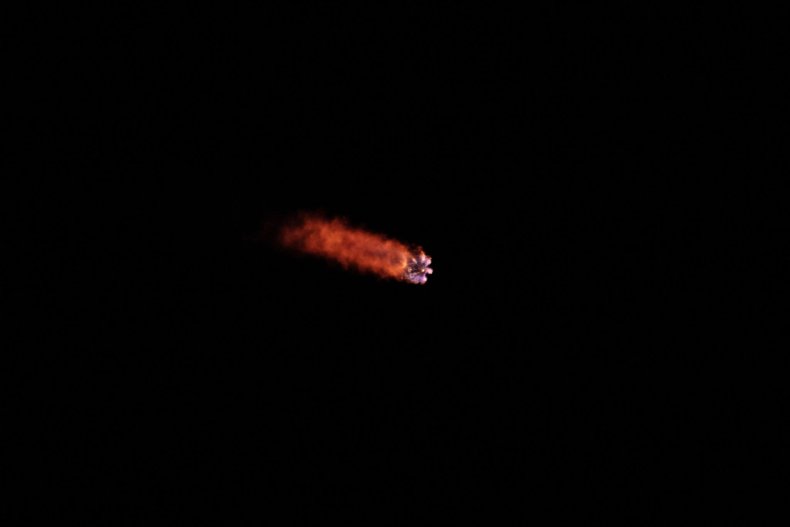 After launch, the Falcon 9 rocket booster used to deliver the craft to space returned and was recovered by the SpaceX drone ship called "Of Course I Still Love You." The recovery was the 35th successful recovery SpaceX has completed. The company pioneered the reusable rocket to help bring down the cost of each individual launch and to help eventually make space travel more accessible.
The next flight test for the Commercial Crew Program is the Boeing Orbital Flight Test and the Boeing Pad Abort Test both planned for the spring, according to NASA. The next test for SpaceX will be the In-Flight Abort Test which is tentatively scheduled for June and then the crewed mission flight scheduled for July.
Both companies are working with NASA to help bring launches of American astronauts back to the United States. Currently, astronauts headed for the ISS launch from outside of the country with the help of other countries' space agencies.