SpaceX Zuma Livestream: How To Watch The Mysterious Spacecraft Launch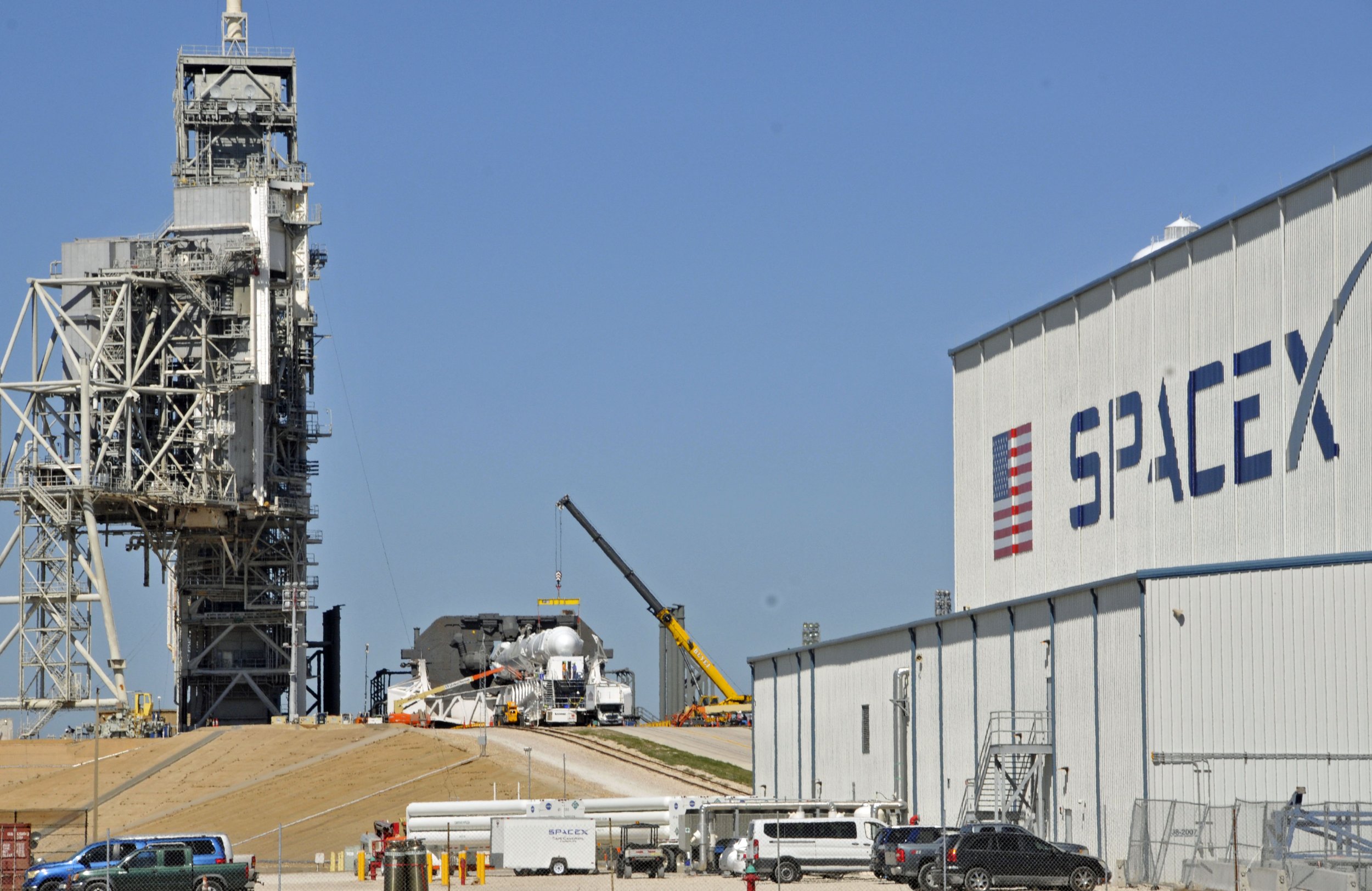 The highly-anticipated launch of the Zuma spacecraft—the U.S. government's mysterious payload—may finally happen on Sunday evening.
After being delayed multiple times, the spacecraft is now scheduled to lift-off after 8:00 p.m. EST. For those interested in seeing the process live, they can check out the livestream below which will remain open for a two-hour time period. Zuma will be launched from Pad 40 at the Cape Canaveral Air Force Station in Florida.
Although the recent frigid temperatures have slowed operations, the weather is likely to fair fine for Sunday's launch.
"Weather is 80% favorable for today's two-hour launch window," according to a tweet SpaceX representatives sent out on Sunday afternoon.
Related: New Jupiter Image from NASA Juno Mission Shows Incredible Blue Cloud Tops
There's been very limited information about Zuma released to the public, except that the defense contract company Northrop Grumman has some type of involvement, but even still, their role has remained unclear.
"Northrop Grumman is proud to be part of the Zuma launch," Lon Rains, a communications director for Northrop Grumman's space systems division, told Space.com. "The event represents a cost-effective approach to space access for government missions. As a company, Northrop Grumman realizes that this is a monumental responsibility and has taken great care to ensure the most affordable and lowest risk scenario for Zuma."
The original launch was scheduled for mid-November, but time and time again, it was delayed. In 2018 alone, it's already been pushed back once.
"Team at the Cape performed a propellant loading test of Falcon 9 on Pad 40 this morning – additional static fire test of the rocket was not necessary. Targeting January 5 launch of Zuma," SpaceX announced on Twitter on January 3rd.
But yet again, it was delayed.
"Team at the Cape completed additional propellant loading tests today. Extreme weather slowed operations but Falcon 9 and the Zuma spacecraft are healthy and go for launch—now targeting January 7 from Pad 40 in Florida," they announced the following day.
If things don't go as planned, the team already has a back-up time frame to try the launch again on Monday, January 8th.