SpaceX's Secret Zuma Satellite: A Timeline of the Mysterious Launch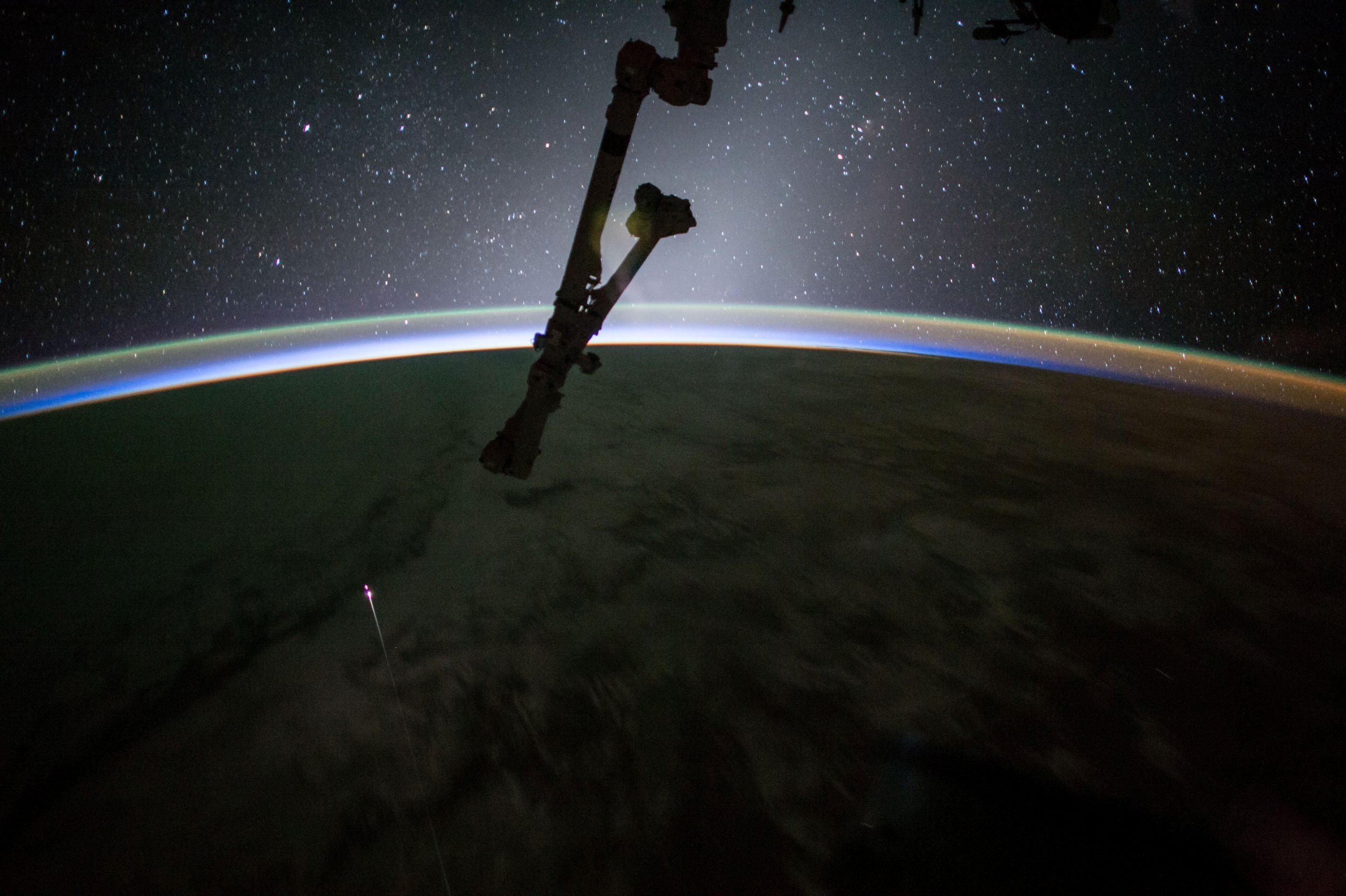 What happened to SpaceX's mysterious Zuma satellite? That's the question on many minds this week. On Sunday, Elon Musk's company went ahead with the launch of a classified satellite, which, some reports are suggesting, did not make it into orbit. So, what actually happened?
Who is Elon Musk?
Elon Musk is a businessman and investor who launched SpaceX, a private aerospace company. In addition to many other pursuits, the company was contracted to launch the Zuma satellite via rocket. Prior to SpaceX, Musk is known for his work on several other companies, including PayPal and Tesla. Musk has made it clear that he wants to one day send humans to Mars.
What is SpaceX?
SpaceX is a private company, helmed by Musk, with the stated goal of making humans a "multiplanetary species," as Musk told The New York Times. In the meantime, it builds and contracts out its rockets to carry out various cargo missions. In 2012, it became the first nongovernmental entity to run cargo between Earth and the International Space Station.
What is a Falcon 9 Rocket?
The Falcon 9 was designed, as SpaceX puts it, "to deliver humans into space." In the meantime, it's been used to launch the craft that allowed SpaceX to make contact with the International Space Station, and most recently, it launched Zuma. Falcon 9 is the first rocket of its kind that can accomplish reflight, meaning it can return to Earth and be used for more than one mission.
What Is the Zuma Satellite and What is This Secret Payload All About?
Described as SpaceX's "most secretive payload yet," it's unclear what the satellite SpaceX was contracted to launch is intended for. The satellite was manufactured by the defense contractor Northrop Grumman which has been tight-lipped about the satellite according to The Verge. "This is a classified mission. We cannot comment on classified missions," a Northrop communications director told The Verge.
The Zuma Launch Chronology
The launch was originally scheduled for November 2017. It was delayed to a later date that month, and finally moved to January of this year.
On Sunday night, a Falcon 9 rocket took off from Cape Canaveral, Florida, carrying the Zuma satellite into space. Though the purpose of the Zuma satellite is classified, the launch was conducted in full view of the public. (Admittedly it would be a little hard to hide a rocket launching into space.)
The rocket left Earth on Sunday around 8 p.m. Eastern time, and touched back down to Earth minutes later, according to Space.com. As Newsweek previously reported, there were no cameras trained on the rocket as it progressed into stage two.
Where Do Things Stand Now?
On Tuesday morning, SpaceX's President Gwynne Shotwell issued a statement insisting that Falcon 9 followed the plan correctly. But as The Verge points out, Shotwell's statement appears to contradict reports from the Wall Street Journal that Zuma did not successfully make it into orbit. Bloomberg had also reported that the satellite crashed into the sea. Which scenario is true remains to be seen.