Spain to Buy Thousands of Vaccines Amid Monkeypox Outbreak
Spain is preparing to place an order for thousands of doses of a vaccine that protects against monkeypox after health authorities in the country identified seven cases of the viral disease.
Confirmed and suspected cases of monkeypox, the smallpox-like virus that spreads through contact with an infected animal or human, have cropped up around the world this month. In Europe, nine cases of monkeypox were confirmed in the United Kingdom, 14 in Portugal. At least 13 cases are being investigated in Canada, and the first U.S. case of monkeypox was confirmed in Massachusetts on Wednesday.
While seven cases of monkeypox have been confirmed in Spain, health authorities suspect the count could actually be 25, according to the Spanish newspaper El País. As such, the country is reported to be finalizing the order of thousands of vaccines capable of protecting people against monkeypox. The vaccine in question is known by the brand names Imvanex and Jynneos, and is made by the biotechnology company Bavarian Nordic.
The U.S. recently ordered a freeze-dried version of the same vaccine. It can be used to treat both smallpox and monkeypox, though the European Medicines Agency has only authorized it for smallpox—meaning it would have to be used off-label in Spain, a source told El País.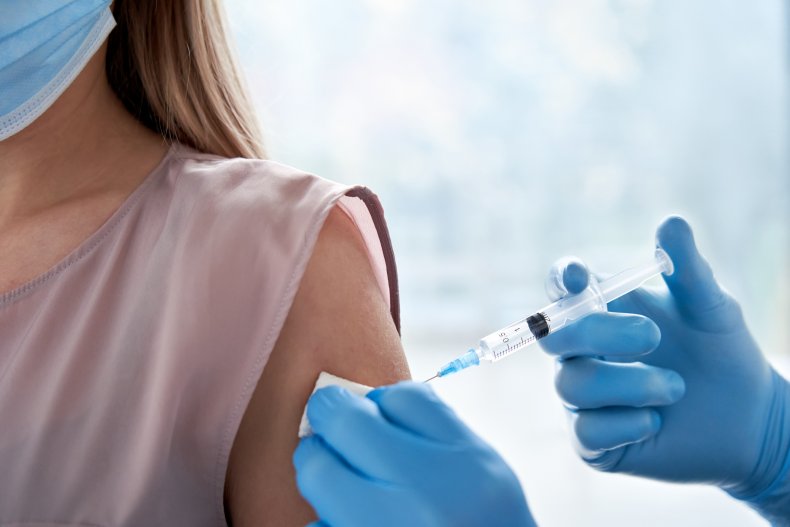 Monkeypox is a viral disease that was first discovered in monkeys kept for research in 1958 and was then found in humans in 1970 in the Democratic Republic of the Congo. Most cases since then have been in Africa.
The disease can have smallpox-like symptoms including fever, aches and a body rash. In Africa, monkeypox has been shown to cause death in as many as 1 in 10 people who catch it, according to the U.S. Centers for Disease Control and Prevention (CDC).
While some cases have occurred outside of Africa before, this is the first time that chains of transmission have been reported in Europe without any known links to west and central Africa, according to the European Centre for Disease Prevention and Control (ECDC).
Monkeypox can be spread through contact with an infected animal or human. The ECDC states that between humans, prolonged face-to-face contact is needed—though the virus can also enter the body through bodily fluids and direct or indirect contact with lesions. Health authorities have noted that many current cases have been reported in men who have sex with other men (MSM).
"In this event, transmission between sexual partners, due to intimate contact during sex with infectious skin lesions seems the likely mode of transmission among MSM," the ECDC said in a statement Thursday. "Given the unusually high frequency of human-to-human transmission observed in this event, and the probable community transmission without history of traveling to endemic areas, the likelihood of further spread of the virus through close contact, for example during sexual activities, is considered to be high.
"The likelihood of transmission between individuals without close contact is considered to be low. Public health organisations and community-based organisations should take steps to raise awareness on the potential spread of monkeypox in communities of individuals identifying as MSM or having casual sex or who have multiple sexual partners.
"Individuals presenting with such symptoms should seek specialist care. Those individuals engaging with multiple sexual partners or having casual sex should be particularly vigilant."
Carlos Maluquer de Motes, professor of molecular virology at the University of Surrey, told El País: "It seems that it has circulated undetected for several weeks and there are chains of contagion that have not been identified until now. In this situation, the vaccine can be very useful for rapid control of the outbreak."