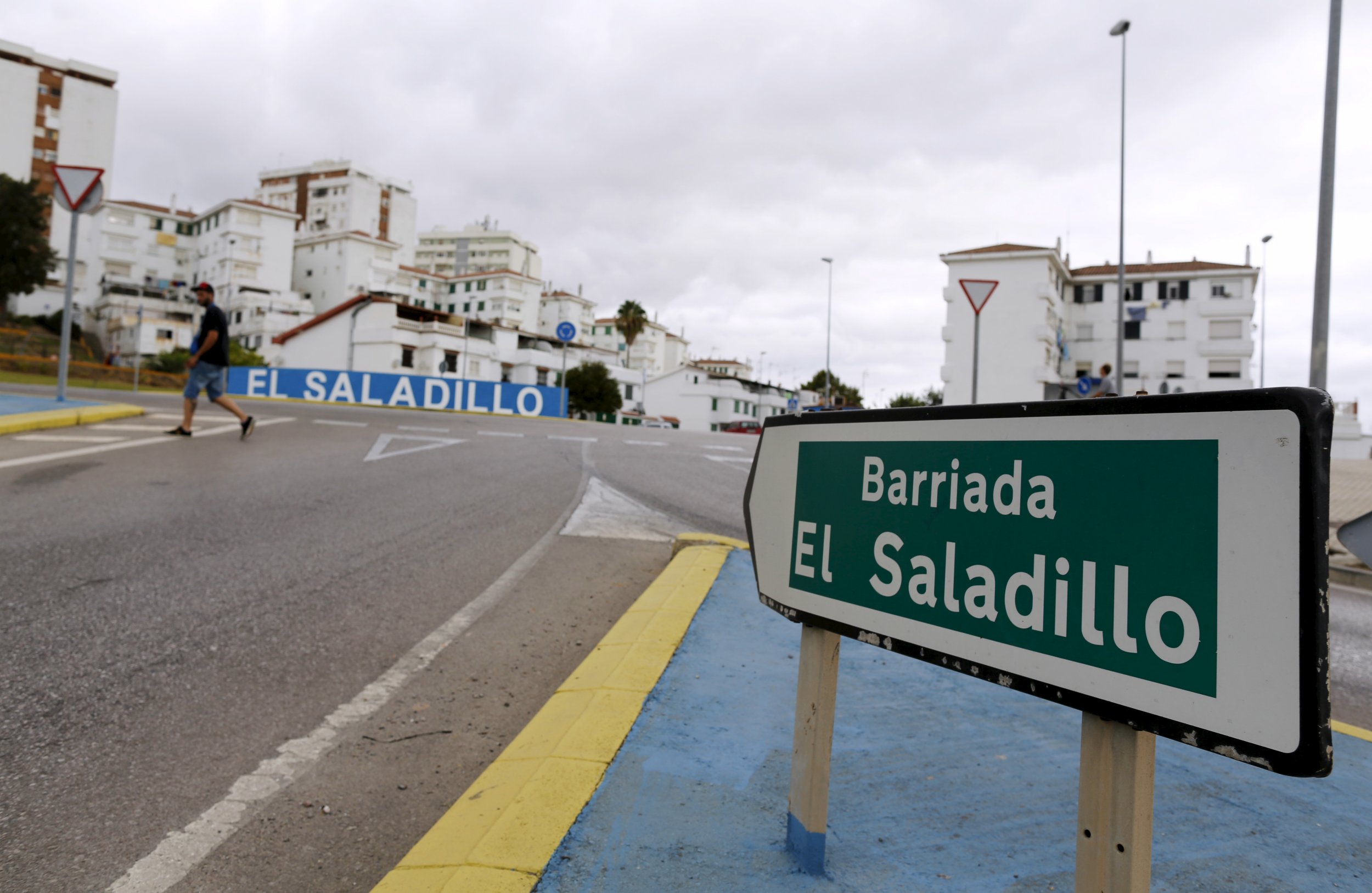 Locals and tourists strolling through many Spanish cities will soon notice signs of change. Hundreds of streets that had been named after male leaders from Francisco Franco's fascist regime are being renamed to honor prominent women, such as Rosa Parks and Frida Kahlo.
While the Spanish government passed a law in February that promised to remove from all public areas the marks of Franco's dictatorship that died along with him in 1975, the effort to honor women stretches back to 1994. The United Left Party in the 1990s started a campaign to dedicate 50 Madrid streets to women, and in Barcelona the number of streets named after women had risen to 27.7 percent of the total by 2010 from 7 percent in 1996. (link in Spanish). Now, some of the country's smaller cities, like Valencia, Bilbao, Oviedo, Cadiz and Leon, are following suit.
Related: Women's equality by the numbers: still a long way to go
Spanish cities aren't alone in grappling with male-dominated markers. In New York City, for example, there are only five public statues of historic women, honoring Golda Meir, Gertrude Stein, Eleanor Roosevelt, Harriet Tubman, and Joan of Arc. This has led to a campaign called "Where are the Women?" It aims to install sculptures of Elizabeth Cady Stanton and Susan B. Anthony in Central Park, where one can find 22 statues of men and zero of real women.
Another group took the idea a bit further, envisioning a women-dominated cityscape. Rebecca Solnit and Joshua Jelly-Schapiro designed a City of Women subway map that honors many of the significant women who lived or live in New York City.
In The New Yorker, Solnit wrote that "a horde of dead men with live identities haunt New York City and almost every city in the Western world. Their names are on the streets, buildings, parks, squares, colleges, businesses and banks, and their figures are on the monuments. New York City is, like most cities, a manscape."
That could change if the movements in Spain and New York City ripple out to other cities and countries.
Read more on Newsweek.com:
-The road to women's liberation: four generations of feminists
-Even the internet can't escape the gender gap