Next Spanish Government Faces Tough Economic Conditions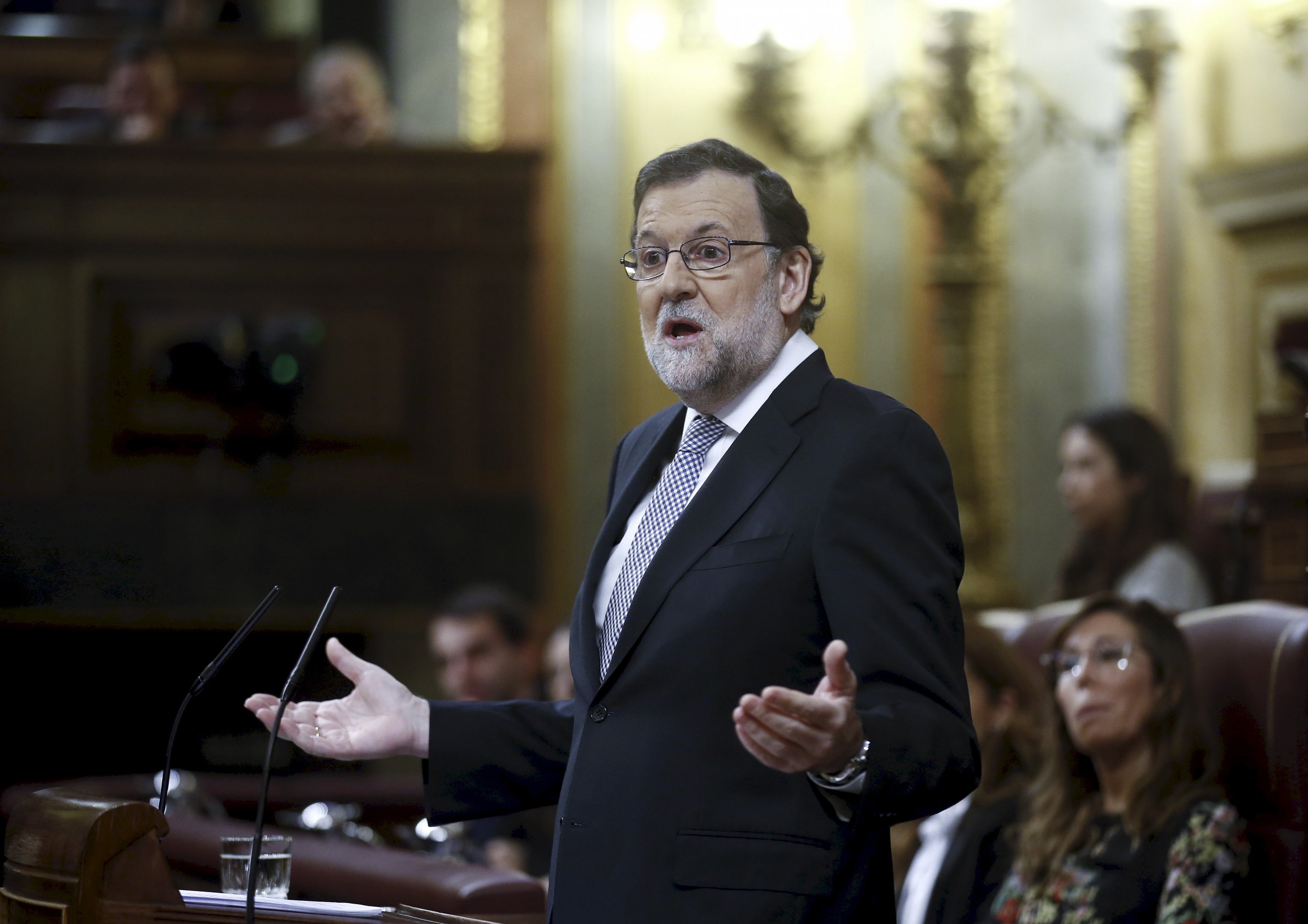 Spain's next government will face tough spending decisions after the country announced Thursday it would miss an EU-imposed deficit target.
The government reported a 2015 budget deficit of 5.16 percent of GDP, well above its Brussels-set target of 4.2 percent.
This will also make it harder for the country to meet its 2016 deficit target of 2.8 percent of GDP. Reuters estimates that to meet this, the next administration would need to find about 25 billion euros ($28 billion) of savings in 2015.
Spanish Budget Minister Cristóbal Montoro blamed the shortfall largely on regional authorities failing to meet their own targets, the Wall Street Journal reported.
The news comes as Spain's political parties struggle to form a new government following an inconclusive general election in December 2015. All parties have promised to renegotiate the terms of Spain's deficit reduction agreement with the EU, something that may prove difficult if the country is struggling to meet its targets.
It is currently the turn of Spain's left-wing Socialist party (PSOE) to try and form a coalition, and both PSOE and new anti-austerity party Podemos have promised to increase spending in some areas. That programme could be hard to implement if the country comes under pressure from the EU to curb spending.
Pierre Moscovici, the EU's head of economic affairs, said in a statement: "The data published today confirm the commission's concerns about Spain's budgetary trajectory."