Spain Investigating 'Tremendously Cruel' Germanwings Crash Tweets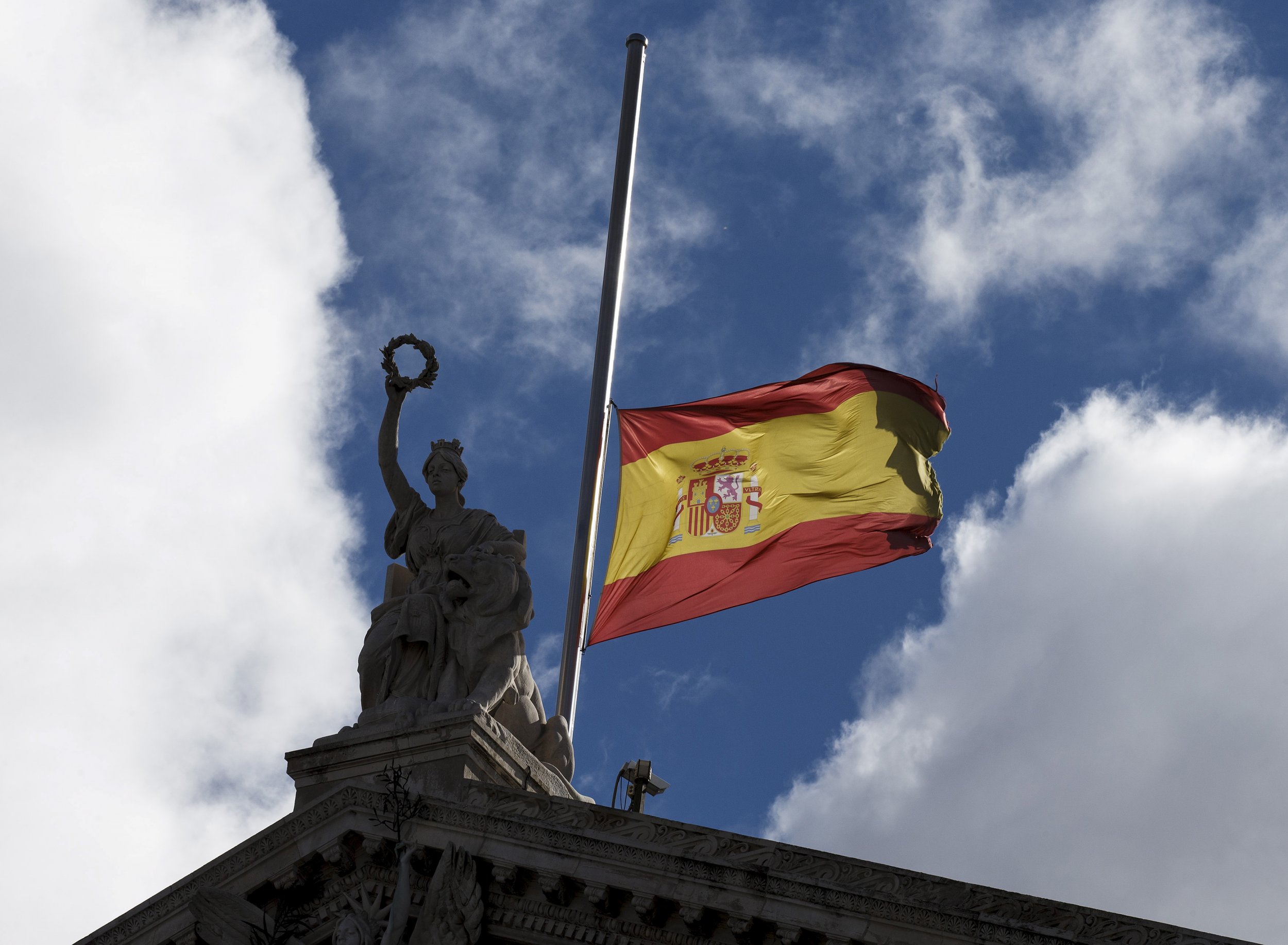 The Spanish authorities have begun a probe into a number of offensive tweets that were posted in the aftermath of the crash of doomed Germanwings flight 4U9525 in the French Alps yesterday, which killed all 150 people on board.
A total of 24 tweets posted by 17 Twitter users, mocking the deaths of the 49 Spaniards who were on board the flight travelling from Barcelona to Dusseldorf, are being investigated under hatred and discrimination laws, according to reports in the Spanish media.
One of the tweets reads: "OK, I'm going to say it: half of Spain is hoping that the 45 Spanish surnames belong to Catalans, Basques and panchitos." The latter term is an offensive nickname for Latin Americans.
Other messages include: "I hope that all of the dead in the plane accident are Catalan," "The plane crash is fine for me if there were Catalans inside," and "Alright, alright, let's not create a drama, they were Catalans in the plane, not people." Another read: "A plane full of Catalans and Germans that crashes in France. #Winwinwin."
"It's not the first time, unfortunately, that we've seen that the social networks are carriers of hatred," said Francisco Martinez, Spain's secretary of state for security, at a news conference in Madrid. He added that the tweets revealed "tremendously cruelty".
A police spokesperson, Xavier Porcuna, explained that the case remains open and that the number of people under investigation could rise. The interior minister Jorge Fernández Díaz, has ordered Spanish security forces to investigate the comments.
Yesterday the Spanish prime minister Mariano Rajoy, announced three days of mourning for those who died in the disaster.
Spain's regional tensions have been growing in recent months, particularly after Catalonia held a symbolic vote on independence last November.
Although the outcome of last November's independence vote was mixed - around 80% of the 2.2m people who voted backed secession yet the turnout was around 40% - Artur Mas, the head of Catalonia's regional government, has called for a further Catalan parliamentary vote to be held at the end of September. Spanish general elections are expected to be held before December.