EU Could Go Easy on Spain and Portugal Over Deficits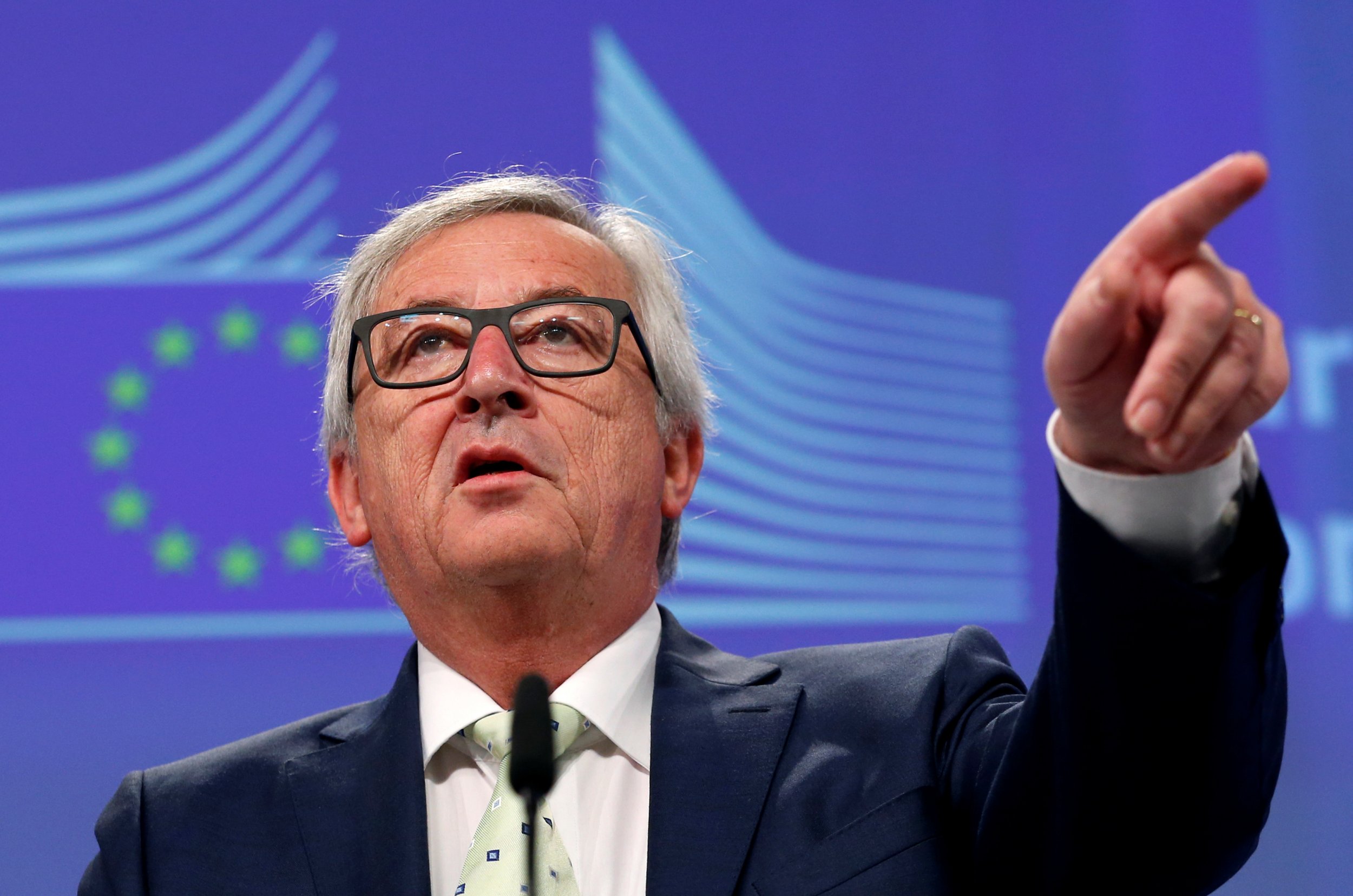 The European Commission has moved to calm tensions between Brussels, Spain and Portugal, recommending that the two countries should not be fined over ongoing economic problems.
In a statement released Wednesday, the commission said that, following a July 12 European Council ruling that the two countries did not take effective action to correct their excessive deficits, neither Spain nor Portugal should be fined.
Rather than sanctions, the Commission said, the two countries should be helped onto "a new fiscal adjustment path."
The decision has come as something of a surprise in Brussels. The July 12 Council decision came after both countries had missed a deadline to reduce their deficit below 3 percent of GDP, and Commission President Jean-Claude Juncker had reportedly been keen to push for sanctions.
In the past, critics have said that the EU does not do enough to enforce its fiscal stability rules, and a decision to push for fines would have sent a strong signal to national governments.
But the Commission said it recognized the "challenging economic environment" and both countries' attempts at economic reform. It recommends that Portugal reduces its deficit to acceptable levels by the end of 2016 and Spain by 2018.