Spain to Repatriate Priest Diagnosed with Ebola in Sierra Leone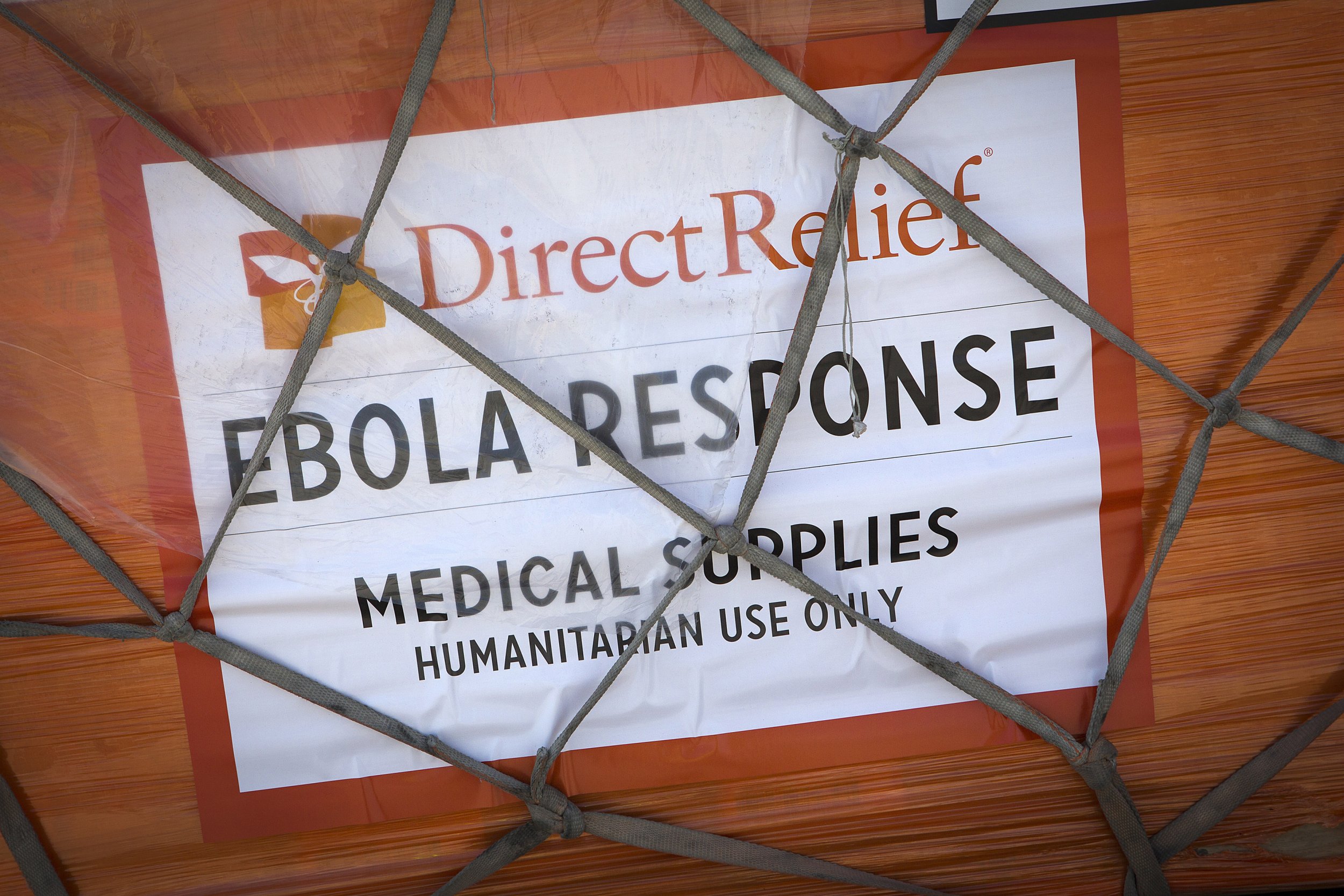 MADRID (Reuters) - Spain on Sunday sent a military plane to Sierra Leone to repatriate a Spanish Catholic priest working in the African country who has tested positive for the Ebola virus, the government said.
Spain's health ministry said in a statement that Manuel Garcia Viejo, a member of the Hospital Order of San Juan de Dios, worked in the Western city of Lunsar.
He is the second Spanish priest to be diagnosed with Ebola after Miguel Pajares, also a member of San Juan de Dios, who died last month after being brought back to Spain from Liberia.
Ebola, one of the deadliest diseases known to man, has killed more than 2,600 people, and infected more than 5,300, since the current outbreak was first detected in March, according to the World Health Organization.
The disease has spread to Guinea, Sierra Leone and Liberia as well as Senegal and Nigeria.
The plane left Spain around 1.30 a.m. EDT, a spokesman for the defense ministry told Reuters. It was not yet clear whether the repatriation would take place on Sunday night or Monday morning.
Once in Madrid, Garcia Viejo will be taken to the Carlos III hospital, where Pajares was treated, the health ministry said.