Spain Seizes 20,000 Military Uniforms Bound for Jihadis in Syria and Iraq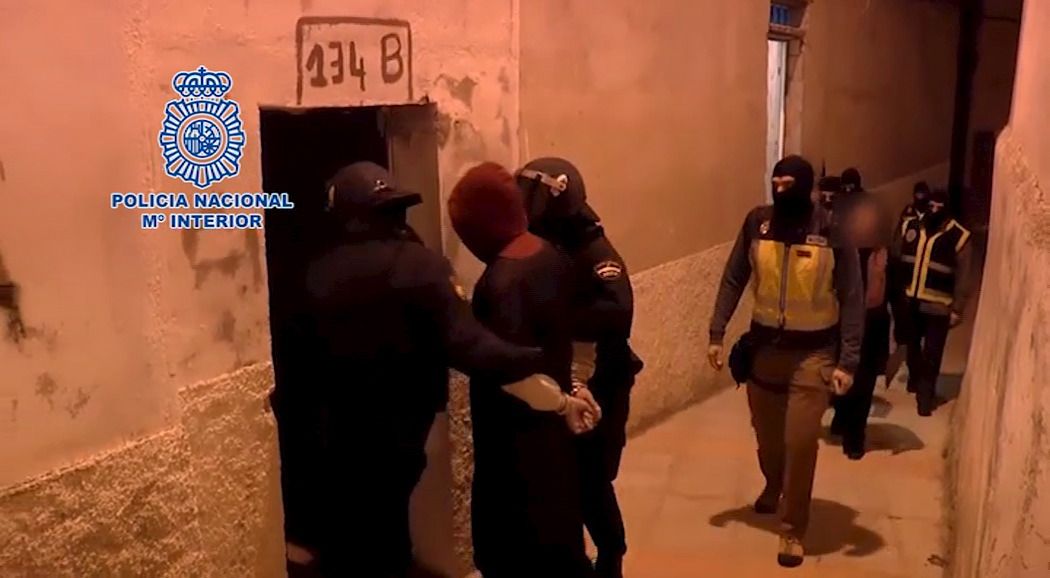 Spanish police have seized around 20,000 military uniforms and accessories headed to militant groups such as Islamic State (ISIS) and the Al-Qaeda-linked Nusra Front, national daily newspaper ABC reports.
The items were seized in several aids in the port cities of Algeciras, east of Cádiz, and Valencia in February, a Ministry of the Interior spokesperson said. The clothes were marked as second-hand clothing and were ready to be shipped abroad.
Seven people were arrested as part of the operation and Spain's Ministry of the Interior said that the camouflaged clothing and accompanying accessories were "enough to equip an entire army."
According to authorities, law enforcement officials "neutralized a very active and efficient" network of jihadist financiers and suppliers, whose aim was to strengthen militants in Syria and Iraq.
One of the suspects' companies was dedicated to exporting used clothes, while another of the men arrested is suspected of sending "electronic and transmission material, firearms and precursors for making explosives" to Syria and Iraq.