Spain Tipped Off Almost 700 HSBC Account Holders in 'Tax Evasion Amnesty'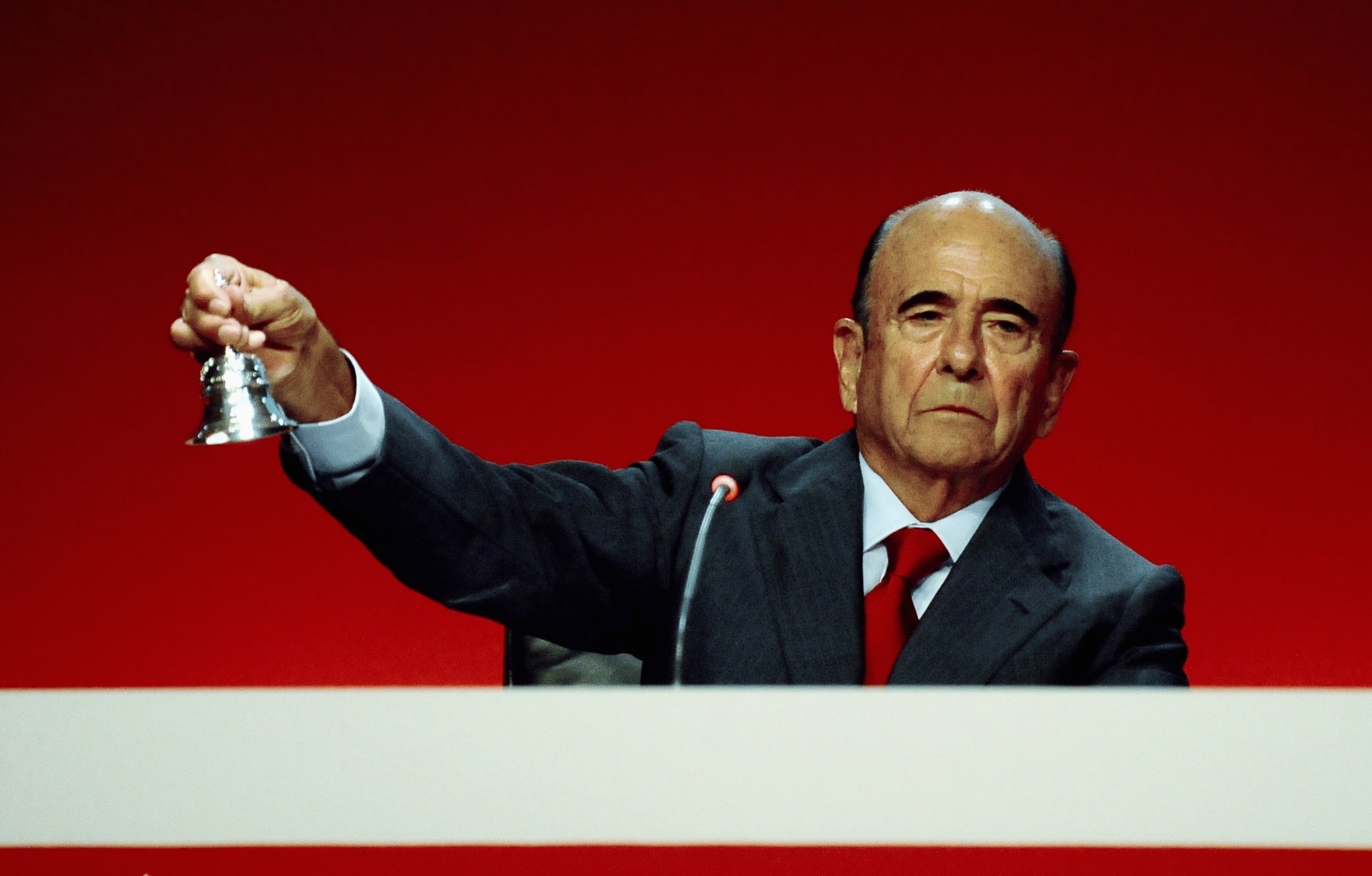 Madrid's public prosecution has accused two high-level tax officials under former prime minister José Luis Zapatero's administration of helping hundreds of suspected tax dodgers implicated in the HSBC scandal to avoid possible jail sentences, according to Spanish daily newspaper El Pais.
María Dolores Bustamante, the former director of tax management at Spain's national tax agency (AEAT), and Carlos Cervantes, former director of inspection, are currently being investigated for their role in what the Spanish press have referred to as "tax evasion amnesty". Their alleged crimes date back to 2010, when the agency received the names of 659 Spanish individuals associated with Swiss bank accounts at HSBC - reportedly for tax evasion purposes.
The agency received the names in the form of the list of HSBC customers allegedly using the bank's Swiss accounts to avoid paying the appropriate amount of tax, stolen by whistleblower Hervé Falciani in 2009.
At the time the government refused to investigate and prosecute individuals on the list immediately, expressing doubt about the list's validity. Instead, notices valid for up to ten days were delivered to holders of Swiss bank accounts, urging them to submit documentation proving they did not evade tax or pay the tax they did in fact owe, if that was the case.
This effectively gave potential tax evaders a "second chance", according to El Pais, as it may have spared many fraudsters a six-year prison sentence - the maximum sentence for the crime. Instead most of those implicated opted to pay their tax retroactively, with no further consequence.
Over the summer of 2010 the Spanish tax agency quickly collected around €260 million, €200 million of which came from members of the Botín family who head Spain's banking giant the Santander Group. 306 of the implicated by the list opted to pay and not face any charges.
The European Commission, who publish frequent reports on corruption rates in EU countries refused to comment on this story, as did OLAF - the commission's anti-fraud office.
Petros Fassoulas from European Movement, following the HSBC scandal and other EU issues, has called for similar cases to be resolved through greater Europe-wide cooperation.
"The best way to deal with it is through closer international co-operation, transparency and the pulling together of information and resources," he says.
"Tax evasion is a problem that does not recognise borders. The European Union is an ideal platform for that kind of cooperation and closer co-ordination in fiscal matters between its member states can addresses some of the challenges posed by tax evasion."