Spain vs. Portugal: Expert Predictions, Betting Odds for World Cup Match
In one of the most anticipated early matches in the 2018 World Cup, Spain is scheduled to take Portugal on Friday.
Both squads are solid and boast rosters with star power. Most obviously, Portugal is led by captain Cristiano Ronaldo, perhaps the world's best player. Manchester United manager Jose Mourinho speculated this could be the last World Cup for the 33-year-old.
"Cristiano is a superman. He can [play at another World Cup] if he wants," he said to a Russian broadcaster, according to the BBC. "But four more years at the highest level? To come back to the next World Cup I feel it will be hard."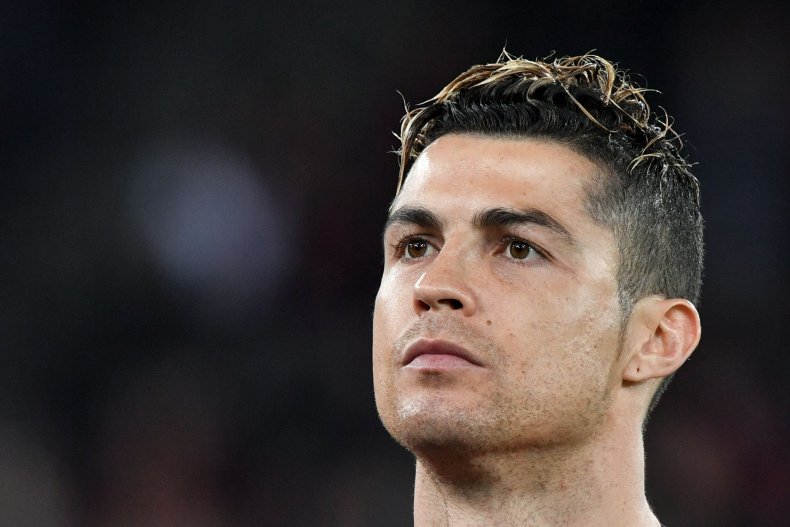 Heading into the World Cup hosted by Russia, Spain was considered one of the favorites to win the whole thing. But just before the tournament, the team was subjected to nearly unimaginable turmoil. Manager Julen Lopetegui—who had never lost a match leading the team—was fired on Wednesday after it was announced he was set to take over as manager of Spanish club Real Madrid after the World Cup.
"We have been obliged to fire the national coach," Spanish federation president Luis Rubiales said, according to ESPN. "We wish him the best, he has done an excellent job in getting us to the tournament. But the federation cannot be left outside the negotiation of one of its employees, and find out just five minutes before a public announcement. If anybody wants to talk to one of our employees, they have to speak to us too, that is basic, as this is the team of all Spaniards."
Despite the tumult, Spain is considered the favorite to win the match at -106 odds, according to Oddshark. Portugal's odds were +340.
The experts are divided in their opinions, as one might expect. ESPN's Dermot Corrigan predicted Spain would win 1-0, while the network's Tom Kundert predicted a 1-1 draw. Molly Hudson of British newspaper The Independent, meanwhile, predicted a 2-2 tie. BBC Sport's Mark Lawrenson predicted a 1-0 win for Spain. Finally, Sports Illustrated's "Planet Fútbol" predicted a 2-1 Portugal victory.