Deceased Mother Who Was Accused of Witchcraft by Sons Was Justified to Remove Them From Will, Judge Rules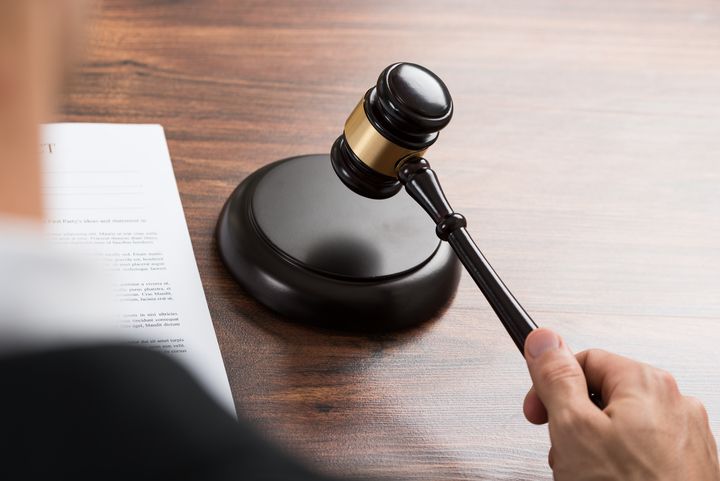 A Spanish mother who was accused of practicing witchcraft by two of her three sons was justified to financially disown them before her death, a judge has ruled.
The Basque woman, who recently passed away following a chronic illness, previously told two of her sons—Javier and Jorge—that they were being left out of her will. Their removal sparked an appeal in a provincial court.
The Local reported today that a judge from Spain's Supreme Court ruled the mother's decision had been legally justified due to the "continuous psychological abuse" she had endured.
In the verdict, the judge said: "Her son [Javier] has accused her on repeated occasions of being evil, of practicing witchcraft and said that her house is haunted and malevolent."
The judge said Jorge "accused her of all the wrongs in his life, refused to speak to her or allow her to be his mother, even hanging up the phone on her when calling him on his birthday." The woman's third son, named Ignacio, could now legally inherit the mother's assets.
Legal representatives for the deceased mother argued she was "alone and abandoned" by her family despite an illness that "progressively worsened" over a decade, The Local reported.
"There was no reconciliation between Javier and his mother before she died, even though for the final months of her life he lived at home with her, not to provide her assistance but rather for financial reasons," the judge ruled. The mother's name was not immediately available.
The Basque Country has historical ties to tales of witchcraft. According to The Smithsonian, the official journal from the Smithsonian Institution in Washington, D.C., up to 7,000 people were investigated for witchcraft there between 1609 and 1614 as part of the Spanish Inquisition.
The bleak period surpassed the scope of Salem's infamous witch trials, in which an estimated 200 people were investigated.
The accusation still carries weight—and deadly consequences—in some countries. In January this year, a woman and her four young children were murdered in India after being accused of witchcraft and "casting spells" linked to the death of a girl in the village, the BBC reported.
Six men were later arrested, Reuters reported. Five male suspects were from the same family and the remaining man claimed to be a witch doctor. In Odisha, where the incident occurred, police recorded 99 witch-hunting cases in 2017. The year prior, police recorded 83 cases.