Spain's General Election to Be Held in December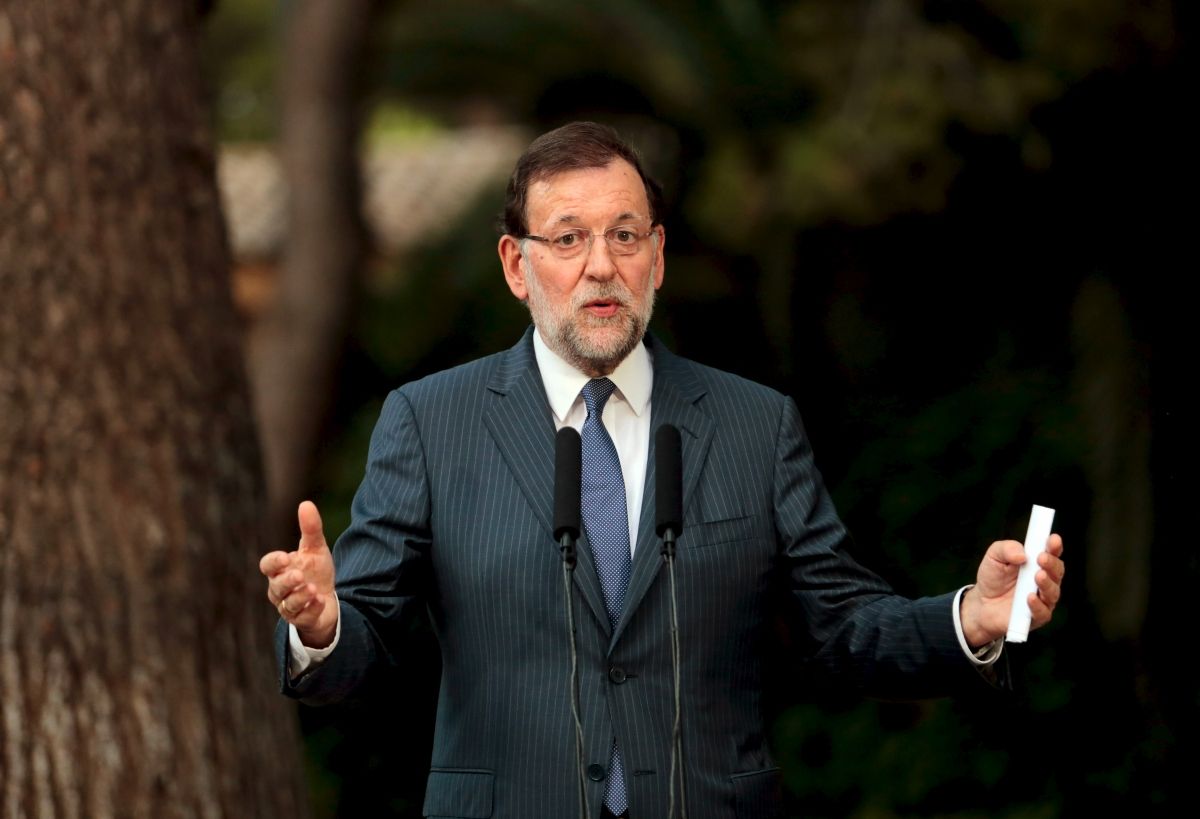 Spain will hold its general election in December, Spanish prime minister Mariano Rajoy announced on Thursday, although he refused to be drawn on an exact date.
"Once the budget is approved...I will call elections. I can't tell you the exact date, but they will be in December," Rajoy said in a radio interview, according to Reuters. Rajoy also ruled out Catalan independence, saying: "Catalan independence will never happen. It's nonsense."
Rajoy, who has led Spain's economic recovery and budget cuts since taking power in 2011, has been leader of the conservative People's Party (PP) party since 2004. The 60-year-old's leadership was dealt a blow in the municipal and local elections held in May after the PP lost absolute majorities in key councils such as Madrid and Valencia, as the party endured its worst result in 20 years.
A poll in June found that half of Spain's conservative voters would prefer a different candidate to Rajoy to lead the ruling People's Party (PP) in the upcoming general election.
In June, the leader of Spain's opposition Socialist party (PSOE), Pedro Snchez, was voted the country's second most popular politician, beating both Rajoy and Podemos leader Pablo Iglesias, whose anti-austerity party electrified the election playing field in the earlier months of this year.
On September 27, the Catalan region will hold crucial elections which could see the region come closer to realising its desire to secede from Spain. If the conservative Democratic Convergence of Catalonia (CDC) party, which has joined forces with other pro-independence parties to form an electoral platform, 'Junts pel S' (Together for Yes), win a majority of seats in Catalonia's parliament, they hope to declare independence and begin the process of secession from the rest of Spain.