Spain Spared Brussels Deficit Sanctions Before Election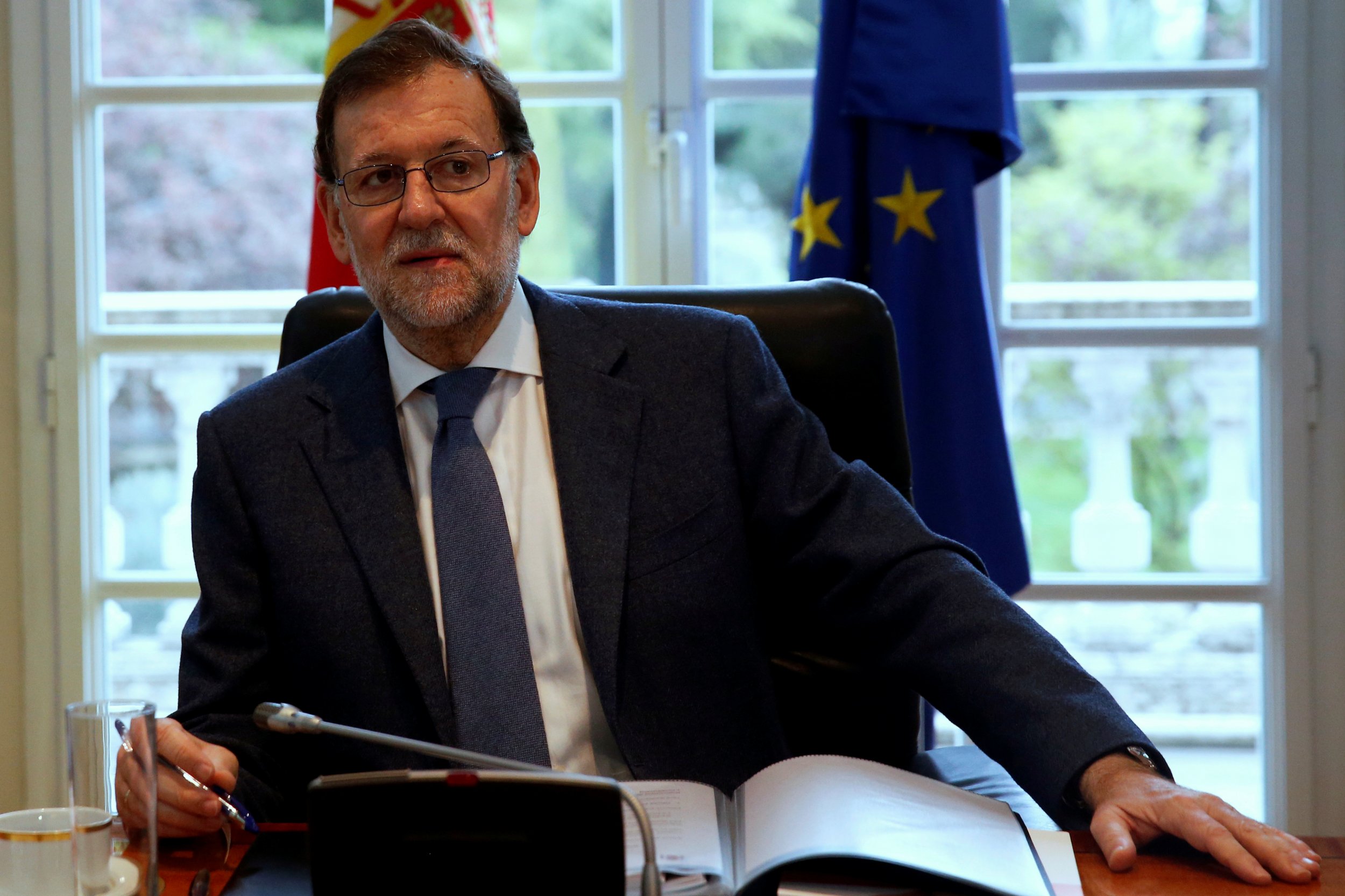 Spain has been spared punishment from Brussels for exceeding its budget deficit limit, with a review on the issue not forthcoming until after its general election in June.
The European Commission could have imposed sanctions on the south European state for its headline budget deficit—5.1 percent of GDP in 2015—which is well in excess of a Brussels-imposed 4.2 percent target.
But Pierre Moscovici, European Commissioner for Economic and Financial Affairs, told reporters Wednesday that "this is not the right moment economically or politically to take this step, but we will have to come back to this issue in early July."
Spain is facing a re-run of its December 2015 general election after an inconclusive result meant no party was able to form a minority or coalition government. "There are going to be elections on the June 26 in Spain and we don't have of course a government that's ready to be taking the necessary measures," Moscovici said.
The decision is a lucky escape for acting Prime Minister Mariano Rajoy, who had promised in an interview with the Financial Times Tuesday to cut taxes if he was re-elected despite the country's fiscal trouble.
But it means that the incoming government will need to quickly show it takes tackling Spain's deficit seriously.
This could pose problems for the anti-austerity party Podemos, who came third in the last round of elections, and is looking to improve on its performance and potentially join a government.