Panama Papers: Spanish Industry Minister Resigns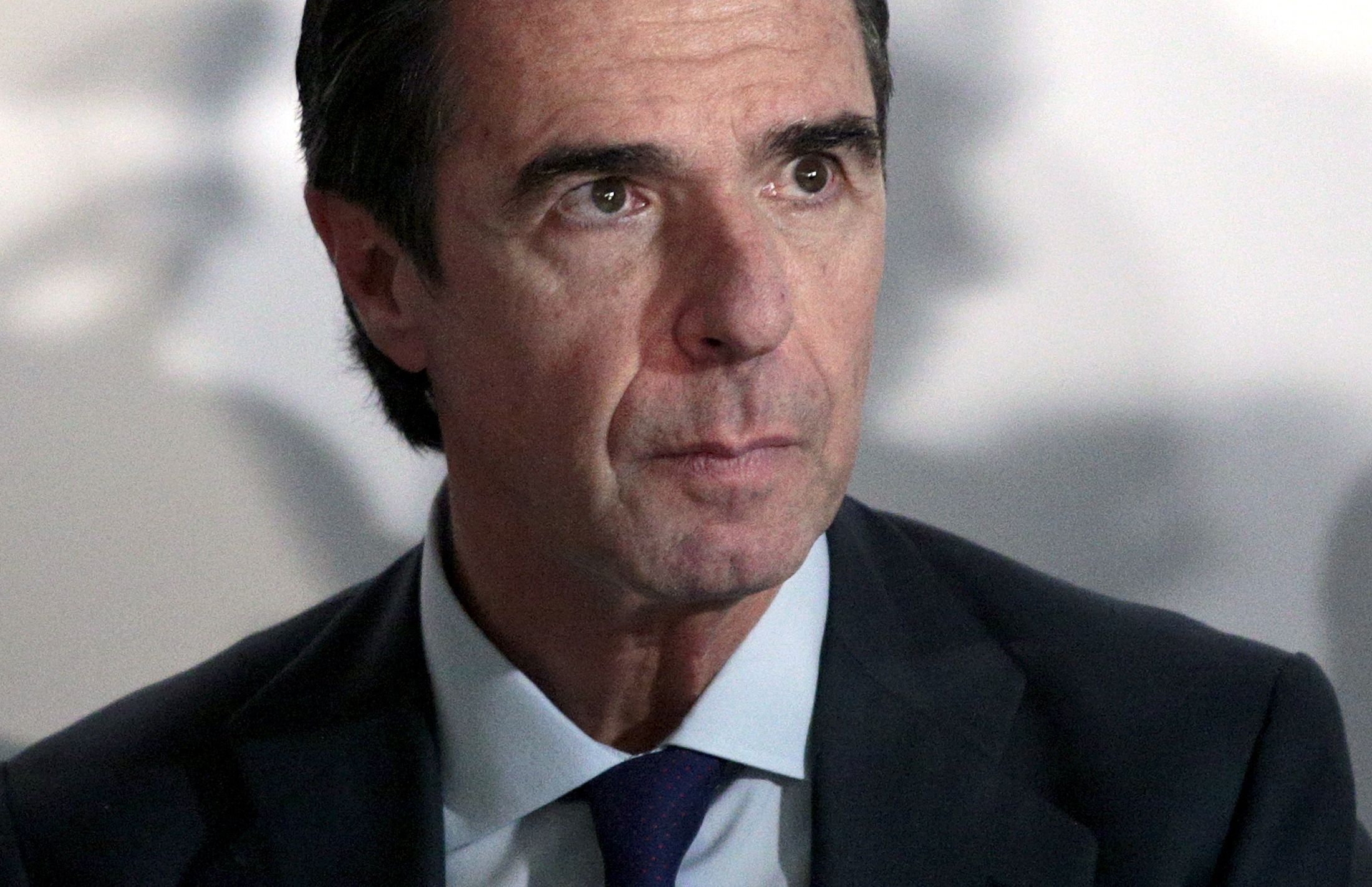 Spain's industry minister has been forced to resign following revelations contained in the "Panama Papers" leak.
Jose Manuel Soria was questioned this week over his links to U.K. Lines, an offshore firm set up by the Mossack Fonseca law firm at the heart of the leaks. He initially denied involvement before backtracking after revelations that he was involved with a U.K. company of a similar name, Bloomberg reported.
"All political activity should be exemplary, including when it comes providing explanations," Soria said in a statement on Friday. "When that is not the case, you have to take responsibility accordingly."
The revelations from the leaks have hit political and business elites from around the world, including the Prime Minister of Iceland, who stepped down last week over his own involvement with an offshore company.
But in Spain the scandal could have particular resonance given the slew of corruption scandals to have hit senior politicians there in recent years. New parties Podemos and Ciudadanos soared to third and fourth place respectively in the 2015 General Election, partly on the strength of their criticisms of the established parties' alleged corrupt practices.
Podemos leader Pablo Iglesias on Friday called for an investigation into the Soria affair.