Spanking Children Linked to Antisocial Behavior in Adulthood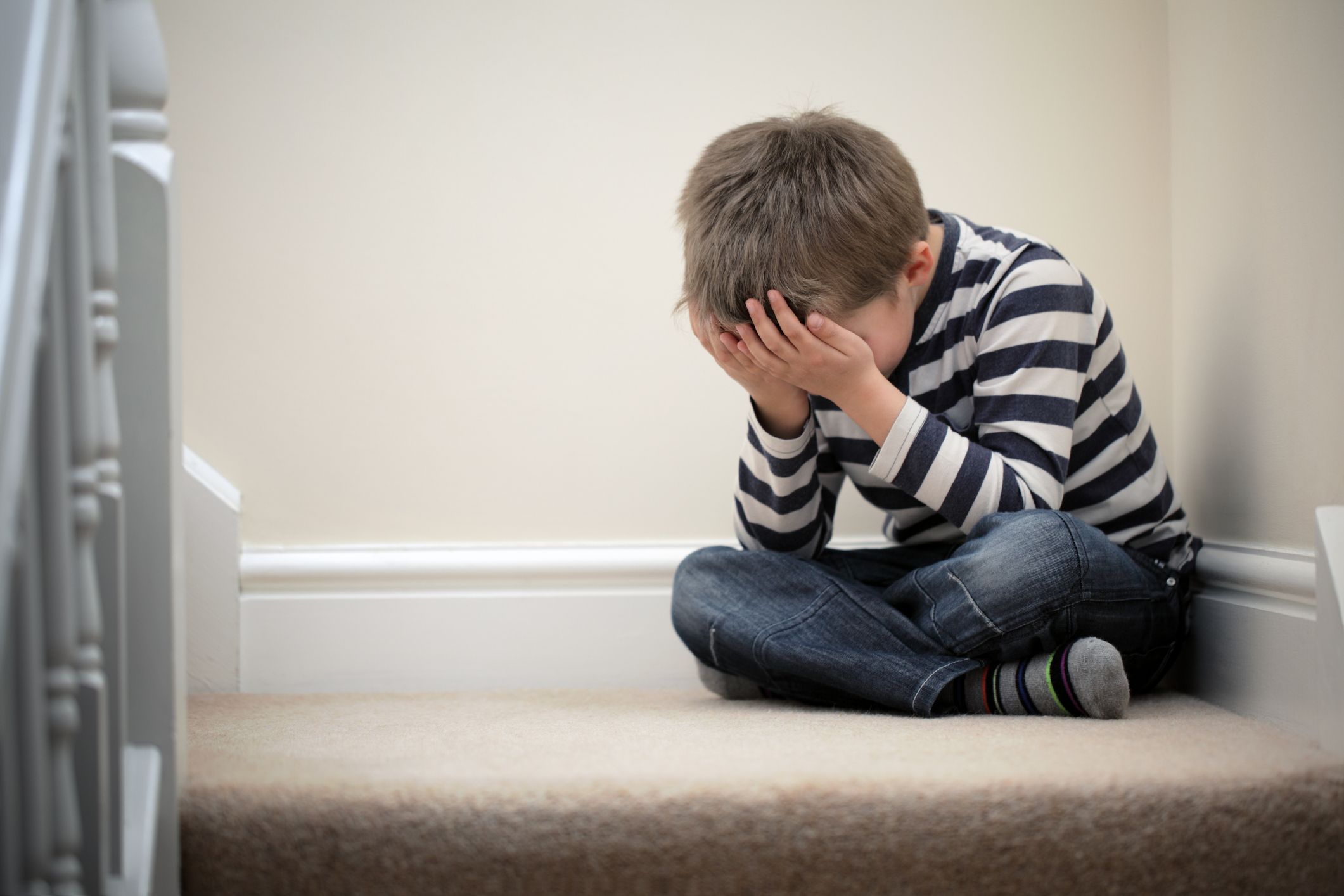 Slapping and hitting children could make them more prone to antisocial behavior in adulthood, a study has shown. When children in the U.S. start kindergarten, as many as 80 percent will have been spanked. So researchers wanted to investigate whether physically disciplining a child, without abusing them, affected their development.
The study published in the journal JAMA Network Open showed that children were more likely to engage in antisocial behavior if they were reprimanded physically, even if they were not mistreated in more serious ways.
"Harsh physical punishment" was defined in the study as a parent or adult hitting, pushing, grabbing shoving of slapping a child. The term "child maltreatment" meanwhile denoted "physical abuse, sexual abuse, emotional abuse, physical neglect, emotional neglect, and exposure to intimate partner violence," the authors wrote.
Researchers assessed data collected on 36,309 U.S. adults between April 2012 to June 2013. Of the total, 15,862 were men and 20,447 were women. The participants were asked whether they experienced harsh physical punishments or maltreatment in childhood.
They also provided information on whether they had shown signs of antisocial personality disorder, such as failing to conform to social norms; lying repeatedly; misleading others for pleasure; being unable to plan ahead; acting impulsively; repeated aggression resulting in physical fights; and ignoring the safety oneself or others.
Both men and women who had been physically disciplined, but not maltreated, were more likely to act antisocially than those who weren't. Facing child maltreatment had a similar association, while experiencing both carried the greatest risk.
The authors found that 47.3 percent of antisocial behavior in the U.S. could be linked to physical discipline and/or maltreatment, with the figure dropping to 45.5 percent for men.
Past research cited by the team similarly showed that children who were spanked or made to eat soap or hot sauce as a punishment were more likely to hit a non-family member, carry out a physical attack, or steal money when they reached maturity.
The authors acknowledged their study was limited because it was cross-sectional, meaning the data was collected once rather than continually, and that the adults were asked to remember their childhoods which could make details inaccurate.
However, they said those developing strategies to reduce rates of violence should still take into account the role that physical discipline could play, as well as more "severe child maltreatment." This should be a "public health priority," they argued.
This work is the latest to question the benefit of reprimanding children using violence. In December 2018, the American Academy of Pediatrics stated "aversive disciplinary strategies, including all forms of corporal punishment and yelling at or shaming children, are minimally effective in the short-term and not effective in the long-term."
In the policy statement published in the journal Pediatrics, the organization warned such practices raise the risk of "negative behavioral, cognitive, psychosocial, and emotional outcomes for children."
In October a separate study published in the BMJ involving 403,604 adolescents across 88 countries showed that banning corporal punishment was linked with lower rates of youth violence.