Special Edition 1,000-Horsepower Hennessey Exorcist Camaro Marks Brand's 30th Anniversary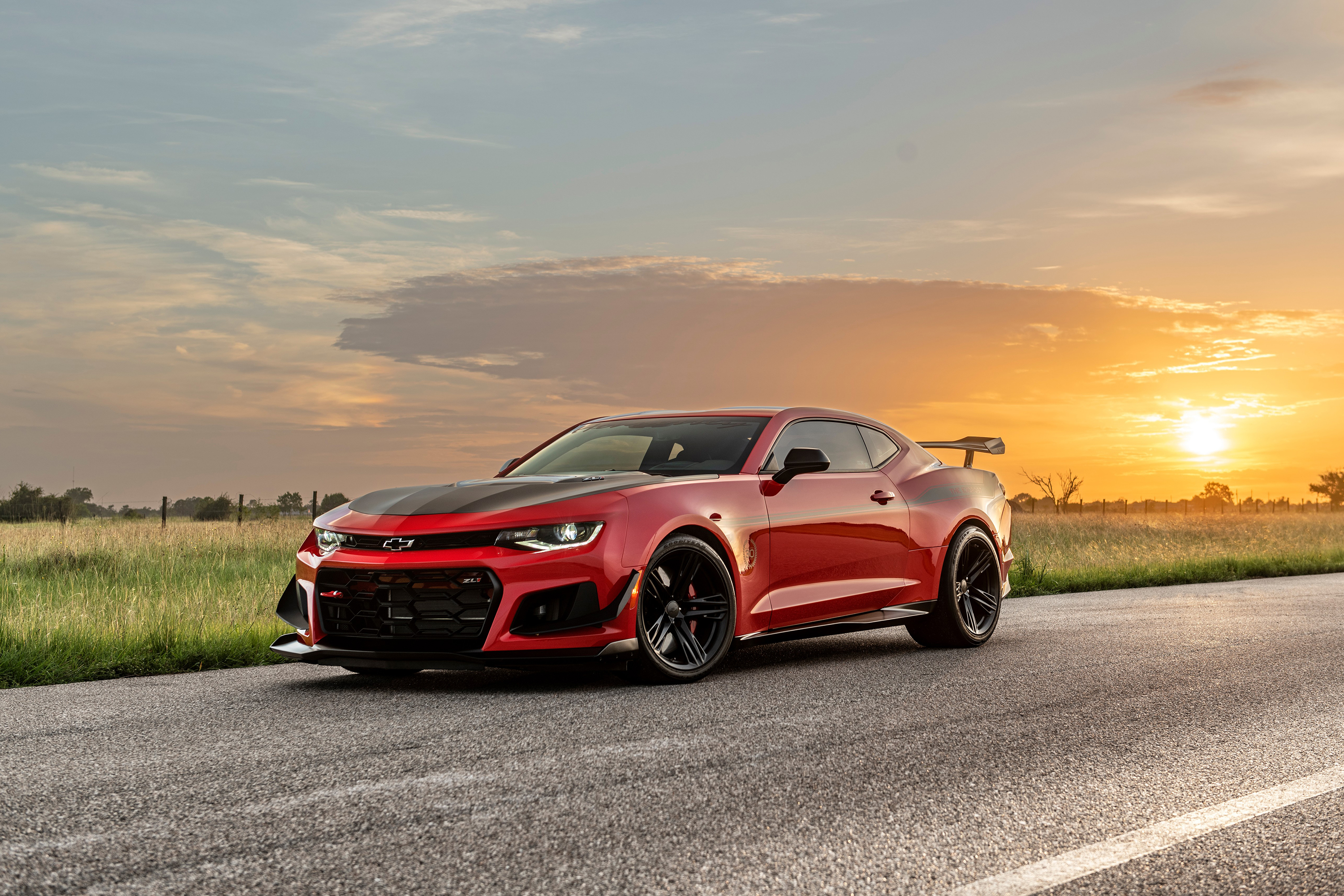 To celebrate 30 years of upping the ante on vehicles, Hennessey Performance is releasing a special edition version of its Exorcist Camaro ZL1. The Texas-based company will complete its 100-vehicle Exorcist run with the models.
"The Exorcist is the epitome of the American muscle car and has the off-the-line performance to embarrass almost any car on the planet. We've been making fast cars faster since 1991, so our 30th Anniversary Exorcist pools all we know into one ferocious supercar slayer," said company founder and CEO John Hennessey in a press release.
Buyers are able to order their Exorcist in coupe or convertible body style with their choice of an automatic or manual transmission.
Models will have reminders of the company's milestone moment inside and out. Each of the 30 examples of the Hennessey Exorcist 30th Anniversary Camaro ZL1 will feature an anniversary logo behind the front wheel and have an individually-numbered Anniversary Edition chassis plate complete with the vehicle's build number.
The Camara ZL1 is traditionally offered with a 650-horsepower V8 under the hood that also produces 650 pound-fat of torque. All of the Hennessey Performance models be powered by a 1,000-brake horsepower, supercharged 6.2-liter V8 that tops out at 217 mph, gets from zero to 60 mph in 2.1 seconds and run runs the quarter-mile in 9.57 seconds. The engine also delivers 883 pound-feet of torque.
The long list of upgraded items on the model includes a custom HPE camshaft, high-flow air induction system, valves, retainers, lifters, pushrods and an oversize heat exchanger. The car has been tuned on a dyno and undergone road testing.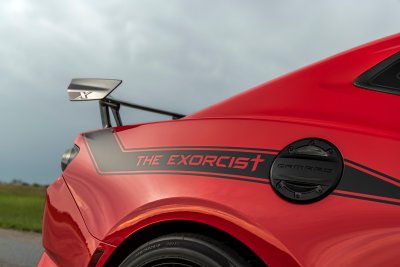 Hennessey Performance backs each of its new Camaro models with a two-year/24,000-mile limited warranty.
Pricing for the 2021 Hennessey Exorcist 30th Anniversary Camaro ZL1 starts at $55,000 on top of the price for the vehicle. The base price of the 2021 Chevrolet Camaro ZL1 Coupe is $64,195.
Orders can be placed at authorized Chevrolet dealerships or directly with Hennessey Performance.