Hypothetical Lectures Lil B May Deliver at the University of Florida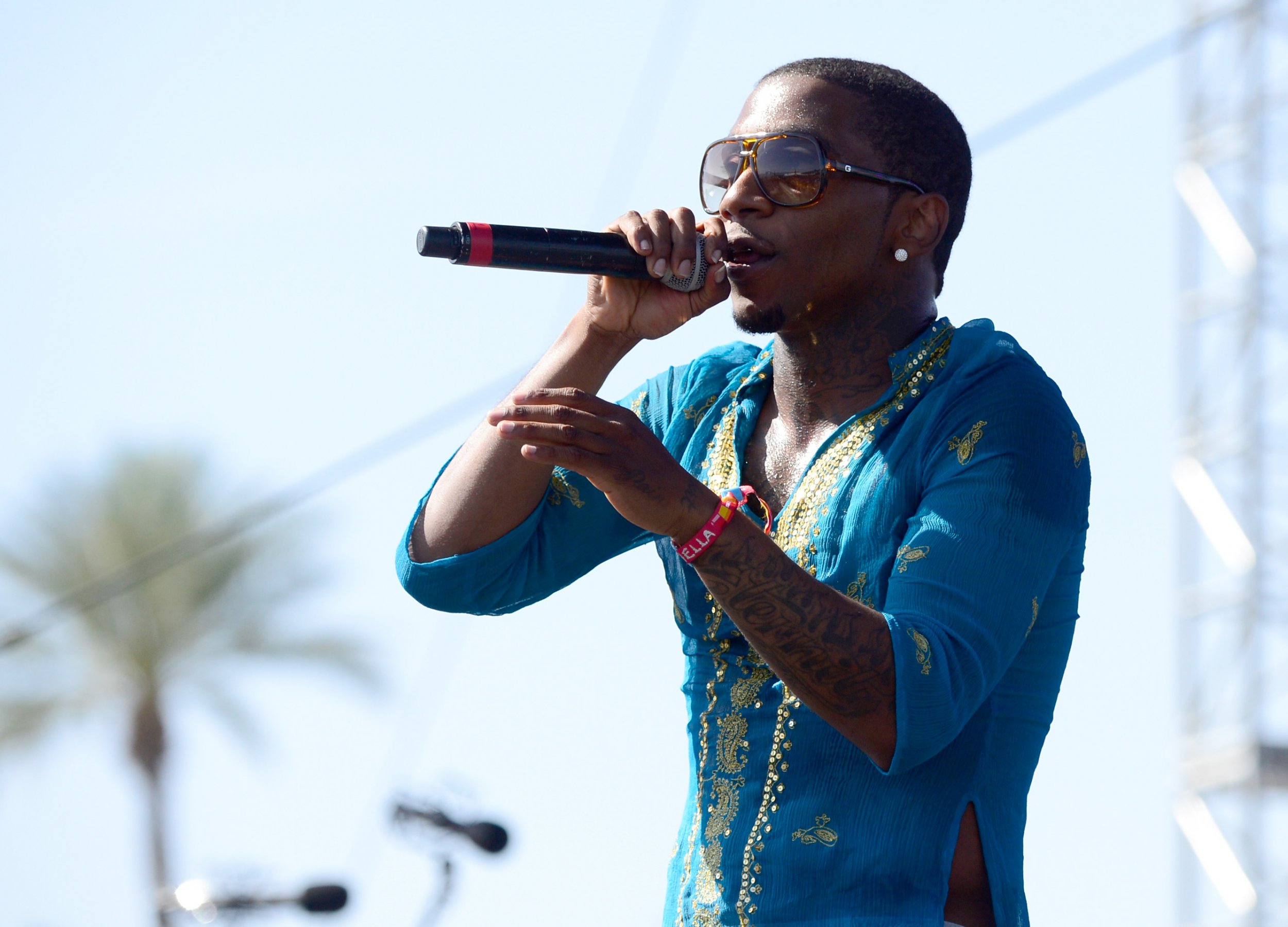 On Wednesday, cat fancier, rapper and motivational speaker Lil B announced on Instagram that he'll be delivering an "extremely rare" lecture at the University of Florida on February 18. Though Lil B has graced the likes of New York University, Carnegie Mellon and MIT in the past due to his specialization "in the progression of the human race," he promised via Twitter that the lucky handful of attendees will not only be in store for dropped knowledge but will also "be apart [sic] of history!!!"
Complex noted that back in October the University of Florida's football team tweeted a thank-you to Lil B after he followed the school, coupled with an invitation to "come on down to the #swamp at any time." Lil B replied "will do go gators sports," and now he's following through on that promise.
Lil B is known for his millions of manual follows and inspirational tweets about self-love, but what can eager, "based" students expect at the University of Florida lecture? Here's a rundown of topics Lil B might address in Gainesville next week.
If he is, in fact, the Based God, or if he answers to a deity called the Based God
How to ensure that your romantic interest is not a clone
Personal theories on why the birds are so smart
Who are we, really?
The perils of partying "to get high on drugs" instead of partying "because you are alive"
Stephen Hawking
Money: Is it worth dying for?
Respecting the city of Sacramento
Why Madonna is the only woman who understands Lil B
The beauty of life, which resembles flowers blossoming from the ground
Moving through the world having the spirit of a dog and the personality of a cat
Why Honda Subarus, Nissans trump high-rollers like Benz, Bentley and Maserati
Rising above the working class struggle
How to conjure hexes and curses, like the ones he put on James Harden, Russell Westbrook and Kevin Durant
How you too can be a part of the skating lifestyle and culture without skating
Staying positive
Farting as violence against the self
Curbing the mass outbreaks of disease and chemical warfare
Stay out of trouble so you can vote in the upcoming election!
What the answers to life are