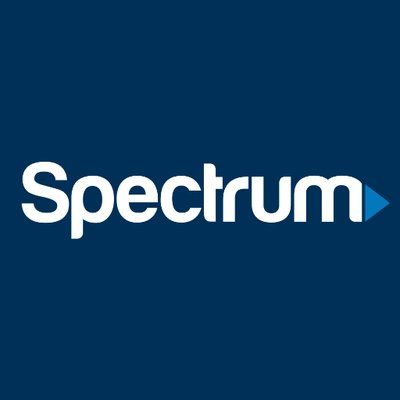 Widespread Spectrum internet outages were reported across the South and East Coast Friday. Reports of Spectrum internet being down were first reported just after 3 a.m. EST, according to Down Detector. As of 9:45 a.m. Friday, many Spectrum users said both their internet and phones were not working.
"Out in Smyrna, GA for last 30 minutes, dropping in and out," one user wrote. Another user noted that they could play their new game because of the Spectrum outage. "The day when call of duty comes out and this happens smh."
Twitter user Art Peters asked, "why is my home internet been up and down like a yo-yo for the past month? It was down most of last night, how can I report?"
Spectrum's technical support twitter account responded to multiple users today with a similar note. "My apologies on the service issue, we can certainly take a look."
"My apologies for the issues you are having with your internet," the account also tweeted Friday. "Our technicians are still working to restore the service in your area. Unfortunately, we are not given ETA's by the field technicians so we would be unable to provide that information for you."
The Spectrum outage map shows widespread reports along the East Coast and the South, where large part of the country were impacted by Hurricane and Tropical Storm Michael this week. To see if your Spectrum services are impacted by Hurricane Michael, you can visit Spectrum.net/storm.