Speculation Rises About a U.S. and Cuban Thaw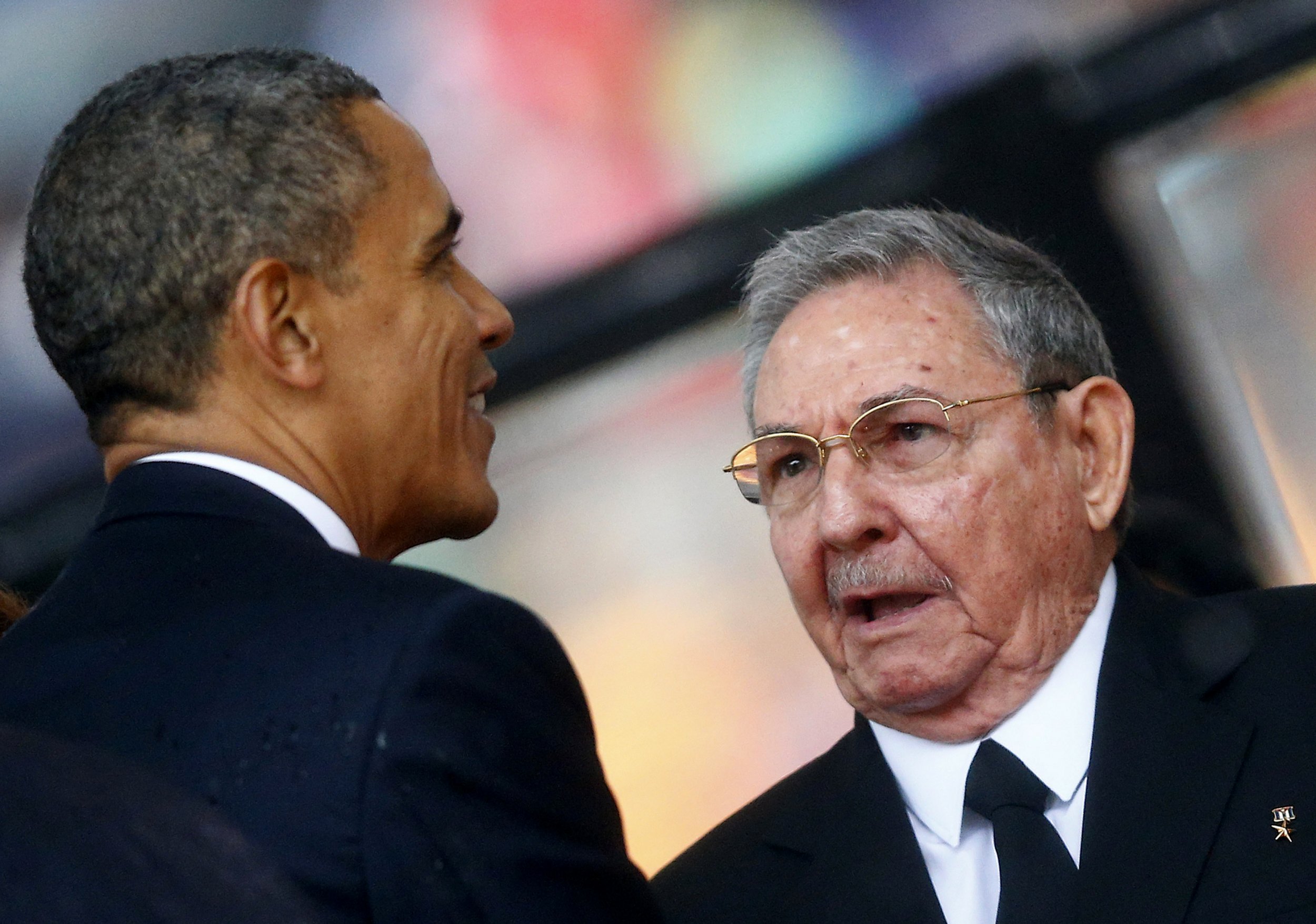 Cuban President Raul Castro will address his country this afternoon about the nation's relationship with the United States. U.S. officials told the Associated Press that Washington has begun "talks with Cuba to normalize full diplomatic relations [and] open [the] embassy."
This news comes after Cuba released Alan Gross, an American contractor held for five years on the island on charges of espionage,on humanitarian grounds this morning. U.S. officials said in a statement that Gross has left the country is headed home to the U.S.
Speculation Rises About a U.S. and Cuban Thaw | World