Speechwriter's Ex-Wife Claims He Drove Over Her Foot, as Second Domestic Violence Scandal in Days Rocks White House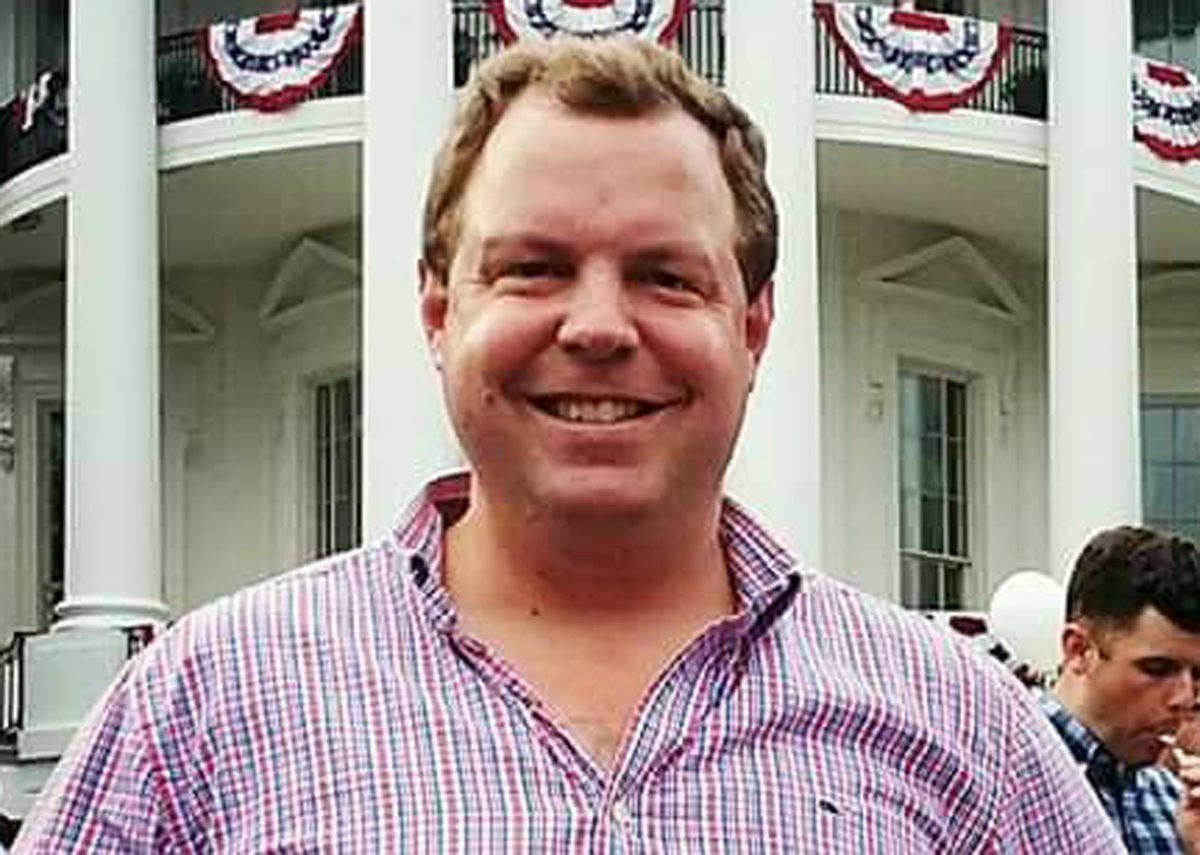 A second White House official has resigned following allegations of domestic violence.
David Sorensen, a speechwriter for President Trump, reigned when he learnt that the Washington Post was working on a story detailing accusations of physical and emotional abuse by his ex-wife.
Sorensen is the second White House official to resign over domestic abuse allegations in days­—with staff secretary Rob Porter resigning Wednesday after being accused of physically abusing two of his ex wives. Porter denies the accusations.
According to multiple reports, the White House has known about the accusations against Porter for months as they held up his security clearance, but did not act. Trump defended Porter Friday, saying "we wish him well" and emphasizing that Porter denied the allegations.
White House spokesman Raj Shah said the White House learnt about the accusations against Sorensen Thursday night.
"We immediately confronted the staffer, he denied the allegation and he resigned today," Shah said in a statement.
Sorensen's ex-wife, Jessica Corbett, has alleged that her husband of two years abused her psychologically and physically during their two year marriage. She claims that Sorensen ran a car over her foot, put out a cigarette on her hand, shoved her into a wall and grabbed her by her hair while they were on board a boat off the coast of Maine
Sorensen denies his ex-wife's accusations, claiming that she was the abuser.
"In fact, I was the victim of repeated physical violence during our marriage, not her," Sorensen said in a statement, adding that he's "considering legal options to address her defamation."
As a speechwriter on Trump's environmental quality council, Sorensen didn't require a security clearance before he took up the position.