Speedboat Plows Into Texas Backyard, Interrupting Barbecue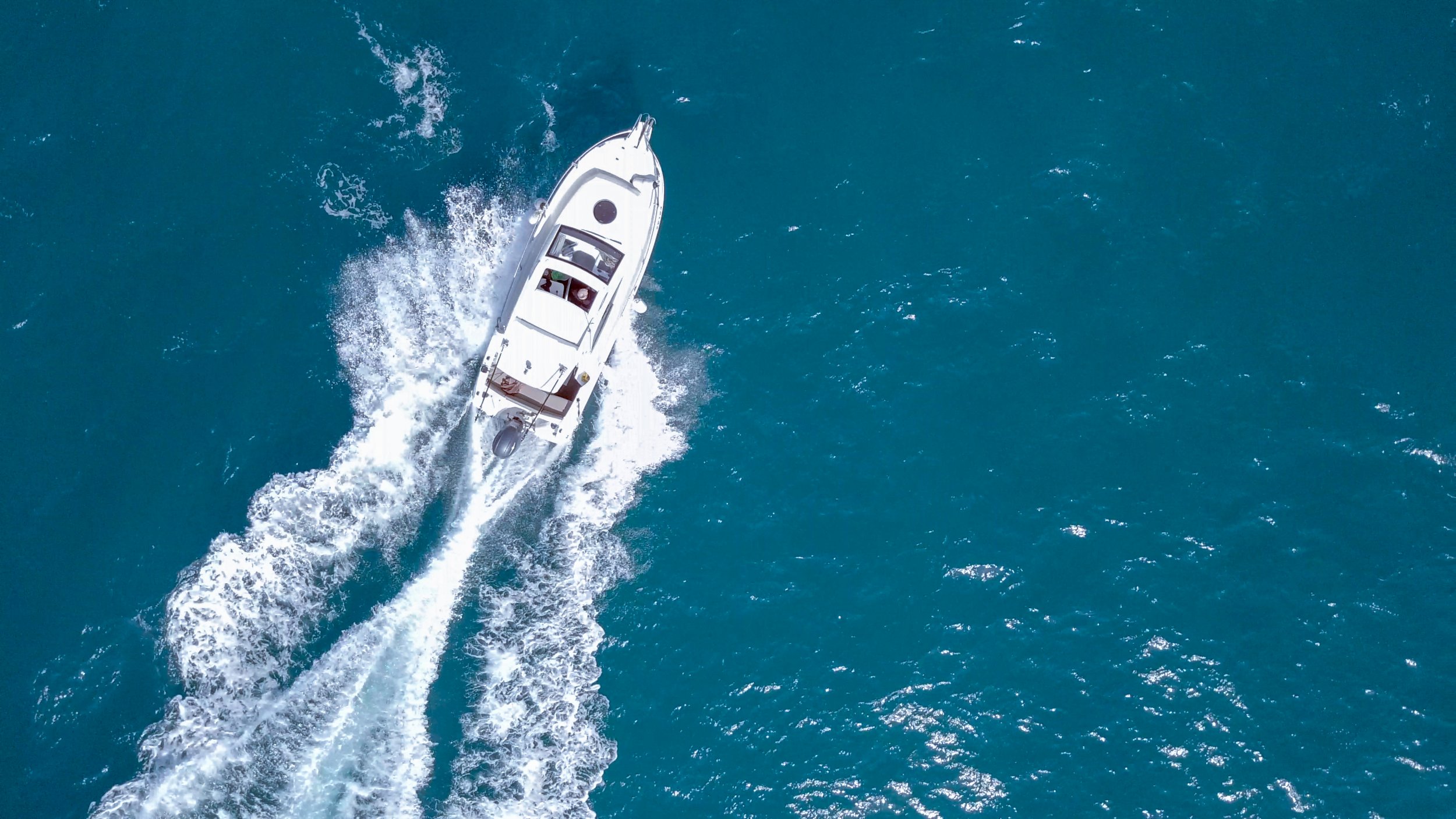 A man living on the edge of a Texas bayou got a shock Sunday evening when a speedboat interrupted his barbecue.
Vincent Silva of Dickinson in Galveston County was making food in his garden when a woman was thrown from the incoming vessel, which plowed over a dock and into his backyard, local ABC affiliate KTRK reported.
Silva said a handful of people left the boat after the crash, but police told the station nobody was seriously injured. One woman went to hospital with shoulder pain.
No police report was filed in relation to the incident, and local police officers don't know if alcohol was involved.
The boat, emblazoned with the image of a U.S. flag, was still sitting in Silva's garden when the station filmed the damage on Monday. The boat traveled over Silva's neighbor's boat on its way to his garden, he said. "It was a strong boat to go through all that," he added.
The vessel's owner, who did not want to appear in the news segment, said he lost control when steering the boat. But Silva was not convinced by the explanation. "It just indicates that you're going too fast, that's all. There's no other way to look at it," he said.
In other maritime news, two brothers and another man in Australia recently had a lucky escape after a large fish jumped into their boat while they were fishing in waters near New South Wales. A 200lb marlin leapt into their boat while the vessel was travelling at roughly 21 knots.
The marlin speared two of the men, causing injuries to one's arm and another's shoulder. It then managed to make its way off the vessel and back into the sea.
A rescue helicopter crew member told a local news station the men were "in the wrong place at the wrong time." "The gentleman who was closest to the fish saw it at the very last moment and put his arm up to protect himself, mainly his head, and that's when the fish has impacted and caused most of the damage," the crew member, Michael Kerry, explained.
A man in Japan made headlines back in August 2018 after he was rescued from a deserted island two days after drunkenly falling from a boat. Hisateru Soejima, 53, was traveling by ferry from Hakata Wharf in Fukuoka Prefecture to nearby Shikanoshima. He slipped into the sea around two-thirds of the way through the 30-minute journey.
Luckily, he swam towards a lighthouse on the uninhabited Hashima Island. He survived without assistance for two days, before he was spotted by a nearby boat.