Speeding Arizona Congressman Claims 'Immunity' When Pulled Over; Brags to Cop He Goes Even Faster
A Republican Representative bragged to a police officer that he sometimes drives at 140 mph.
Paul Mosley, of Arizona, was caught driving at 97 mph in a 55 zone, but told the police officer he should be let go because of his "immunity as a government official." According to a deputy's report, obtained by Parker Live, Mosley was swerving through traffic on State Route 95 north on Resort Drive.
The incident occurred in March and the police report was made public this week.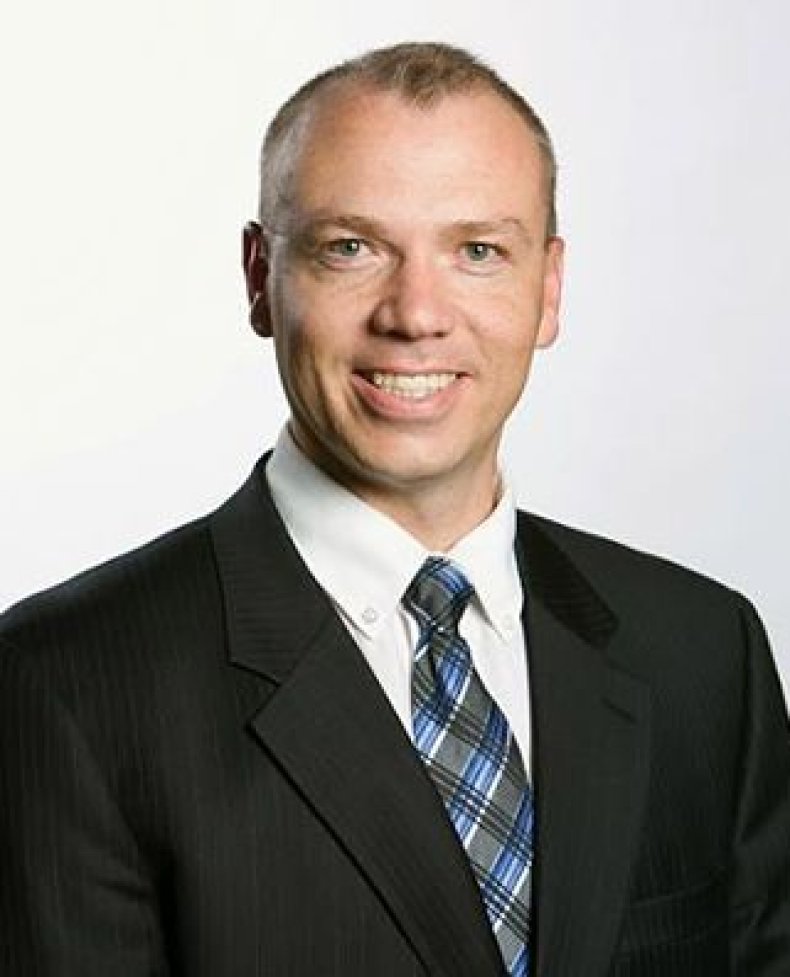 After being pulled over, Mosley was waving out of his window so the officer would recognize a placard indicating he was a government official. The report states that Mosley told the officer he shouldn't "waste time" issuing a ticket.
"I explained the reason for the stop to Mosley and asked if there was any reason he was traveling so fast," the deputy wrote in the report. "I informed Mosley that 97 mph in a 55 mph zone is considered criminal speed. Mosley stated he was just in a hurry to get home to surprise his family in Lake Havasu City, Arizona.
"Mosley also told me that I should just let him go and that I shouldn't waste anymore of my time dealing with him due to his immunity as a government official."
According to CBS News, the state constitution provides some legislative immunity but it is limited and is in place to help lawmakers avoid missing votes if they are detained because of a "minor" legal matter.
"It is a big no-no to claim legislative immunity to get out of a speeding ticket," elections lawyer Kory Langhofer told CBS affiliate KPHO-TV. "It really is just a shameful thing. It also doesn't work."
After running his license, the police officer returned to Mosley and told him to watch his speed. Mosley took the chance to brag about speeding in the past. "Yeah, this goes 140," he said. "That's what I like about it. I go 130, 140, 120. I come down I-10, I was going 120 almost, you know, if there was no traffic."
The officer questioned why Mosley traveled so fast. He replied that he wanted to surprise his wife and that he sometimes didn't realize how fast he was going because of "you know, nice wheels, nice, you know, suspension."
On Wednesday, Mosley posted an apology on his Facebook page. "My desire to get home to see my family does not justify how fast I was speeding nor my reference to legislative immunity when being pulled over," he wrote. "Legislative immunity is a serious responsibility and should not be taken lightly or abused.
"In addition, my jokes about frequently driving over 100 miles per hour during my 3-hour commute to and from the capitol were entirely inappropriate and showed extremely bad judgment on my part, for which I am truly sorry. I have no excuse for any of this, only regret of my actions, a hope for forgiveness and a commitment that it will not happen again."
Mosley did not immediately respond to a request for comment.
This article has been updated to include background on the extent of legislative immunity for elected officials in Arizona.