A speeding driver was killed by a wild elephant after he ran his car into the animal close to a national park in Thailand on Wednesday evening.
Police said on Thursday that the man's vehicle hit the elephant's back legs, enraging the animal. The elephant then proceeded to stomp on and destroy the car's engine, killing the driver in the process, The Independent reported. Signs along the route warned drivers to beware of roaming elephants, which will sometimes stray from from Khao Yai National Park located in the northeast of the Southeast Asian country.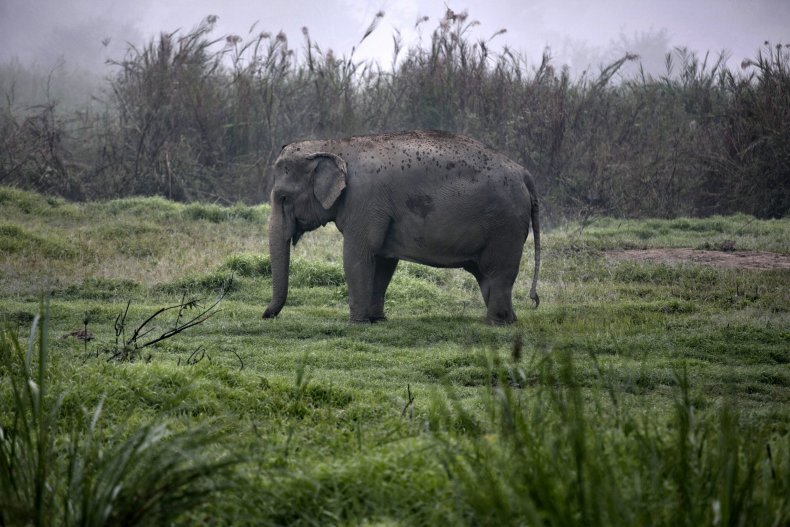 "Elephants don't come out during the day but they start coming out when it gets dark," Police Lt. Col. Kemchat Paedkaew said, according to the Associated Press (AP). He said that two people are killed by elephants on average each year in the area around the park.
The officer explained that the elephant involved in the attack had been guided back inside the national park, where officials were looking after it.
In 2015, visitors to the Khao Yai were warned to be cautious around elephants after several vehicles were damaged by the creatures. Elephants also reportedly smashed a store in the park and attacked a small restaurant. No humans were harmed in any of those incidents. But park authorities instituted a curfew restriction for visitors and also changed the route for tourists to the park in a bid to ensure the safety of visitors.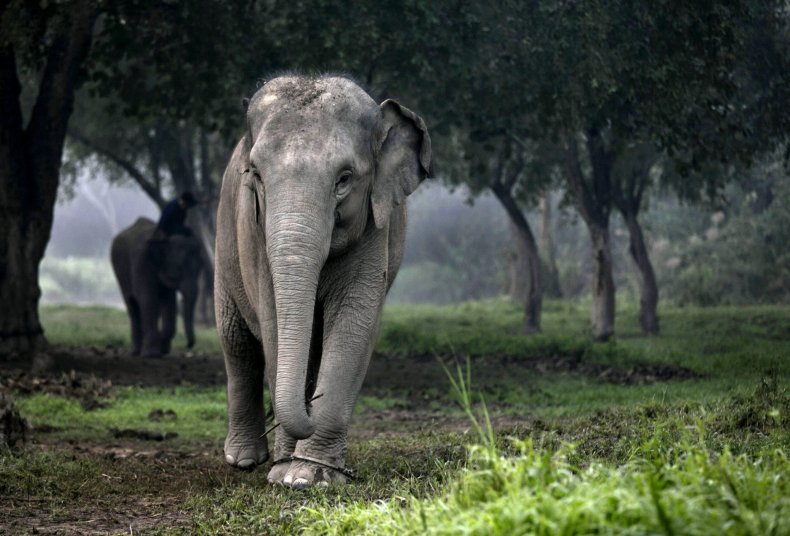 Just two months ago, a German tourist was trampled to death by an elephant in Zimbabwe's popular Mana Pool game reserve. The 49-year-old woman was killed after she came too close to the creature as she attempted to take a photograph. After being attacked by the elephant, she later died from her injuries.
"We do not know what irritated the animals which resulted in the woman being attacked," Tinashe Farawo, a spokesman for the Zimbabwe Parks and Wildlife Management Authority, said after that tragic incident. However, he pointed out that visitors are always warned to maintain a safe distance from all wild animals in the park.
Several other elephant-related deaths have plagued the southern African nation since 2017. In September, a local woman was killed by one of the creatures along the Zambezi River after departing from a nightclub with her boyfriend. In July of last year, an elephant in the country, which was trained to take tourists on rides, killed its own handler before being shot dead.