'Spider-Man 3' Release Date Announced as Sony and Marvel Studios Reunite
The next Spider-Man movie will involve Marvel Studios after all.
On Friday, Sony Pictures and Marvel Studios announced the two studios will re-team to produce the sequel to Spider-Man: Far From Home, a third movie in the Spider-Man movie trilogy starring Tom Holland as Peter Parker. Marvel Studios president Kevin Feige will return to produce the untitled second sequel to Spider-Man: Homecoming.
While Sony Pictures owns the film rights to the Spider-Man character, the company reached a deal to share those rights with Marvel Studios in 2015, integrating the character in the wider Marvel Cinematic Universe after the failure of Sony's Amazing Spider-Man 2, which starred Andrew Garfield as the webslinger. The collaboration saw Spider-Man appear in several MCU movies, starting with 2016's Captain America: Civil War, followed by Spider-Man's central role in the events of Avengers: Infinity War.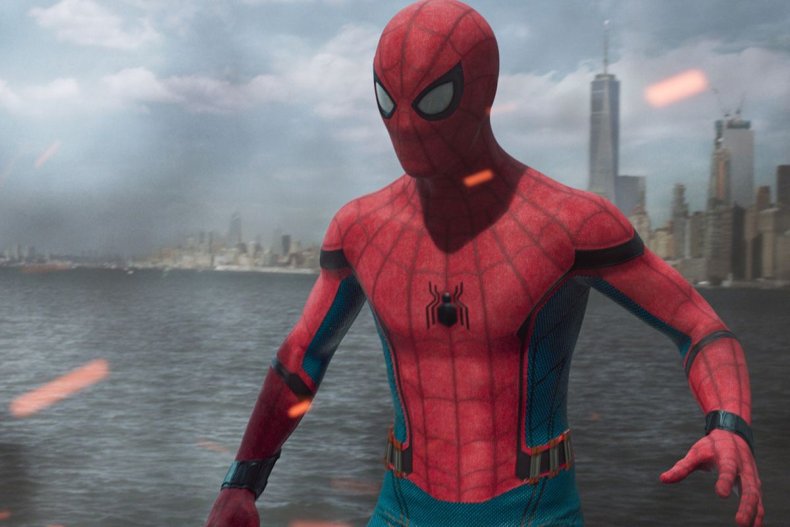 But in August, Sony Pictures announced that its collaboration with Disney's Marvel Studios was over, with Sony citing Disney's demand for a larger share of the Spider-Man movie profits as the main reason for the break. Now, it appears, the two companies have made amends.
"This is terrific," Sony's Spider-Man producer Amy Pascal said in a statement. "Peter Parker's story took a dramatic turn in Far From Home and I could not be happier we will all be working together as we see where his journey goes."
The third Spider-Man movie in the MCU has been announced for July 16, 2021.
As part of the new deal, Spider-Man will also continue to appear in future Marvel Studios movies. Feige celebrated the renewed collaboration in a press release statement, while also hinting at the limits of the team-up.
"I am thrilled that Spidey's journey in the MCU will continue, and I and all of us at Marvel Studios are very excited that we get to keep working on it," Feige said. "Spider-Man is a powerful icon and hero whose story crosses all ages and audiences around the globe. He also happens to be the only hero with the superpower to cross cinematic universes, so as Sony continues to develop their own Spidey-verse you never know what surprises the future might hold."
It appears that, in addition to the Spider-Man movie series begun in Homecoming, Holland's Spider-Man may also make appearances in Sony's non-MCU superhero movies. After the box office success of 2018's Venom, which delved into the origin story of one of Spider-Man's deadliest enemies (played in the movie by Tom Hardy), Sony has announced expansive plans for additional movies in their own version of the Spider-Man universe, including a sequel to Venom. Other in-development titles, which could include cameo appearances by Spider-Man, are based on the vampire Morbius (to be played by Jared Leto) and Spider-Man's psychic ally Madame Web.
With the Venom sequel aiming for a 2020 release date, it's possible Spider-Man could make his next appearance in Sony's Marvel Universe before returning to the Marvel Cinematic Universe for Spider-Man: Homecoming 3 set for release in 2021.