'Spider-Man: Homecoming': Can Marvel Extend Its Magic Touch to Sony?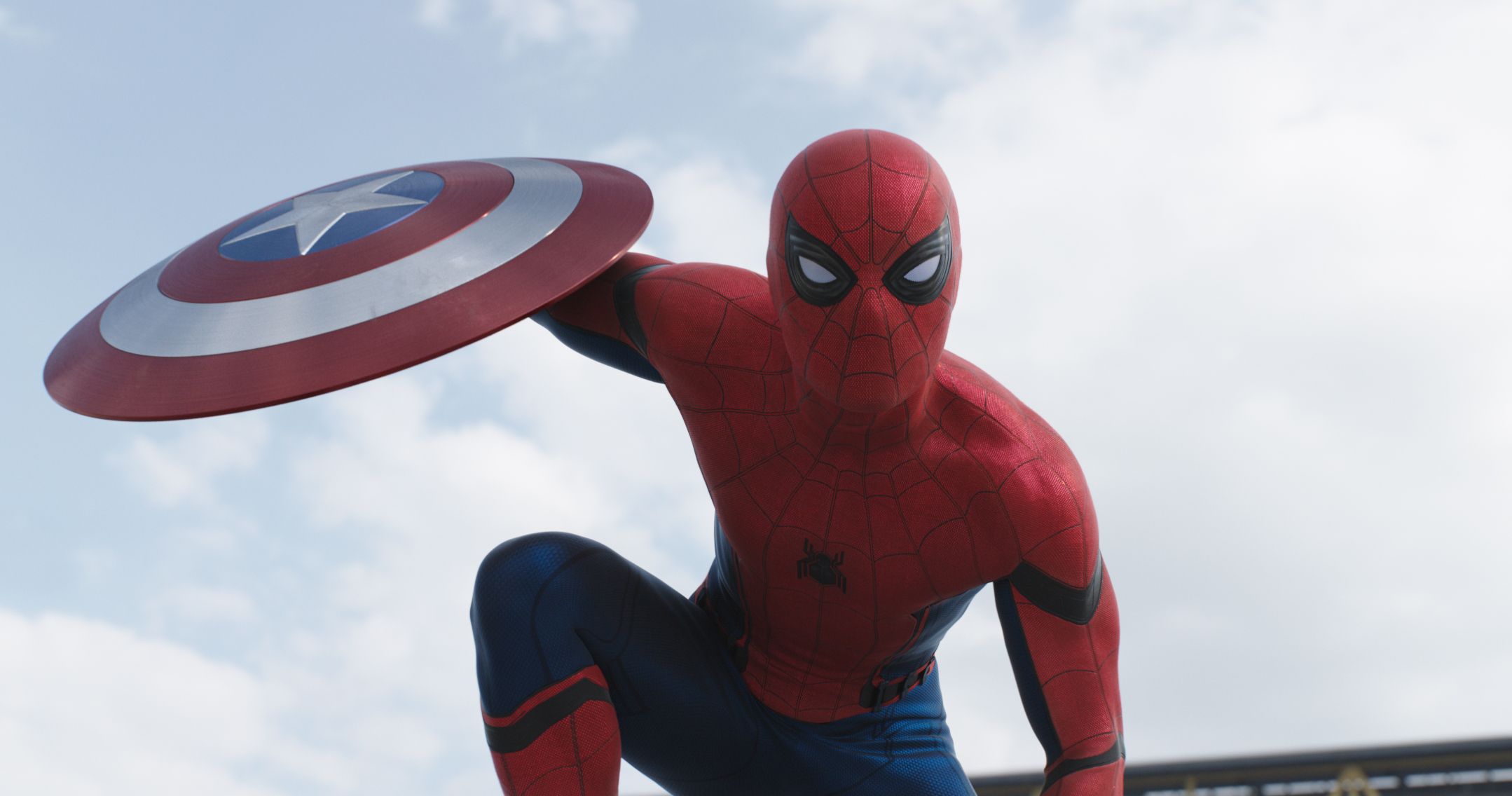 Sony Pictures should probably send Marvel Studios a gift basket for helping it revive its flagging Spider-Man franchise. After the disastrous reviews for 2014's The Amazing Spider-Man 2 (all credit to Andrew Garfield for his efforts, however), Marvel stepped in like a knight in shining armor and revitalized the character in Captain America: Civil War.
In a movie tightly packed with action, the Disney-owned studio managed to not only successfully reboot Spider-Man with a younger incarnation, played by British actor Tom Holland, but introduced yet another superhero—Black Panther, played by Chadwick Boseman—with equal success. All this while doing justice to the central storyline between Captain America and Iron Man.
Strong reviews for Holland as Peter Parker in Civil War has helped bolster interest in Sony's planned 2017 reboot that may have otherwise fallen victim to audience fatigue—it's the studio's third attempt at Spidey in a decade. Still, fans are right to toe the line between cautious and cautiously optimistic where Sony is concerned. But Marvel's involvement in the film, following a landmark deal struck between the two studios in 2015, means Spider-Man is in good creative hands.
In the eight years since Marvel burst onto the scene with Iron Man in 2008, it has had more hits than misses: The Avengers, Thor and Guardians of the Galaxy among them. But its success has been solely its own. It's not yet had to be beholden to another studio, like it will with Sony, which holds the cinematic rights to Spider-Man.
It seems, for the most part, Sony is wisely allowing Marvel to do what they will with the character. In his most revealing interview yet about the details of the collaboration, Marvel Studios president Kevin Feige described it as a "Sony Pictures production of a Marvel Studios film." That's good news for fans.
"We're working very much [together]," Feige explained to Collider. "The agreement was that it is very much a Sony Pictures movie. Amy Pascal is co-producing it with us, and [Sony chairman] Tom Rothman is leading the charge for Sony, and we are the creative producers. We are the ones hiring the actor, introducing him in [Civil War], and then working right now on the script and soon to be shooting the actual Spidey film."
Fans of Peter Parker can also breathe a sigh of relief because Spider-Man: Homecoming—due in July 2017—won't be yet another origin movie. After seeing Tobey Maguire and Andrew Garfield bitten by spiders and spend a whole movie acclimate to their newly-heightened Spidey senses, the last thing anyone needs is another film with the same plot. Feige is right there with us on that, saying: "If it's safe to assume anything, it's safe to assume that everybody knows how Spider-Man became Spider-Man and what that backstory was. So we said, let's reveal that there's been a Spider-Man in the [Marvel cinematic universe] and we meet him, as you see, in [ Civil War ]."
Spider-Man: Homecoming will be set after the events of Civil War, which introduces the hero as an anxious teenager still adjusting to his powers. Spidey's inclusion in the Marvel world also means Homecoming is ripe for cameos from other superheroes; reports suggest Robert Downey Jr. will be the first to crossover with a role in the film. Maybe Sony is footing his hefty fee as penance for The Amazing Spider-Man 2...