'Spider-Man' Director Sam Raimi Is in Talks With Marvel to Direct 'Doctor Strange in the Multiverse of Madness'
Marvel is in discussions with Sam Raimi to direct Doctor Strange in the Multiverse of Madness. Scott Derrickson, the director of 2016's Doctor Strange, was originally slated to direct the sequel before leaving due to creative differences. Derrickson will remain as an executive producer on the project.
First reported by Variety, Sam Raimi's return to Marvel is his first superhero film since his Spider-Man trilogy in the 2000s. The original Spider-Man films are considered the first push into the superhero movie renaissance of today. The films grossed over $2 billion at the box office and cemented Spider-Man as a global brand. Spider-Man 2 from 2004 is still considered by many as one of the crowning achievements of superheroes on film.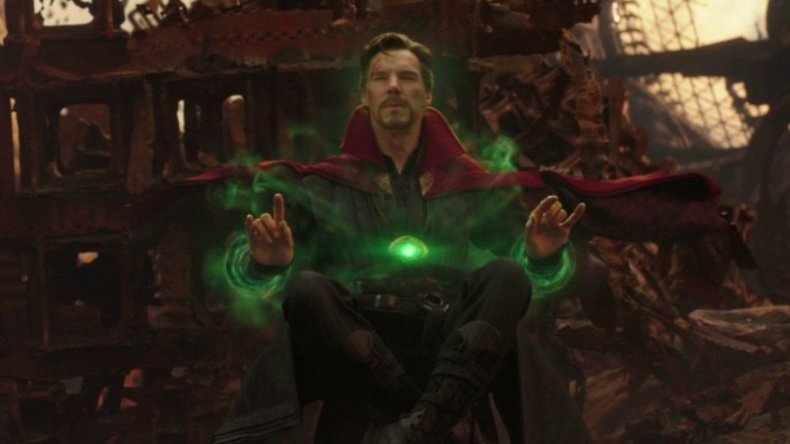 Benedict Cumberbatch is set to return as the titular character after multiple appearances in the Marvel Cinematic Universe including Doctor Strange, Thor: Ragnarok, Avengers: Infinity War and most recently, Avengers: Endgame. Elizabeth Olsen will be reprising her role as Scarlet Witch.
At San Diego Comic-Con 2019, Scott Derrickson hinted that the Doctor Strange sequel would "be the first scary MCU film." While it is unknown exactly what creative differences led to the director parting ways with the studio, Sam Raimi is a capable director for the job. Not only is he responsible for some of the best films to come from the Marvel brand, but he also has an extensive resume of horror films including Evil Dead, Drag Me to Hell and 2020's remake of The Grudge, which ties into Derrickson and President of Marvel Studios, Kevin Feige's earlier comments.
"I wouldn't necessarily say that's a horror film, but... it'll be a big MCU film with scary sequences in it. I mean, there are horrifying sequences in Raiders of the Lost Ark... I, as a little kid, would cover my eyes when their faces melted." Feige said to the New York Film Academy in December.
"These are the movies that invented the PG-13 rating, by the way. They were PG and then they were like, 'We need another [rating].' But that's fun. It's fun to be scared in that way, and not a horrific, torturous way, but a way that is legitimately scary—because Scott Derrickson is quite good at that—but scary in the service of an exhilarating emotion."
Doctor Strange in the Multiverse of Madness is scheduled for release on May 7, 2021.