Spider-Man: Into the Spider-Verse keeps outdoing itself. First, the comic book art style, inspired by Miles Morales co-creator Sara Pichelli. Then, Sony announced an all-star voice cast (Shameik Moore, Jake Johnson, Hailee Steinfeld, Liev Schreiber, Mahershala Ali, Brian Tyree Henry, Nicolas Cage, John Mulaney, Lily Tomlin...must I go on?).
Now, with the latest trailer, it's apparent the writing is sharp, the references are on point, it's youthful, and it definitely doesn't take itself too seriously. The film follows a group of Spider-people from all different universes coming together, and here are 13 stills that prove this movie is going to be pure greatness.
If I was Spider-Man, I'd totally read the paper and drink coffee on random rooftop ledges. Wouldn't you?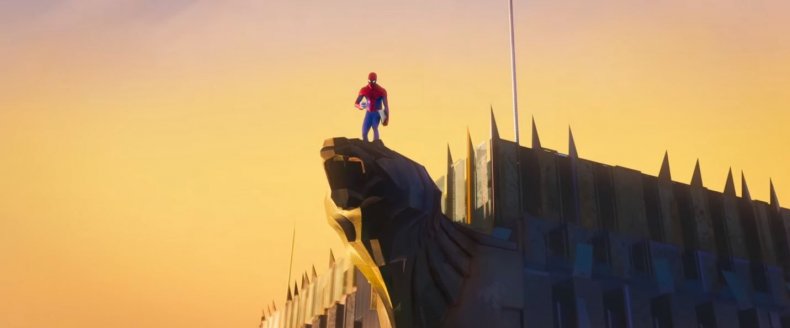 The upside-down kiss from Spidey's 2002 big-screen outing will just never get old, like ever.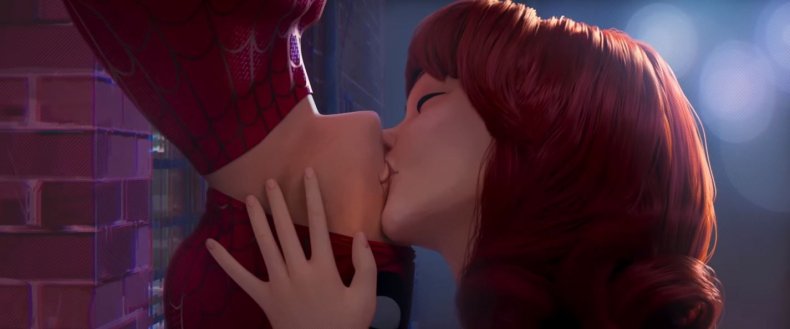 Am I too old for a lemon and strawberry-flavored Spidey popsicle?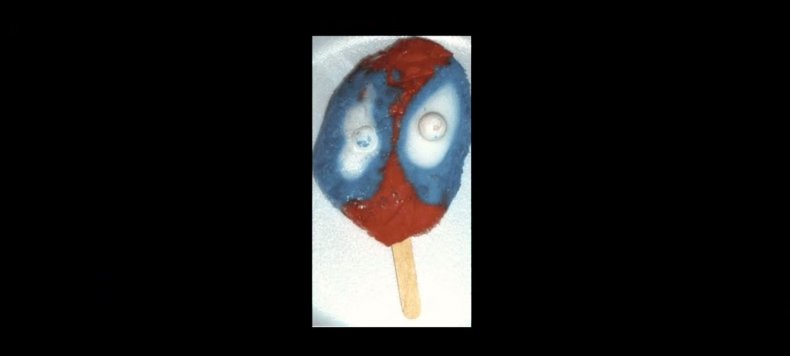 This art style is trippy as hell… where's Spider-Man, again?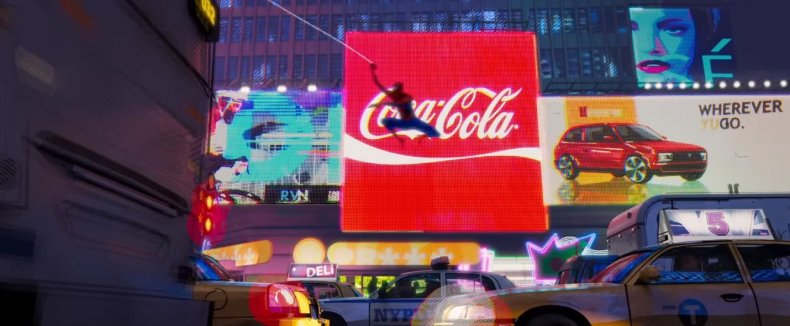 All I see is a buff Nick from New Girls with an incredible jawline.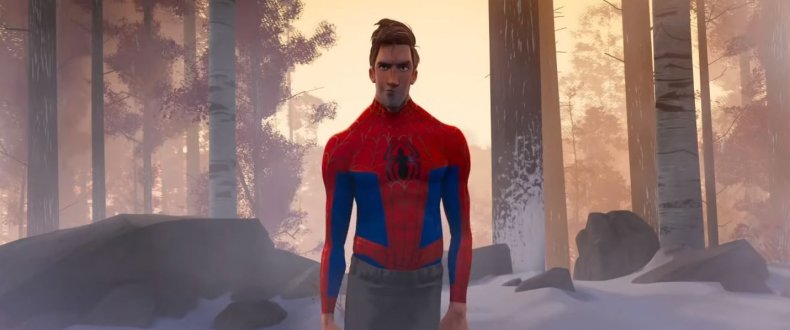 Yep, they are swinging with a desktop tower (I think?). I hope it's a Dell.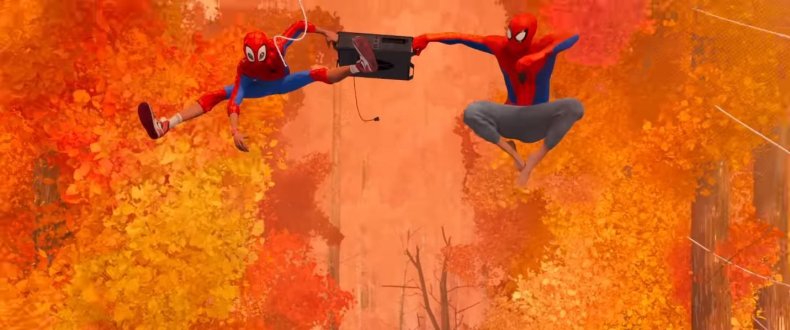 Gwen Stacy's clean haircut, but also, men are...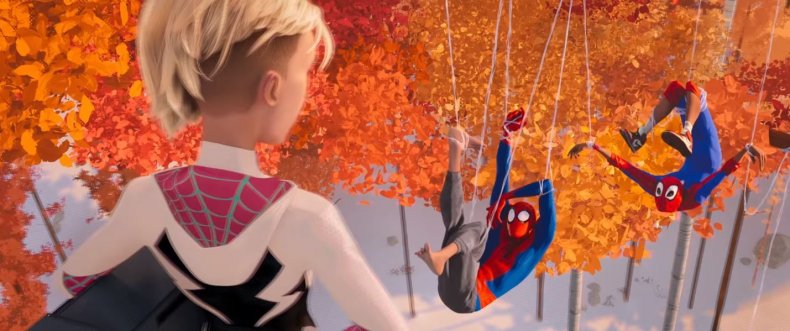 I'd really like to know why Peter is wearing one Timb and one Converse.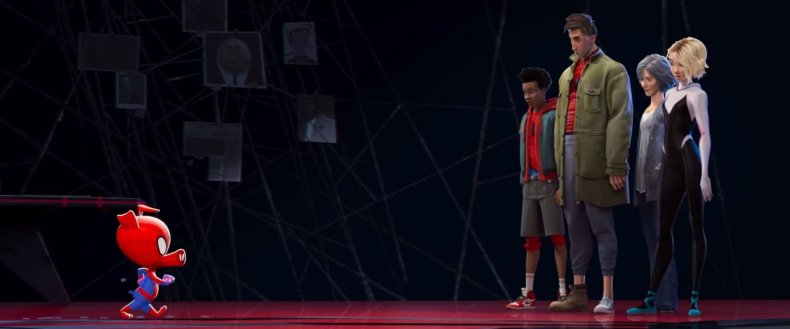 There's actually a scene that says "Boom," because comic books are finally cool.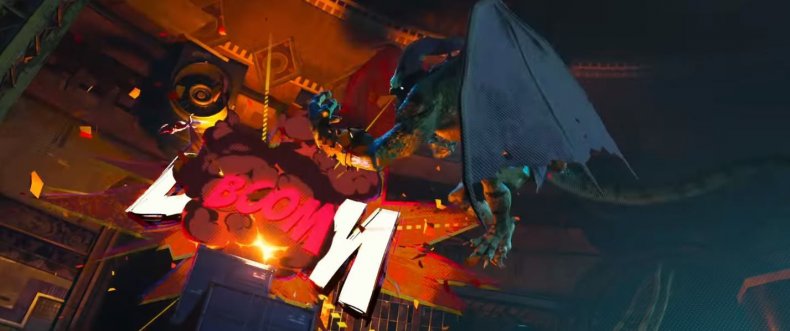 I actually have no idea what's happening here, but the enthusiasm in that pose is honorable.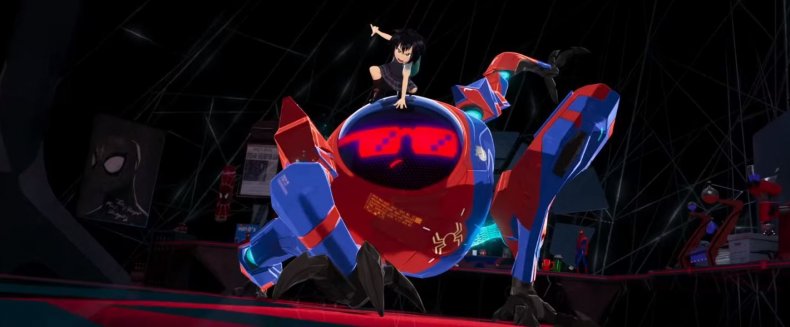 Miles rocking his Spidey spandex under shorts is the best fashion statement.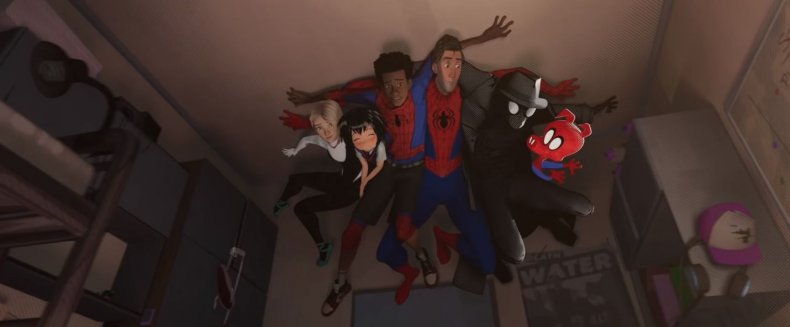 Maybe it's the contrast, but Miles being all slick is giving me life.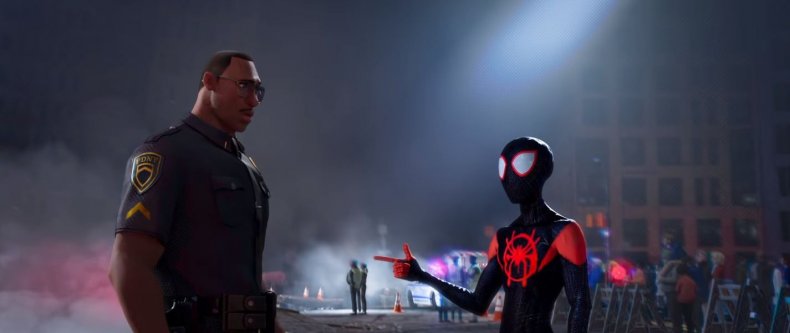 And he also tags. RIP everywhere in Brooklyn once this movie comes out.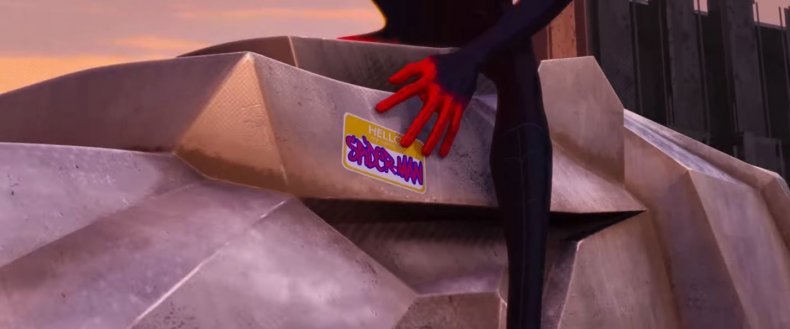 Phil Lord's screenplay is directed by Christopher Miller, Bob Persichetti, Peter Ramsey and Rodney Rothman. Spider-Man: Into the Spider-Verse arrives Dec. 14.