'Spider-Man: Miles Morales' Release Time: When Can I Download on PS4?
Spider-Man: Miles Morales is gearing up for launch on PS4 and PS5, so we're here to reveal all you need to know about the upcoming release. Confused about what time the game comes out and which editions you can buy? You've come to the right place.
What time does Spider-Man: Miles Morales release?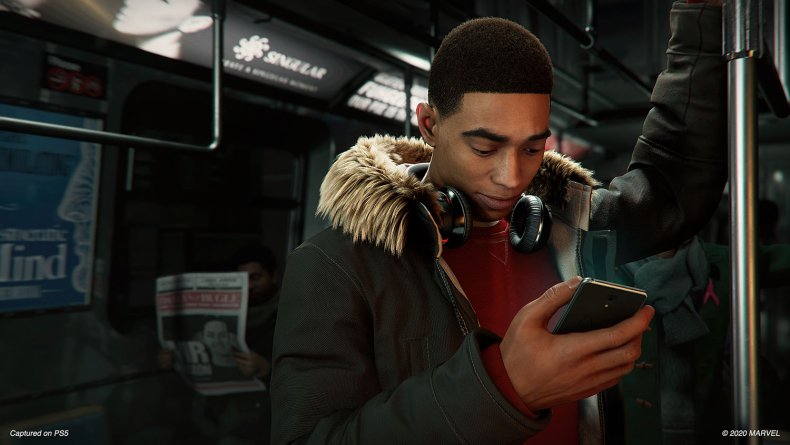 Based on the release pattern of most PlayStation exclusives, Spider-Man: Miles Morales will likely go live around 12 a.m. EST on November 12. Those of you on the West Coast, then, could technically start playing as early as 9 p.m. PST on November 11. Some have suggested that those who pre-order the game may be able to start playing a few hours early, but we're guessing this difference is related to time zones more than anything else.
What editions are there, and what can I get for pre-ordering?
Beyond being able to preload the game to start playing as soon as the above-listed release time arrives, there are a few pre-order-specific perks that can be unlocked by purchasing the game before launch. It should be noted, however, that all of this content can be unlocked through standard gameplay, you're just getting it earlier than you normally would.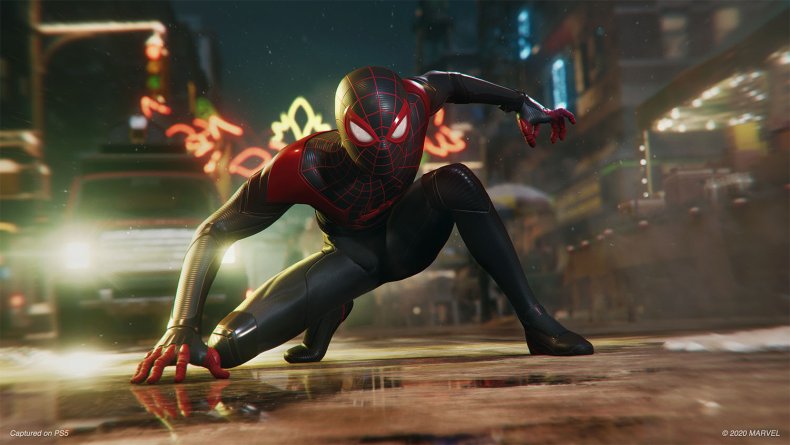 T.R.A.C.K. Suit – Zip up the Time Response Activated Circuit Kinetic (T.R.A.C.K.) Suit and unlock the Untrackable Suit Mod.
Spider-Man: Into the Spider-Verse Suit – Use the Vibe the Verse Suit Mod to mimic the aesthetic of a different Earth from the Sony Pictures Animation film.
Gravity Well Gadget – Get a web up with the early unlock of this new combat device that pulls enemies together to knock them down and disarm them.
Extra Skill Points – Learn new powers and combat abilities more quickly with extra skill points to spend.
Beyond these pre-order bonuses, it's worth reiterating how the Miles Morales editions work as well. On PS4, there is just one edition of the game, but things are slightly different if you decide to buy on PS5.
Standard edition ($49): Comes with just the Spider-Man: Miles Morales game.
Ultimate Edition ($69): Comes with Spider-Man: Miles Morales and Marvel's Spider-Man Remastered. If you want to see what the first game in the series looks like when upgraded for PS5, you'll need to pay $20 extra.
Spider-Man: Miles Morales is available November 12 on PS5 and PS4.
Are you excited to play Spider-Man: Miles Morales? Will this be the first game you try on PS5? Tell us in the comments section!