The Spigen Gearlock Bike Mount Case Is Your Perfect Biking Companion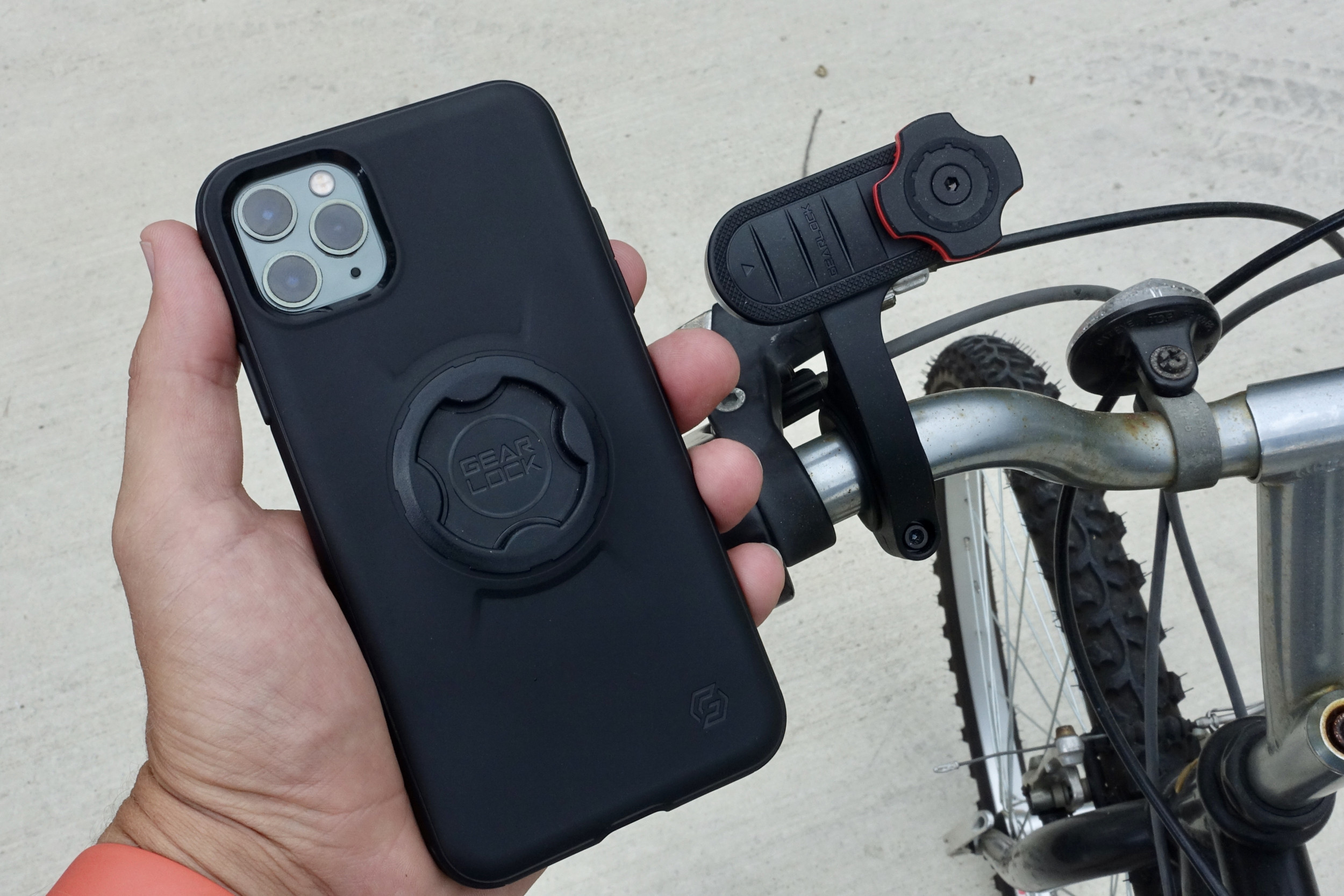 The Spigen Gearlock bike mount system is an excellent and affordable way to upgrade your cycling experience. Whether you are biking for exercise or commuting, the Gearlock mount and phone case make it simple to attach a bike computer, GPS and communication center to your handlebars.
The Spigen Gearlock Out Front Bike Mount with a Universal Adapter is $39.99, and you can also get a protective phone case for $29.99. You can use a universal mount to attach a wide range of devices and Spigen sells an Action Cam adapter if you want to use this to mount a GoPro to your bike.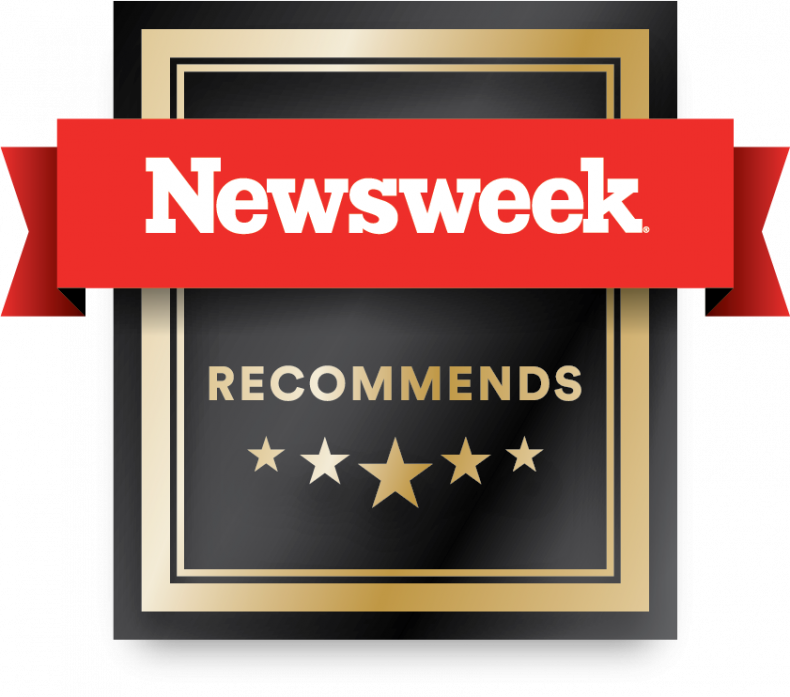 Installing the Spigen Gearlock Mount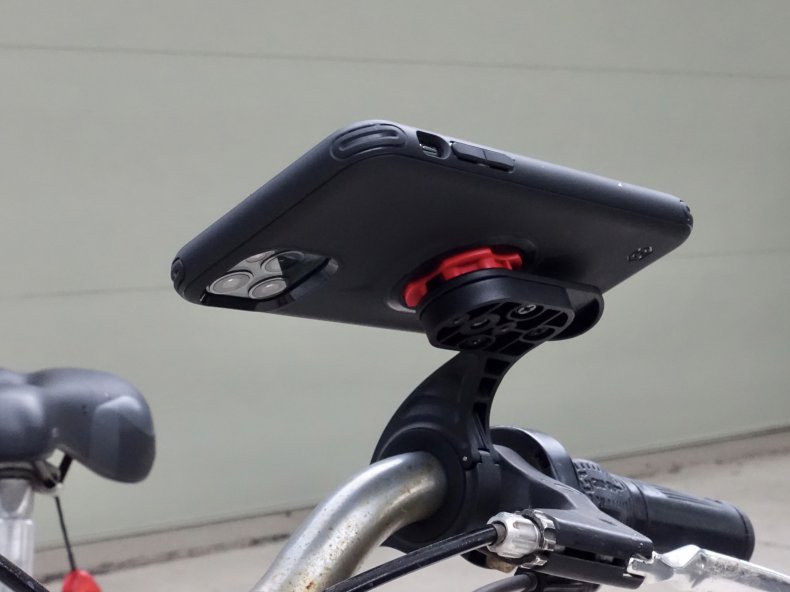 The mount itself is incredibly easy to attach with adapters for different width handlebars. The Out Front Bike Mount keeps the phone out in front so that it is easy to see your workout statistics or a map.
I mounted mine near the left handlebar, as my bike isn't set up to mount this right in the center, but there is a lot of flexibility in where you can mount this based on your bike. There is also a Bike Mount Stem/Handlebar model that mounts where the handlebars and stems connect.
Once I discovered the right size adapter and placement, I was able to secure the Bike Mount to my Trek bike in under a minute. Spigen includes a small hex key to tighten the mounting bolt. You don't need to modify your bike to use this mount.
Spigen Gearlock Bike Mount Case Review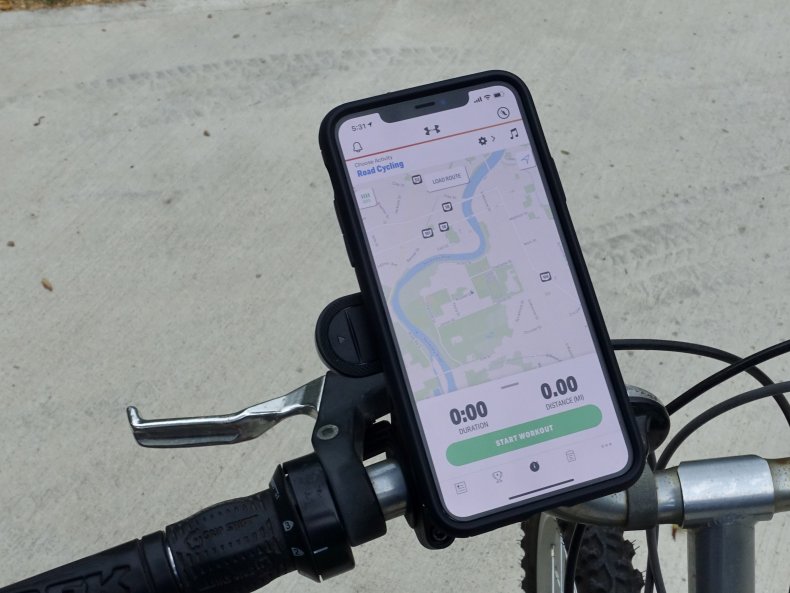 The Spigen Gearlock Bike Mount case is available for most current iPhone models and the Galaxy S10 lineup.
I tested the iPhone 11 Pro Max BIke Mount Case with the mount. The case is matte black with a good amount of grip on the sides and back. In the middle of the back is the Gearlock opening that keeps it in place on the mount. This is something you will see and notice when you touch the phone, but it doesn't stand out too much. The edges are all rounded and soft, so it doesn't hurt to hold the phone and it doesn't catch on your pocket. The buttons are easy to use, as are gestures on the newer iPhones.
A lip around the front edge helps protect the screen if you drop the phone. Corners use Air Cushion Technology to absorb impact and there is XRD foam on the back of the case for added protection. This case feels like it is ready to handle whatever you throw at it.
One drawback is that most wireless chargers won't work with this case installed. The position of the Gearlock mount is optimal for wind resistance while riding, but it also makes the center of the case a little too thick to work with most wireless chargers.
You can use the universal adapter to add the mounting functionality to any case, so if you have a favorite case that you want to use, or own a phone that Spigen doesn't sell a Gearlock case for, you still have an option.
Spigen Gearlock Stability & Use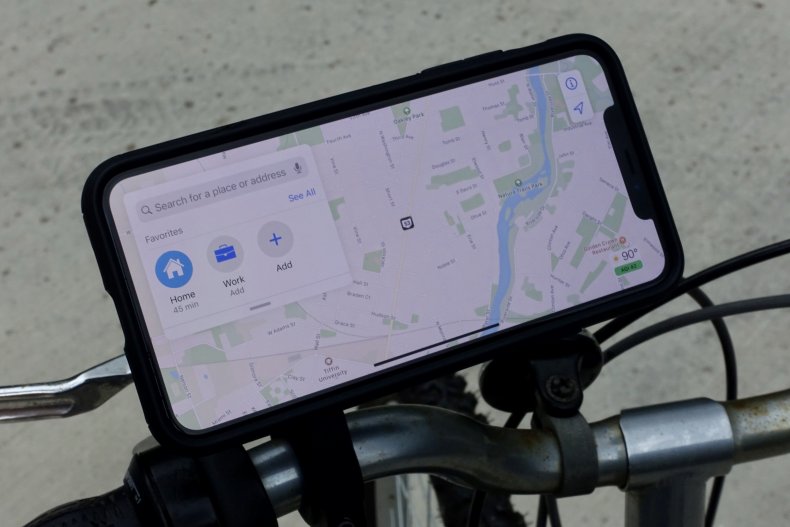 The Gearlock mount is very stable, and it remains so after many rides. To lock the phone in place, put the phone case on the mount and twist a quarter turn. This locks the phone into place tightly. You can use the phone in portrait or landscape orientation.
I expected some wiggle or wobble while biking, and I was concerned that the phone would bounce while going over uneven surfaces. I was impressed to see that the phone is stable while on the road and while on uneven surfaces. There was no shake making it hard to read, as the connection to the mount and to the bike are firm enough that it moves as one with the bike.
Removing the phone is simple. Push in on the edge of the bike mount, twist and it's off. So taking it with you into a store for a quick stop only takes a few seconds.
I used the mount with an app to track my rides, and I was also able to easily see incoming messages or calls in case something important happened while I was riding.
One handy feature that I used while riding near dusk was turning on my iPhone's flashlight feature to make myself more visible. I wouldn't want to rely on this solely for night riding, but as someone who occasionally finds myself out late in the evening, it was a nice bonus feature. The angle of the mount lights up the path in front of me slightly and, more importantly, makes me stand out to cars.
Is the Spigen Gearlock Bike Mount and Case Worth Buying?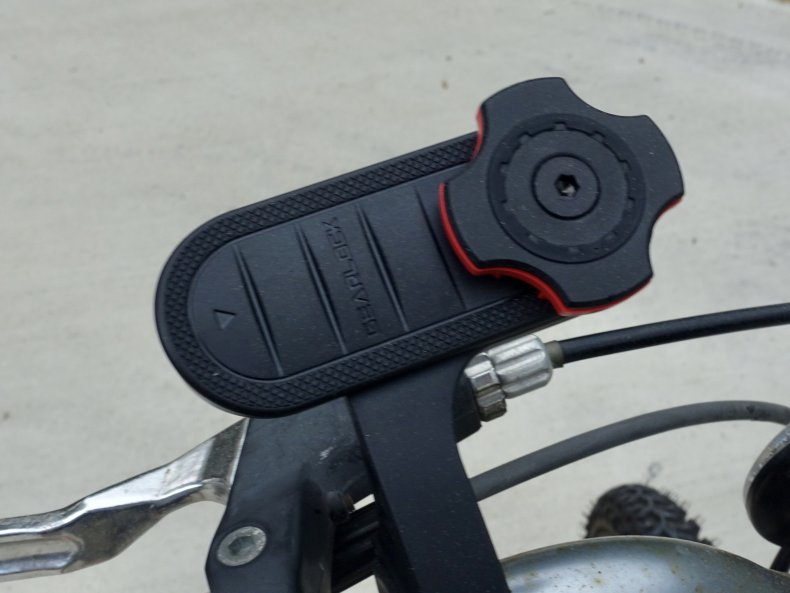 The Spigen Gearlock Bike Mount system is $39.99 if you want to use your own case, or around $70 if you want to pair it with a Spigen Gearlock phone case. It's a great system that is stable, easy to install, and that looks nice.
When you pair it with cycling apps, you can easily track your rides without buying a dedicated bike computer.
It's almost unfair to compare the stability and usefulness of the Gearlock bike mount system with those that use tension to keep a phone in place. The others wobble and don't feel as stable.
The Gearlock system snaps into place and is rock solid, providing peace of mind that lets you focus on the workout, the commute or on relaxing while you ride.