Spike Lee Will Boycott the Oscars Because of Lack of Diversity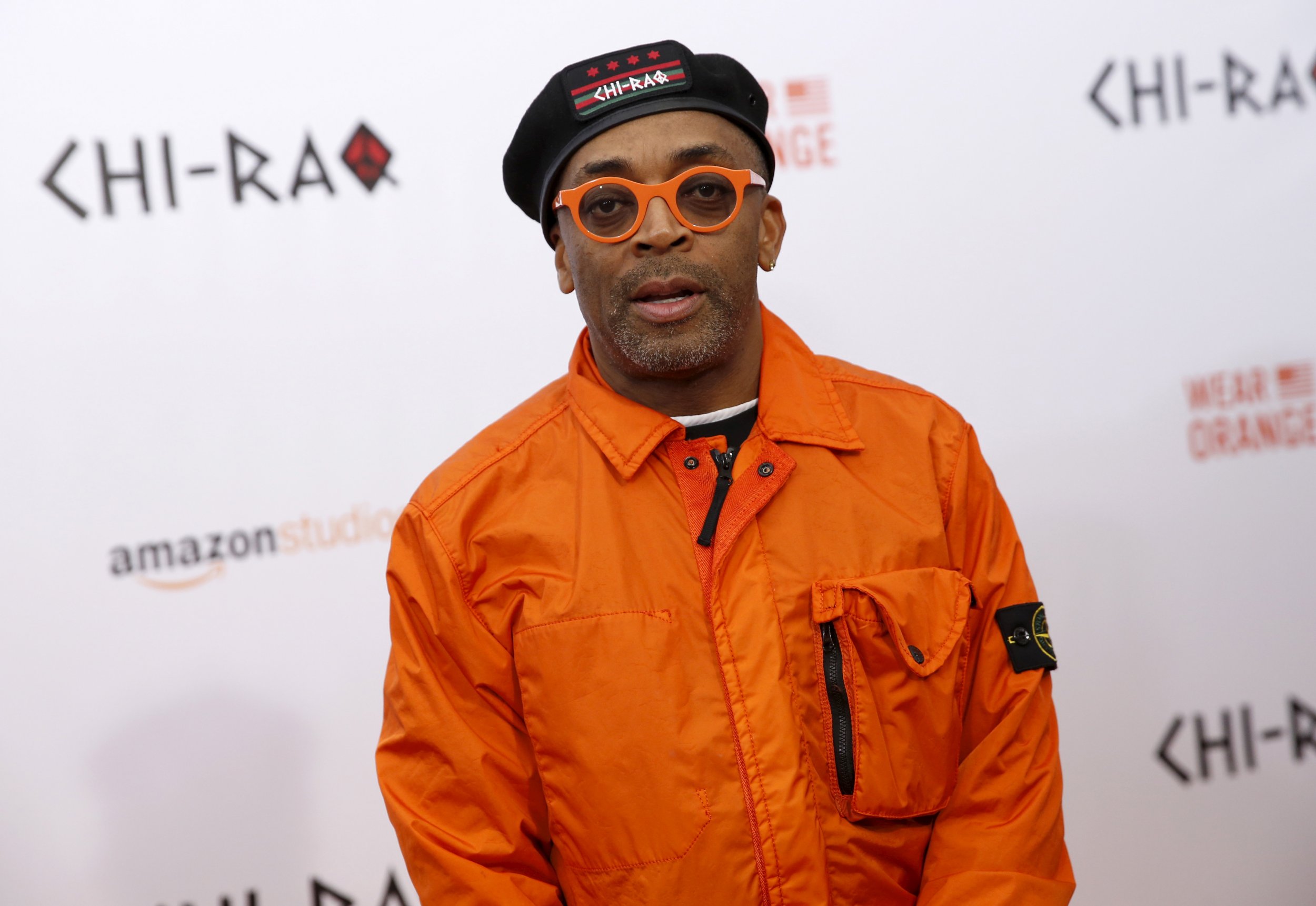 The biggest story to emerge from Thursday's announcement of the 2016 Oscar nominees wasn't those who were nominated, but instead those who were deprived the honor of hearing their name called come February 28.
Of the 20 actors recognized in the four major acting categories, all 20 are white. So are all of the nominated screenwriters and directors, save for The Revenant's Alejandro González Iñárritu, who is Mexican. Each of the eight films nominated for Best Picture feature almost entirely white casts. Thus, the 2015 hashtag #OscarsSoWhite was revived, and since the nominees were announced it has served as the focal point of discussion surrounding the event. Will Leo finally win one? suddenly doesn't seem so important.
The lack of diversity in the Academy's choices is nothing new, of course. Last year, Selma, which many considered the best film of 2015, was largely snubbed, as have been so many predominantly black films throughout the ceremony's 88-year history. Spike Lee, for one, has had enough. The director on Instagram Thursday morning announced that he will not be attending the ceremony.
Lee isn't the only black entertainer to express frustration with this year's nominees. Jada Pinkett Smith took to both Twitter and Facebook to call out the Academy and announce that she too would not be attending this year's ceremony. "Begging for acknowledgement—or even asking—diminishes dignity and it diminishes power, and we are a dignified people and we are powerful and let's not forget it," the actress said in a Facebook video. "Let's let the Academy do them, with all grace and love, and let's do us differently."
Will Packer, the black executive producer of Straight Outta Compton — which locked down a nomination for its white screenwriters — also posted a lengthy response on Facebook, noting that the Academy is only part of the problem. "These films/performances and the scripts that drive them often go into development YEARS before they are released and thus in Oscar contention," he wrote. "We need more content produced by, written by, directed by and featuring filmmakers and actors of color being given the greenlight. We need them to start moving forward this year so in 2019 there are quality projects in contention! Although there were multiple performances and films that existed this year (and were overlooked), we still need more. We need those of us in the industry, and those outside trying to get in, to continue to push Hollywood to create opportunities for these films so that we have more than a handful each year."
The Academy has yet to formally address the lack of diversity in this year's nominees, but if any sort of statement or gesture is made—which is unlikely—it will likely ring hollow. Because of the degree to which people have rallied around #OscarsSoWhite, the issue will be impossible to ignore for host Chris Rock, who, of course, is black. Last year's host, Neil Patrick Harris, made a joke about the ceremony's lack of diversity in his monologue. "Tonight we celebrate Hollywood's best and whitest, sorry…brightest," he said before moving on. This year it will be interesting to see if Rock does more than toss in a facile one-liner. No one is in a better position to take a stand than him.