Spike Lee may get a turn at superheroes. The filmmaker is in talks to direct a Nightwatch movie penned by Luke Cage showrunner Cheo Hodari Coker. It would also be a Spider-Man spinoff of sorts, focusing on Dr. Kevin Trench, a character introduced in Web of Spider-Man No. 97 in 1993. Sony declined comment to The Hollywood Reporter.
The entertainment site The Hashtag Show, who first reported the news, claims this is more than a rumor. Their inside source says Lee has signed on to helm the film with Coker's script under Sony Executive President Palak Patel's supervision.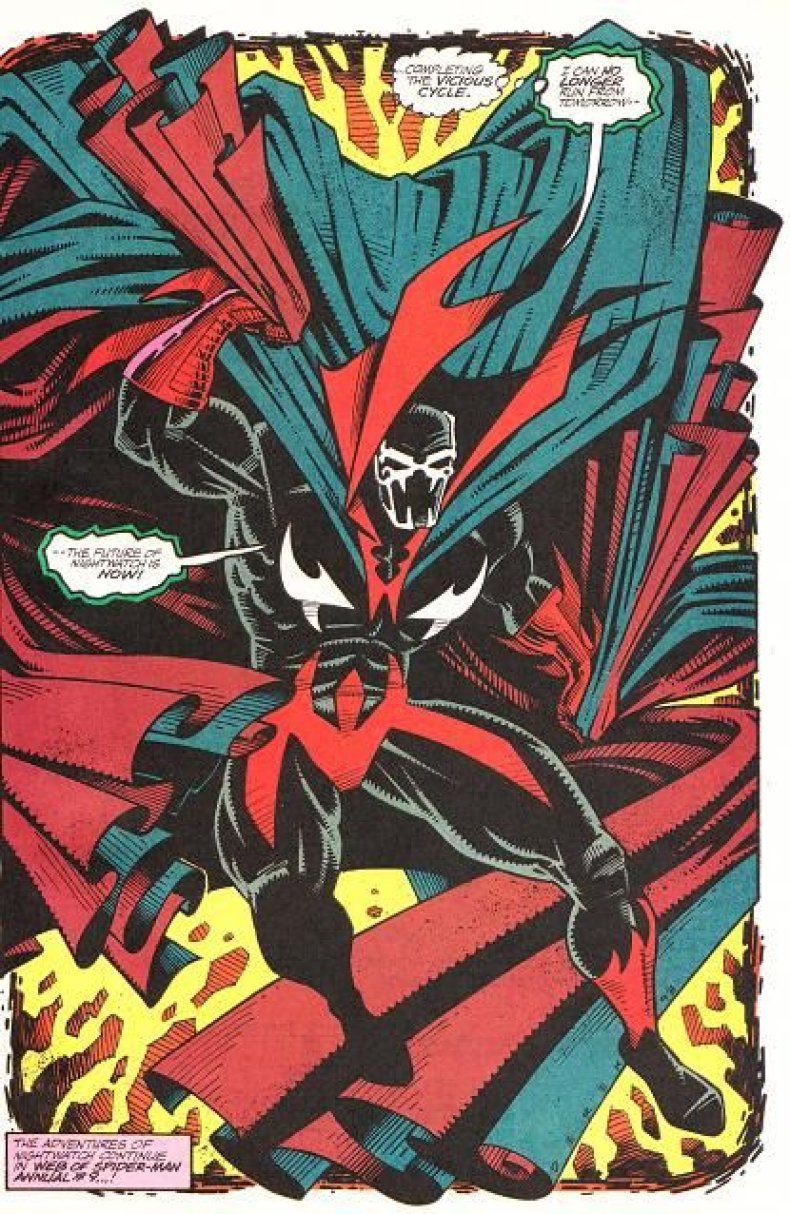 Nightwatch isn't the most popular character in Marvel's stable, but he fits in well with the Spidey-verse. The story begins when Trench learns a future, costumed version of himself dies. Resisting his destiny at first, he eventually takes the costume for himself and becomes a hero. The suit can repair itself, suppress pain and increases his overall senses to superhuman levels. The character is often considered a blatant rip-off of (or was at least heavily inspired by) Todd McFarlane's Spawn, who debuted less than a year before and sports a very similar look.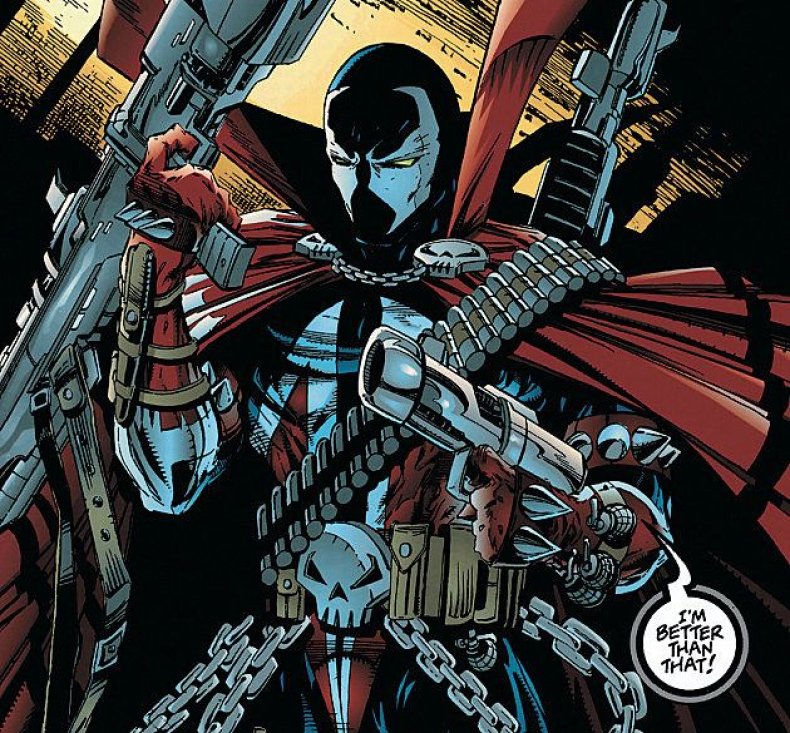 In addition to the Spider-Man: Homecoming sequel and the new Nightwatch rumors, Sony is cooking up a two more Marvel properties. Venom is slated for an Oct. 5 release and Silver & Black set for Feb. 8, 2019.
Lee is currently developing Black Klansman, the true story of the man who infiltrated the KKK in 1978.
This story is developing and will be updated.