Mysterious Spike in Radioactive Substances Detected Above Northern Europe
Authorities in the Nordic countries have detected a small, but unexplained spike in radiation levels over a large stretch of northern Europe.
Nuclear safety watchdogs in Finland, Norway and Sweden identified low levels of some radioactive substances—including cesium-134, cesium-137, cobalt-60 and ruthenium-103—in air samples earlier this month that were higher than normal, albeit too small to pose any danger to human health.
Last week, the Swedish Radiation Safety Authority said it was still not possible to confirm what the source of the increased radioactive levels could be, or where the cloud of radioactive isotopes—otherwise known as radionuclides—originated.
Radionuclides are radioactive forms of elements. Some of these substances occur naturally in the environment, while others are artificially created, either deliberately or as a byproduct of nuclear reactions.
On Friday, the Dutch National Institute for Public Health and the Environment (RIVM,) which had analyzed the Nordic data, provided a little more clarity, announcing that the radioactive substances were man-made and could be the result of damage to the fuel elements of a nuclear power plant.
RIVM said the substances had likely traveled "from the direction of western Russia" to Scandinavia, although the data was limited so a specific source could not be identified.
Furthermore, they said that even though the radioactive particles came from this direction, this did not necessarily mean that they originated from power plants in the western Russia.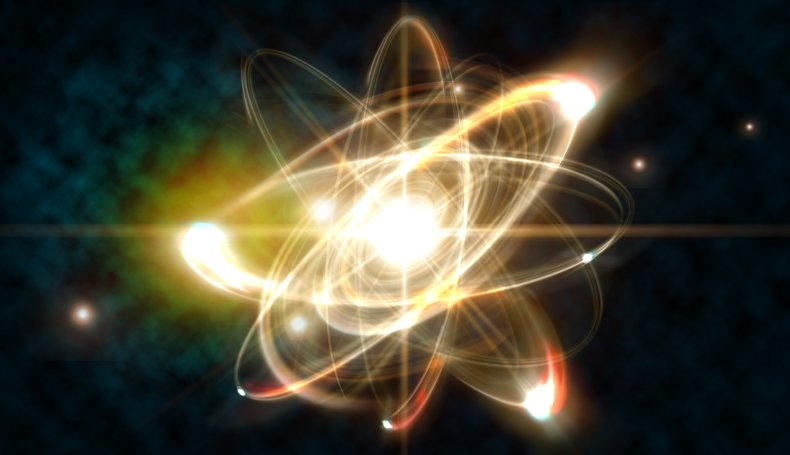 Lassina Zerbo, Executive Secretary of the Comprehensive Nuclear-Test-Ban Treaty Organization, also suggested that the radioactive substances were from a "civil source," tweeting a map that showed the possible source region of the anomaly.
This region covers parts of northwestern Russia, although it also stretches into the Scandinavian countries—Norway, Finland, Sweden and Denmark.
"We are able to indicate the likely region of the source, but it's outside the CTBTO's [Comprehensive Nuclear-Test-Ban Treaty Organization] mandate to identify the exact origin," Zerbo tweeted.
A spokesperson for Rosenergoatom, the state operator of all Russian nuclear power plants, told Russian news agency TASS that its two nuclear facilities in the northwest of the country—located near the cities of St. Petersburg and Murmansk respectively—were both operating normally and had not reported any problems.
"There have been no complaints about the equipment's work," the spokesperson told TASS. "Aggregated emissions of all specified isotopes in the above-mentioned period did not exceed the reference numbers. No incidents related to release of radionuclide outside containment structures have been reported."