'Spinning Out' Canceled: Why Did Netflix Cancel the Show and Can It Be Saved?
Though its first season was only released by Netflix on January 1, the streaming service has already decided to cancel Spinning Out, its ice skating drama starring Kaya Scodalario and January Jones. Fans have already taken to Twitter and Change.org to launch the usual petitions and social media campaigns to save the show, though the future still looks bleak.
Why did Netflix cancel Spinning Out?
Though Netflix does not reveal much information about its viewing figures, it is thought that Spinning Out was axed because the show was not bringing in enough views compared to how much it cost to make.
Per Deadline's report on the show's cancellation, the streamer usually uses the first month of viewing data on any show to see if how many views it has, which it then compares to the cost of the show. The website also reports that Netflix takes into consideration critical acclaim when considered whether to keep or cut shows.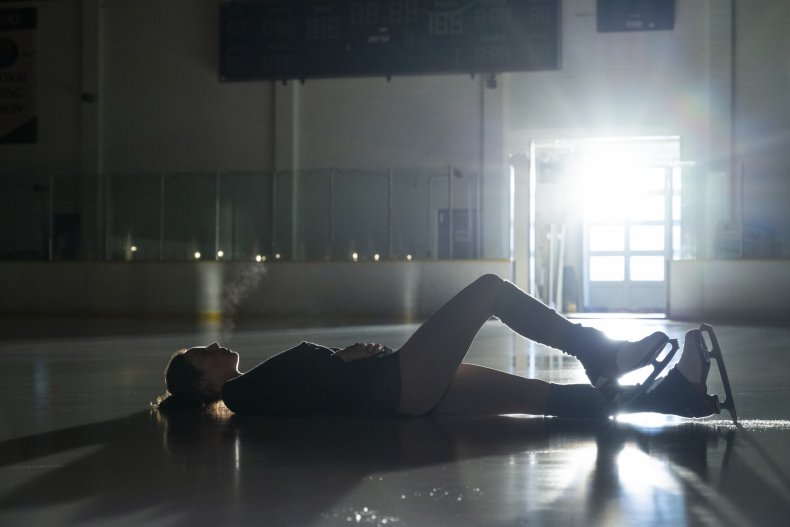 Though we do not know how much the show cost Netflix or how many views it got, the show got a mixed reception from critics. On Metacritic, the show has just a 47% rating, while Rotten Tomatoes was slightly kinder with a 62% score, but clearly neither of these was enough to save the show. Shows with even worse critical receptions than Spinning Out (see Insatiable for an example) have managed to get renewals, however, which seems to suggest that either viewing figures were low on the show or that it was too expensive to make.
Prior to being canceled by Netflix, Spinning Out was in development at Pop, but the network eventually had to pass on it. Speaking to Deadline, Pop boss Brad Schwartz said of the show: "With Kiss and Cry, which became Spinning Out, that was our favorite project, best script I think we ever had, and a young, up-and-coming new voice who wrote it, autobiographical and a passion project — all the things that we love to champion. We went everywhere trying to get that...We couldn't find the economic model for us, and it's heartbreaking and we had to let it go, and then Netflix jumped on it."
Though once notorious for not canceling any of its shows, Netflix has in recent years 86'd a number of its shows after just one season. Among recent casualties are Daybreak, Soundtrack, Chambers and The Innocents.
Can Spinning Out be saved?
As the massive fan campaigns that followed shows like Anne with an E and The OA being canceled displayed, Netflix does not tend to let fan campaigns change its mind, preferring instead to rely on the data to make decisions.
One of the few campaigns to work was that around Sense8, which Netflix announced would turn for a two-hour movie finale after fan outcry following the cancellation of the LGBTQ-inclusive show, but this is the exception that proves the rule.
This has not stopped fans, however, from launching a #SaveSpinningOut hashtag and a number of Change.org petitions. However, the largest of these has less than 2,000 signatures at the time of writing, which might inadvertently prove the point of why Netflix canceled the show in the first place.
Spinning Out is streaming now on Netflix.