Spirit Airlines Plane From New York City to Florida Evacuated Due to Report of Heavy Smoke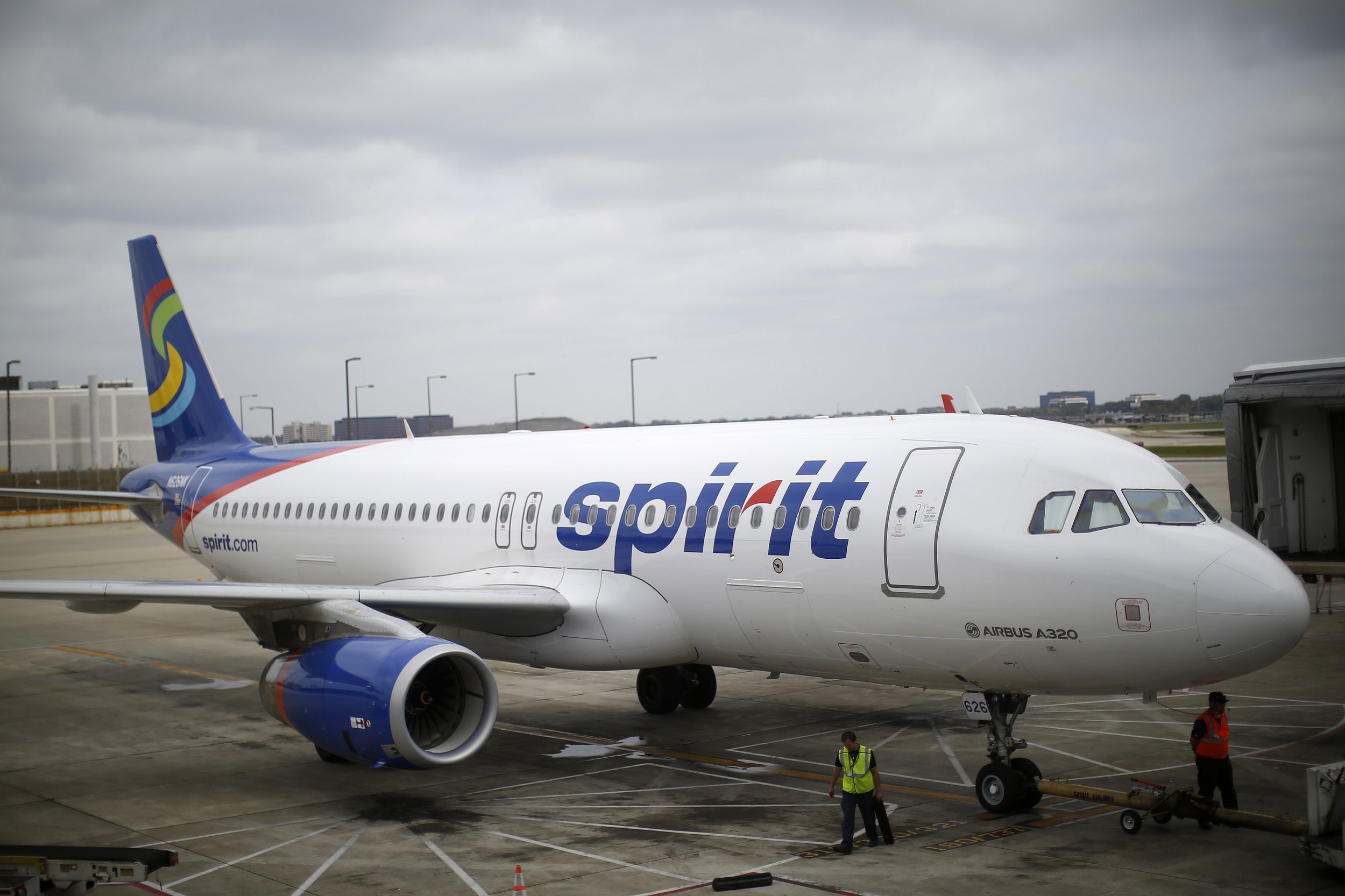 A Spirit Airlines plane was evacuated on Saturday morning after members of the crew reported seeing heavy smoke coming from the plane.
The plane, an Airbus 321, was scheduled to travel from New York City's Laguardia Airport to Florida's Fort Lauderdale Airport.
Seven crew members and 228 passengers were successfully evacuated from the flight, Cheryl Albiez, spokeswoman for the Port Authority, told the Associated Press.
Despite reports of heavy smoke, firefighters arrived to find no smoke at all. CBS New York the trouble started in an auxiliary power unit, rather than the plane itself. The unit began to spark and turned itself off automatically, which is likely why authorities arrived to see neither sparks nor smoke.
No one was injured and the customers were rebooked.