The Splatoon 2 story expansion was among the most important reveals during the March 8 Nintendo Direct, and now Nintendo has released new details and screenshots showing off the upcoming DLC.
According to a series of tweets on the Splatoon account, players will control Agent 8, who finds herself lost in the underground with her memories gone. Captn' Cuttlefish will join her on this journey to uncover the mysteries behind a large laboratory that is cut off from the outside world, where it feels as though "time itself has stopped."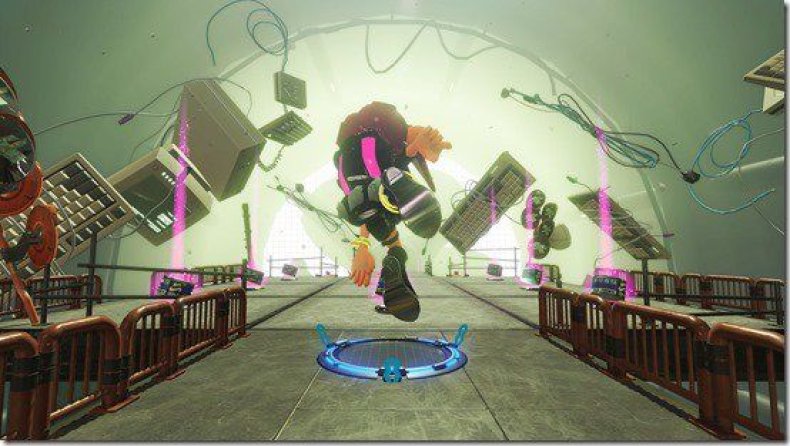 The game's official Twitter account also confirmed that new tracks from Pearl and Marina will debut. The duo will also check in on the radio to help Agent 8 out during the story. The Octo Expansion may also reveal more information about Pearl and Marina's organization, so keep your eyes peeled for that.
Splatoon 2 's Octo Expansion will have over 80 missions to complete. If you're having trouble completing a stage, you'll be able to request help from Pearl and Maina to skip through the stage and get back to the story.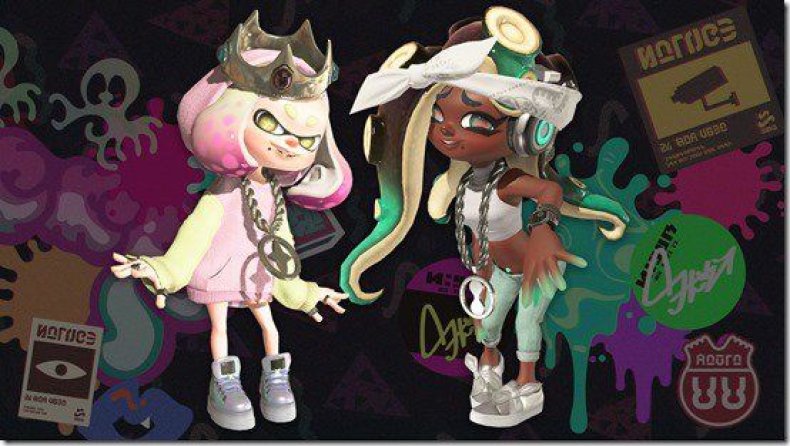 The March 8 Nintendo Direct revealed players who complete the Octo Expansion can swap their Inkling with an Octoling. The Splatoon Twitter account confirms there will be no difference in abilities, but all the equipment you've bought and earned in-game can be worn by the Octolings.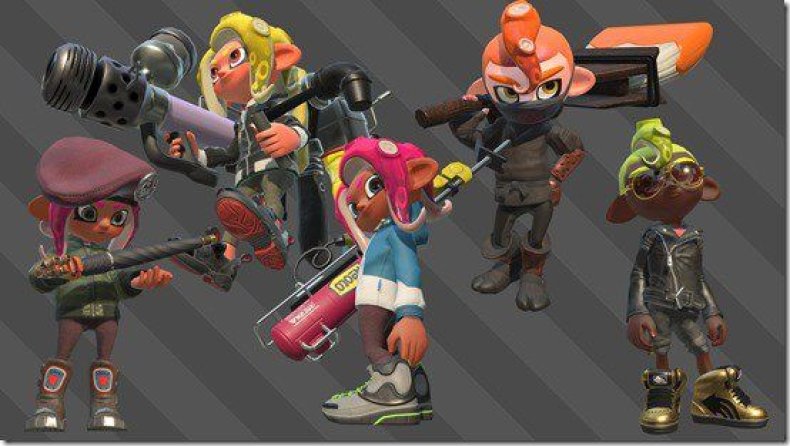 Splatoon 2 's Octo Expansion will release summer 2018.
What do you think of the upcoming story expansion for Splatoon 2? Are you looking forward to the new story? Let us know in the comments section below.