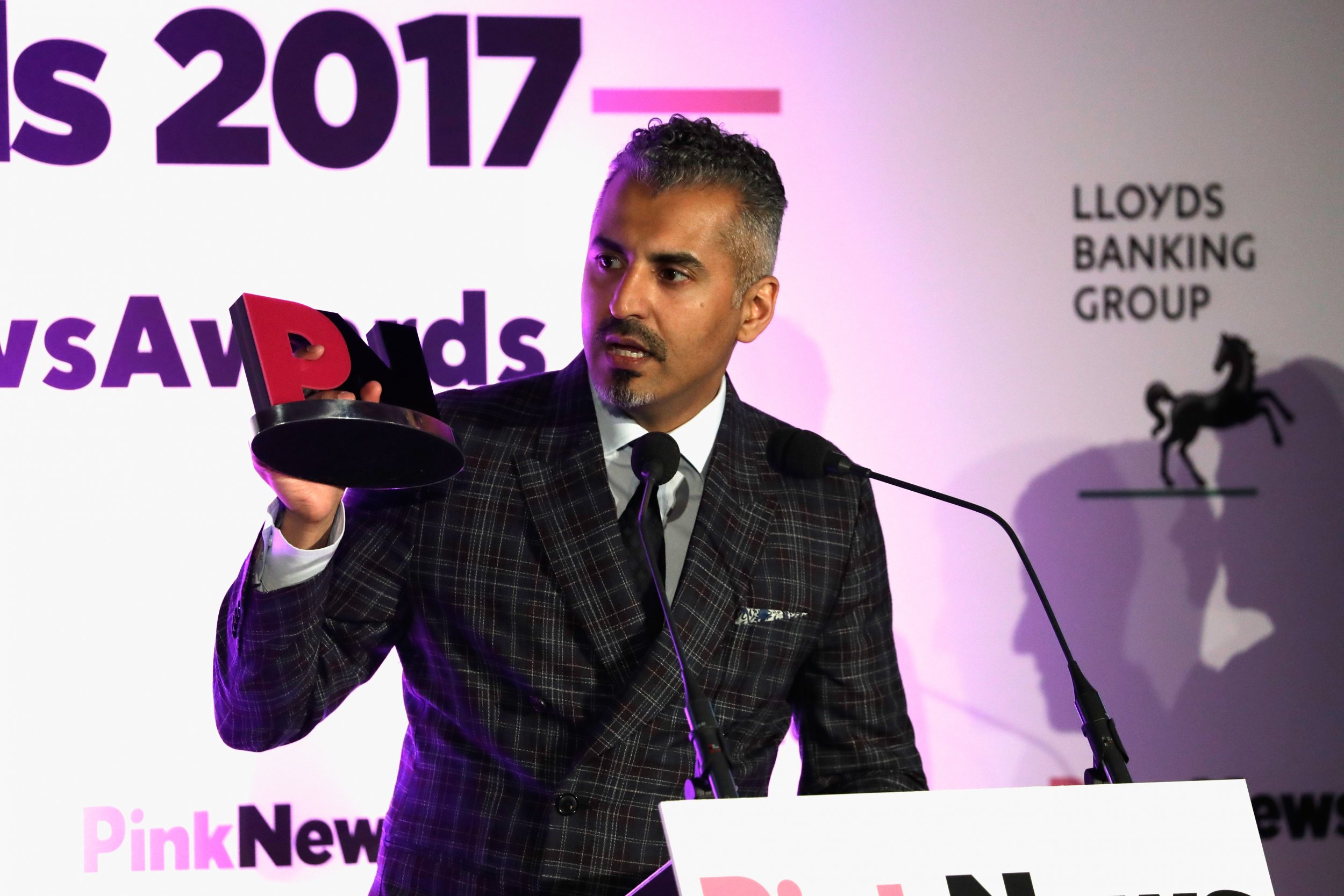 The Southern Poverty Law Center apologized and agreed Monday to a settlement of $3.375 million to Maajid Nawaz's Quilliam Foundation after admitting to falsely labeling his advocacy organization as "extremist."
Nawaz, a former British politician who has railed against Islamic extremism and the false use of the Koran to incite violence around the globe, and Quilliam were incorrectly characterized and listed in the SPLC's "A Journalist's Manual: Field Guide to Anti-Muslim Extremists."
Nawaz, 40, announced the suit against SPLC in June of last year, and the organization admitted in its apology that it altered its position after several "human rights advocates affiliated with the United Nations" praised Nawaz's work.
Also, a leader of the SPLC, Heidi Beirich, was quoted during a speech as saying that Nawaz wanted mosques surveilled and that in turn meant "his opinion is that all Muslims are potential terrorists."
But the SPLC pulled back on its criticism of Nawaz after nearly a year.
"After getting a deeper understanding of their views and after hearing from others for whom we have great respect, we realize that we were simply wrong to have included Mr. Nawaz and Quilliam in the Field Guide in the first place," SPLC President Richard Cohen said while announcing the settlement on the organization's website.
Cohen also apologized to SPLC supporters, stating that "it pains us greatly whenever we make a mistake."
In response to the settlement, Nawaz thanked supporters who helped raise funds for the legal battle and claimed a victory against the "Regressive Left," a term he's coined to describe far-leftists.
"With the help of everyone who contributed to our litigation fund, we were able to fight back against the Regressive Left and show them that moderate Muslims will not be silenced," Nawaz said in a statement through a press release. "We will continue to combat extremists by defying Muslim stereotypes, calling out fundamentalism in our own communities, and speaking out against anti-Muslim hate."
The monies paid by the SPLC will go toward Quilliam's "work fighting anti-Muslim bigotry and Islamist extremism," the foundation stated.
The settlement might help the SPLC regain some of the credibility it may have lost, especially with pro-white and anti-Semitic groups like Stormfront claiming that the organization, which became famous for battling the Ku Klux Klan in the South, "lies."
Nawaz previously was a jihadi but reformed. For nearly a decade, he has fought against extreme Islamic views and interpretations of the religion's texts used to justify violence in the West and around the world.