Splyce Esports Rochester Office Set to Close, Potential Rebrand Reportedly On the Way
OverActive Media will be closing the Rochester, New York, office of its esports brand Splyce to further consolidate the company's operations to Toronto, and a potential rebrand may be on the way, according to reports.
Dexerto broke the news Sunday that the parent company had informed employees of the closure, set to be finalized in December. OverActive Media purchased Splyce in 2018.
Eight employees were notified Thursday that they could take severance packages or work through December, according to ESPN. It's unclear who will stay at the company, although Splyce co-founder Marty Strenczewilk, the company's senior vice president of team performance, will remain.
"We appreciate and respect the contribution of our colleagues in Rochester and we thank each of them for their commitment and passion over the years," Vice President of Global Content and Communications Paulo Senra told Newsweek in a statement Sunday. "With our Overwatch and Call of Duty teams moving to Toronto for their respective 2020 seasons, it is time now to establish our operations in Canada."
Senra said the consolidation to Toronto will help "appropriately support our players, coaches and all of our key business functions as our business continues to grow and mature." More announcements about the Splyce brand and restructuring will be made throughout the coming weeks.
Original reports speculated that Splyce could be rebranded after the Mad Lions, a Spanish esports organization. Senra did not comment on that potential change.
OverActive Media joined the world of esports in June 2018, when it invested in Splyce during a $2.6 million funding round. That August, the company, along with Canadian entrepreneur Michael Kimel, purchased the Toronto slot in Activision Blizzard's Overwatch League for $35 million, and in November acquired the entirety of Splyce.
OverActive Media also purchased a slot in Activision Blizzard's Call of Duty League for $25 million.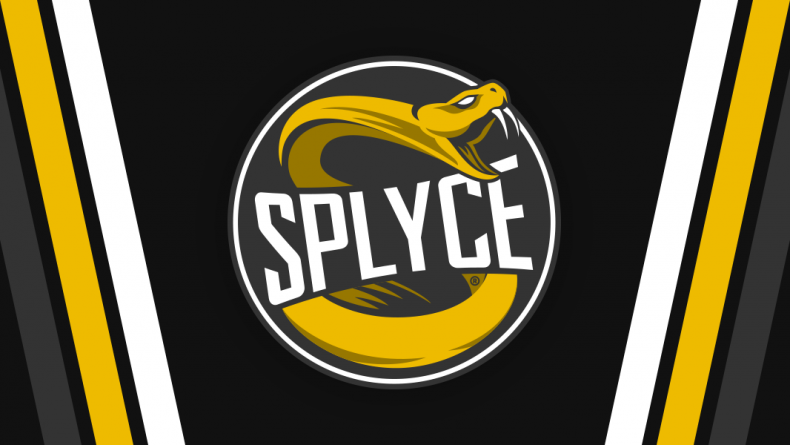 Esports organizations being gutted by their parent companies has become more common as the industry develops.
Optic Gaming, a storied brand in shooters like Call of Duty, was purchased by the Immortals Gaming Club in a deal that Venture Beats estimates is worth more than $100 million in value. Following the deal, Optic dealt with a series of layoffs and roster removals that shocked fans of the brand.
Echo Fox, started by ex-NBA star Rick Fox, has been embroiled in legal troubles and has had its League of Legends team removed from the League Championship Series after reports of an investor using racist slurs against former President Jace Hall.
Newsweek will update this story with any new information.