'Real Housewives of New York City' Season 11 Spoilers: Bethenny Frankel Mourns the Death of Dennis Shields
The Real Housewives of New York City are back and it could turn out to be one of the most explosive seasons for Bethenny Frankel, Ramona Singer, Luann de Lesseps, Dorinda Medley, Sonja Morgan and Tinsley Mortimer—which is saying a lot for this crew. According to People magazine, former Housewife Jill Zarin will return for a few episodes and Barbara Kavovit, who replaced Carole Radziwill, will also appear on the series.
As shown in the trailer, the RHONY have plenty of love for each other. It starts out with clips of them kissing each other. But the good times don't last for long, with anger and fights soon erupting between the women.
One of the things shown will be how Frankel is dealing with the death of her on-again, off-again boyfriend Dennis Shields. He died at the age of 51 from a suspected overdose in August. He was found unresponsive in his Trump Tower apartment.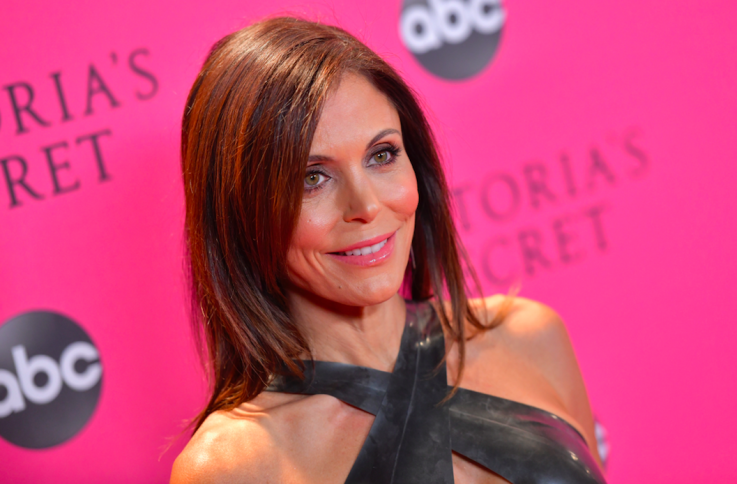 At the time, Frankel said she was spending time with her loved ones to mourn Shields death. "It's hard to breathe & I appreciate you giving me the space & support to try to do so. It's excruciating-sudden death is no closure & constant ?s & memories. Our relationship is current so it's painfully raw. Trying to stay healthy & move through it w tears & close friends. Xo," she tweeted at the time.
In the trailer for Season 11, she talks about dealing with his untimely death. "There was a lot in my mind about him dying," she says. "I could not get off the ride. I feel guilty that the only way I could get off the ride is that he's dead."
As noted by People, one of the most shocking moments come when Frankel and de Lesseps fight about her new cabaret show. "Nine months ago I was in jail and now I'm a cabaret star!" she says in the trailer.
Frankel was instrumental in getting de Lesseps back to treatment in July after she relapsed. While the Countess is clearly happy about her new gig, the Skinnygirl maven is apparently infuriated by de Lesseps bragging.
"I can't even believe you act this way. 'Cabaret, cabaret, cabaret!' Life is not a cabaret!" she screams at a horrified de Lesseps. "You're insufferable! You're a sicko!"
Season 11 of The Real Housewives of New York City is slated to premiere March 6 at 9 p.m. ET on Bravo.
'Real Housewives of New York City' Season 11 Spoilers: Bethenny Frankel Mourns the Death of Dennis Shields | Culture