Spoilers: What Happens On The 'Bachelor In Paradise' Finale? Engagements, Reunion Drama and More
The Bachelor In Paradise finale, including the reunion special, was pre-recorded in 2019. That means, unlike other After The Final Rose-like reunions, the drama has already unfolded. Because it's filmed in front of an audience, spoilers are readily available.
Spoilers surrounding Season 6's engagements have been floating around the internet since before the season even began. According to Reality Steve, it's believed there will be three engagements to conclude Season 6.
One, between same-sex couple Demi Burnett and Kristian Haggerty, will be monumental as they are the first same-sex couple to appear on any show in the franchise. Spoilers also indicate that Katie Morton and Chris Bukowski, as well as Hannah Godwin and Dylan Barbour will be engaged at season's end.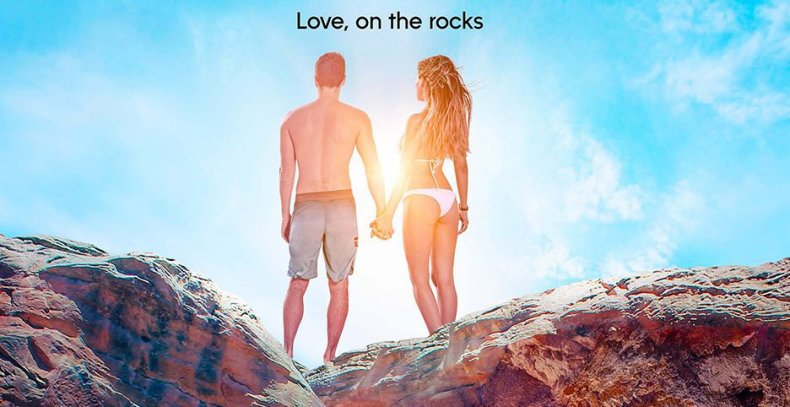 In addition to the engagements, spoilers indicate that other couples won't last. The most surprising broken relationship may be that of Clay Harbor and Nicole Lopez-Alvar, who had their share of drama on the beach show. Spoilers say the pair break up because Harbor refused to say "I love you" to Lopez-Alvar, who wanted to hear it.
Another couple expected to break up, Tayshia Adams and Jon Paul Jones, reportedly reconciled after Paradise filming ended and are believed to currently be dating.
The reunion special will feature all the couples mentioned above, but the episode will also focus on the biggest drama of the season. One conversation sure to be included will revolve around Blake Horstmann, who notoriously engaged in intimate relations on back-to-back nights with Caelynn Miller-Keyes and Kristina Schulman while all three were attending the Stagecoach Music Festival prior to the show filming its current season. He also kissed Godwin ahead of the series.
It's said Miller-Keyes will lead the conversation, and reveal she'd lied about some of it. The controversial Bachelor star is said to admit to exaggerating the claims, which shed a negative light on Horstmann throughout the experience. It's unclear what prompts Miller-Keyes to change her story. Despite her new details, the cast mainly rallies behind her with support, according to Reality Steve.
Schulman also stepped into the conversation with the intention of slamming Miller-Keyes for also sleeping with a second person at Stagecoach. Schulman was an instigator of drama on Season 6 of Paradise.
The other large story to be addressed on the reunion show is the shakey engagement between Morton and Bukowski. The couple apparently haven't been particularly happy since filming wrapped. During the special, Morton won't be wearing her engagement ring, and the pair are expected to discuss their relationship problems on the show. However, according to Reality Steve, it appears the conversation between the couple is a stepping stone toward rebuilding their love.