Spoilers: What is 'The Mister' About? Latest Novel By 'Fifty Shades of Grey' Author Is Just As Dark
A new novel from Fifty Shade of Grey author E. L. James hit shelves Tuesday, and it promises to be as dark and seductive as the cult-favorite BDSM series. The novel, The Mister, aims to take readers inside a relationship full of secrets and very different pasts, but it isn't a carbon copy of the Fifty Shades concept. What Fifty Shades gave in sex, The Mister gives in secrets.
The story takes readers inside the budding relationship between Maxim Trevelyan, a playboy, and his young maid, Alessia Demachi. The novel is expected to be sexy, sure, but follows a different trail. The book begins with Demachi nearly being sex traffiked, a plot point which James explained was too heavy, even as the writer. "I got her out early because it's too upsetting to have that awful, horrendous situation in my head," she toldUSA Today.
While Demachi is fighting her own battles, and facing incredible danger, the rich, lavish-living Trevelyan is coming into a life of less wealth than he'd previously owned. Together, the pair must get to know the other while fighting their ever-growing struggles.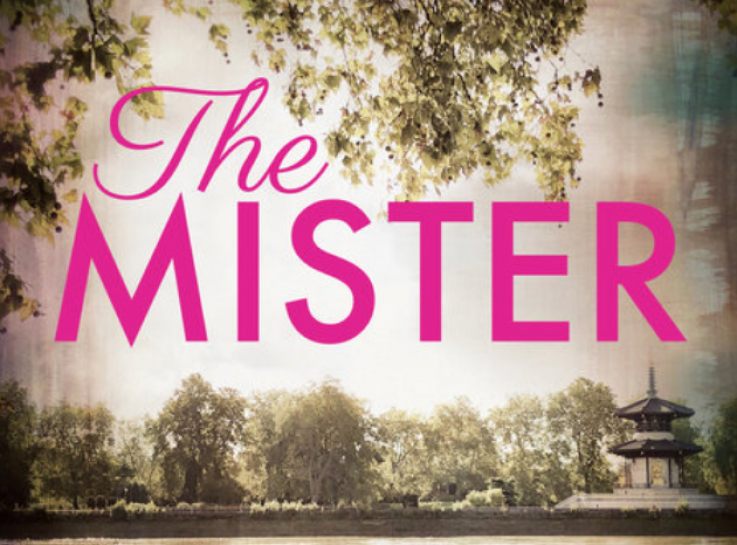 If readers are expecting the kink and powerplay that came in the Fifty Shades of Grey series, though, they may want to look elsewhere. While The Mister promises sex scenes, there won't be a sex toy or major kink in sight, James said. "I don't think Alessia would be into [kinky sex]," she said of the lead character's interests.
James also noted Demachi has a stronger personality than Ana of Fifty Shades, a character that was widely criticized for her lack of self and backbone.
Twitter users have mixed feelings about the release. Some quickly exclaimed excitement for the book, whether they had pre-ordered the release or picked it up in person on the release day. Others found the extension of James' work to be problematic considering their distaste for Fifty Shades of Grey. Though the series found immense success and was followed by three blockbuster movies, a handful of critics called the series problematic and claimed the intense, sexual relationship between the lead characters glamorized an unhealthy relationship.
James was infamously hounded by critics during a 2015 Twitter question and answer session, who questioned why she writes at all, and why she created a said weak character who tends to abuse with no escape.
Spoilers: What is 'The Mister' About? Latest Novel By 'Fifty Shades of Grey' Author Is Just As Dark | Culture