Spoilers: Who Is The 'Big Brother' Camp Director? Surprise Twist Gives Premiere Night Power To One Houseguest
Big Brother is known for unexpected twists and turns, and within the first half hour of Season 21's premiere episode, a giant power was unveiled. Host Julie Chen Moonves announced that in their first night in the house, the players would be voting for a BB Camp Director. This is a title that fits with the summer's theme—camp—and has never been seen before.
The powers of the Big Brother Camp Director are unique, and allow them immunity and more benefits. Chen Moonves explained that the person selected would be safe for the first week, and would also, possibly, be able to "single-handedly put [a houseguests'] game in jeopardy."
Chen Moonves revealed the full powers at the end of the episode. The Camp Director will not be evicted this week. Also, they will choose four houseguests to "banish" from the game. The four will battle for their right to stay in the house, and ultimately, one will leave Big Brother ahead of the first eviction.
The Big Brother Camp Director was voted for by individual houseguests, seemingly after just minutes of knowing each other. Chen Moonves revealed that the players could not vote for themselves, and encouraged them to campaign for it.
The house took an interesting approach, and instead of forming side conversations, they spoke as a group and allowed individuals to take the floor. A few individuals said they'd like the power, while others confessed they wanted nothing to do with early-game power, and a possible target, in individual diary booth sessions.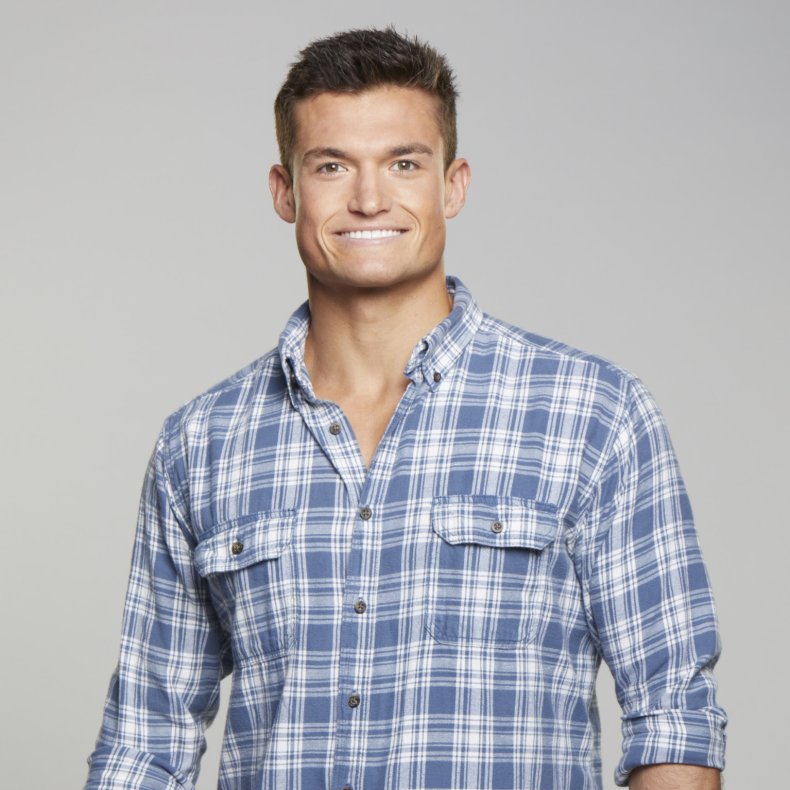 Cliff Hogg III, the oldest contestant in the house, was the first to say he wanted the title. Hogg expressed, correctly, that most older players are among the first to be eliminated from the house. Because of this, he said the week-long immunity would be beneficial.
David Alexander was the next to stake his claim. In a diary room session, Alexander said his drive was the immunity as well. To his fellow houseguests, he played his strategy differently. "I don't know the rules of what's going to happen next, I don't know the impact of this decision and what's going to happen with it, but I'm willing to take on the pressure, good or bad. Respect," he said in a quick speech.
Others who spoke up were Jessica Milagros and Jackson Michie. Smaller groups of houseguests later discussed who would be the best fit. Many of the women wanted Jessica to win the power, as she was the only woman who spoke up.
Ultimately Jackson was chosen as the Big Brother Camp Director. Many voted for Jessica, but Jackson ultimately came out on top.