Tied up Washington Woman Uses Amazon Alexa Device to Call Police After Boyfriend Allegedly Attacks Her With Baseball Bat
Police in Washington state are looking for a man accused of tying up and beating his girlfriend with a baseball bat.
The Spokane Police were alerted to the alleged domestic assault incident on the morning of January 18 in the 2000 block of south Grand Blvd after a female victim used her Amazon Alexa device.
The woman told police using the voice-activated device that she was tied up and needed help.
Officers found the woman inside the home still tied up when they arrived at the scene. She was then cut free and sent to hospital for treatment.
Police suspect that the woman's 46-year-old boyfriend Andrew Beitel tied her up before assaulting with a baseball bat.
The woman suffered serious but non-life threatening injuries as a result of the attack.
"Beitel left the location prior to officers arriving," Spokane Police said in a statement.
"There is information leading us to believe that Beitel is suicidal and potentially an extreme risk to anybody who comes across him.
"If you see him or his vehicle, call 911 and do not make contact with him."
The suspect is described as a white male, five foot 9 inches in height and weighing 155 pounds.
He is believed to be driving a maroon/red 2016 Mitsubishi Outlander, license plate BMZ5859.
No arrests have been made in connection with the investigation. Spokane Police have been contacted for further comment.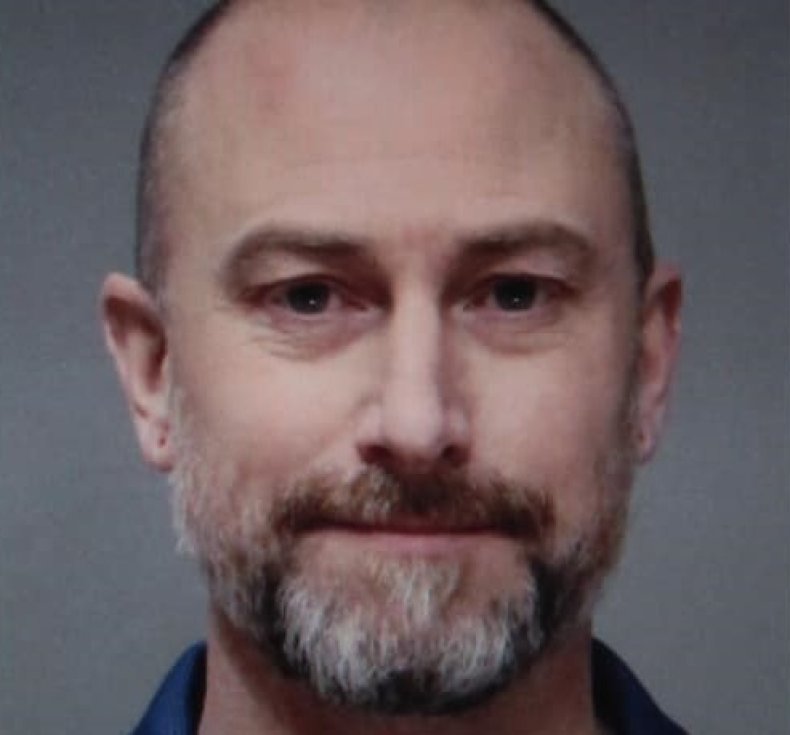 Last month, a man in Florida was arrested on suspicion of stealing from an assisted living facility after his elderly victim's Alexa device alerted his family that he was inside his room.
Russell Bannister, 47, is accused of taking cash and credit cards from an elderly man's room at the Brookdale Assisted Living Facility in Ormond Beach on December 22.
Whilst allegedly inside the room, the victim's daughter, who lives in Alaska, spotted Bannister via the Alexa's "drop-in" video feature, which she uses to check on him.
The woman then alerted her sister, who lives in Ormond Beach, who arrived at Brookdale Assisted Living Facility with her son to confront the suspect.
Police suspect that Bannister may have targeted three other assisted living victims at different facilities in Ormond Beach.
"It is believed that Bannister has done this in other areas of the County and we are asking that family members please reach out to any loved ones who are staying in assisted living facilities in the area to ensure they have not been victimized by Bannister," Ormond Beach Police Department said in a statement.