Sponsored Article
3 Banking Fees You Could Avoid if You Want to Save Money
Millions Couldn't Afford a Bank Account Pre-Pandemic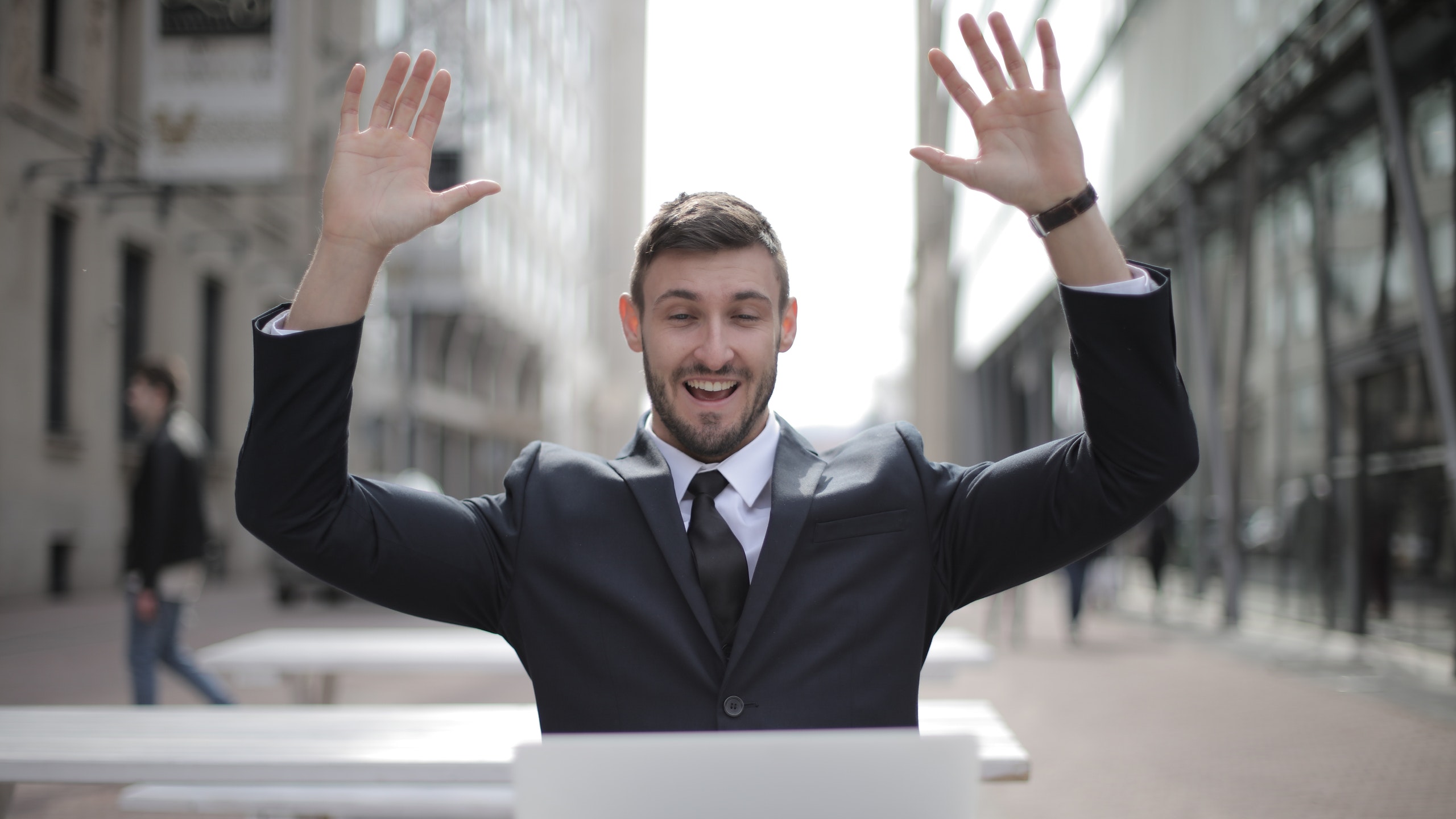 Managing finances and dealing with banks are a part of adult life. While checking and savings accounts are deemed safe to receive salaries and save for the future, there are also several banking fees that could cost you significant money in the long term.
A pre-pandemic survey conducted in June 2019 by the Federal Deposit Insurance Corporation (FDIC) regarding use of banking and financial services collected data from 33,000 households. It estimated that around 7.1 million households had no checking or savings account at a bank, primarily due to low income. As helpful as banking features might be, the cost of having a bank account could also eat away at your monthly budget.
Traditional banks usually charge fees for banking services like account maintenance, wire transfers and foreign transactions. They usually impose minimum account balance fees, out-of-network ATM fees, savings withdrawals fees and overdraft fees, as well. According to a Forbes 2020 account fee survey, traditional banks charge $9.40 in monthly account maintenance fees and $29.50 in overdraft fees on average. An overdraft fee is charged when your account balance goes below zero.
Fortunately, neobanks now exist to help reduce or eliminate exorbitant banking fees. Also called challenger banks, neobanks are nonbank fintech companies that partner with regional banks to streamline banking services through apps or software. They mainly focus on offering checking and savings accounts, and could even fast-track account openings due to automated processes.
Neobanks shouldn't be confused with online banks, though. The former refers to digital-first online platforms without brick-and-mortar branches, whereas the latter has a bank charter and offers a wider range of banking services. According to Forbes, new account openings at neobanks are rising fast, possibly due to the growing demand for fast and convenient online banking experiences.
Chime is leading the neobanks with over 10 million users and $1.5 billion in funding since its inception in 2013. Their valuation rose to an estimated $14.5 billion after securing funding of $485 million in a fundraising event in September 2020. Their success may be attributed to their no-service fee online bank account, fast payment processing and offer of high-interest savings accounts. Their online checking and savings accounts are insured up to $250,000 through their bank partners the Bancorp Bank or Stride Bank.
Before we talk about the numerous benefits of using Chime accounts, here are three banking fees they help avoid entirely:
Foreign Transaction Fees
Foreign transfers that reroute through foreign banks or are sent in a different currency could cost around 3 percent of the transaction amount. Chime offers checking accounts, or spending accounts, as they call them, that you could use to initiate foreign transactions without any additional cost.
Savings Withdrawal Fees
As per FDIC Regulation D, you are allowed to withdraw from your savings account six times a month. If you exceed that limit, you may have to pay a withdrawal fee of $15 per transaction depending on the bank. Multiple violations could also result in account closure or suspension.
Chime's savings accounts, however, do not come with withdrawal limits or associated fees. They even offer a 0.5 percent annual percentage yield* on all savings accounts that is way higher than the 0.06 percent average from regular banks (as of June 2021). There is no limit on earnings from interest, either.
Do note that you may only open a Chime savings account if you have a checking account with them.
Minimum Account Balance and Maintenance Fees
Banks may require you to maintain a minimum account balance. If you fail to maintain this balance, you may be subject to additional fees. Banks may also charge a monthly maintenance fee on top of that. Since many Americans struggle with bills and live paycheck to paycheck, especially since the pandemic, extra banking fees could deter the chance to save money. Chime doesn't charge any maintenance fees nor do they require you to maintain a minimum balance in any of their accounts. You could also avoid ATM withdrawal fees in over 60,000 ATMs. For out-of-network ATM withdrawals, Chime will charge a fee of $2.50.**
Accounts through Chime are FDIC-insured up to $250,000, and Chime uses a 128-bit advanced encryption standard (AES) encryption to protect sensitive information. While challenger banks might not be able to provide in-person assistance like brick-and-mortar branches, Chime allows you to get in touch with their Member Services team directly, through its app.
Early Paycheck Clearing
Chime is also known for its lightning-fast processing of transactions. They have expedited stimulus check payments totaling $3.5 billion to over a million users within two days of disbursal by the Federal Reserve, whereas some traditional banks might have taken nearly a week for the same transactions.
Usually, paychecks and larger payments are made through the Automated Clearing House (ACH) system. When a transaction is initiated, banks are informed that they will receive funds at an estimated arrival date. Chime skips the wait time and strives to make your funds available to you as soon as the transaction is initiated. It claims to deposit your monthly salary up to two days earlier than usual.
Setting up a direct deposit to your Chime checking account is pretty simple. You may sign up for free, open a checking account and submit a prefilled form to your employer.
* The Annual Percentage Yield (APY) for the Chime Savings Account is variable and may change at any time. The disclosed APY is effective as of August 6, 2021. No minimum balance required. Must have $0.01 in savings to earn interest.
** Get fee-free transactions at any Moneypass ATM in a 7-Eleven location and at any Allpoint or Visa Plus Alliance ATM. Otherwise, out-of-network ATM withdrawal fees may apply.
Chime is a financial technology company, not a bank. Banking services provided by The Bancorp Bank or Stride Bank, N.A., Members FDIC.
The contents of this article is for informational purposes only and does not constitute any financial or investment advice. It's important to perform your own research and consider seeking advice from an independent financial professional before making any banking or investment decisions.
We may earn a commission from links on this page, but we only recommend products we back. Newsweek participates in various affiliate marketing programs, which means we may get paid commissions on editorially chosen products purchased through our links to retailer sites.