Sponsored Article
5 Nutritional Pillars from Blue Sky Vitamin for Optimal Health
Learn About Supplement Options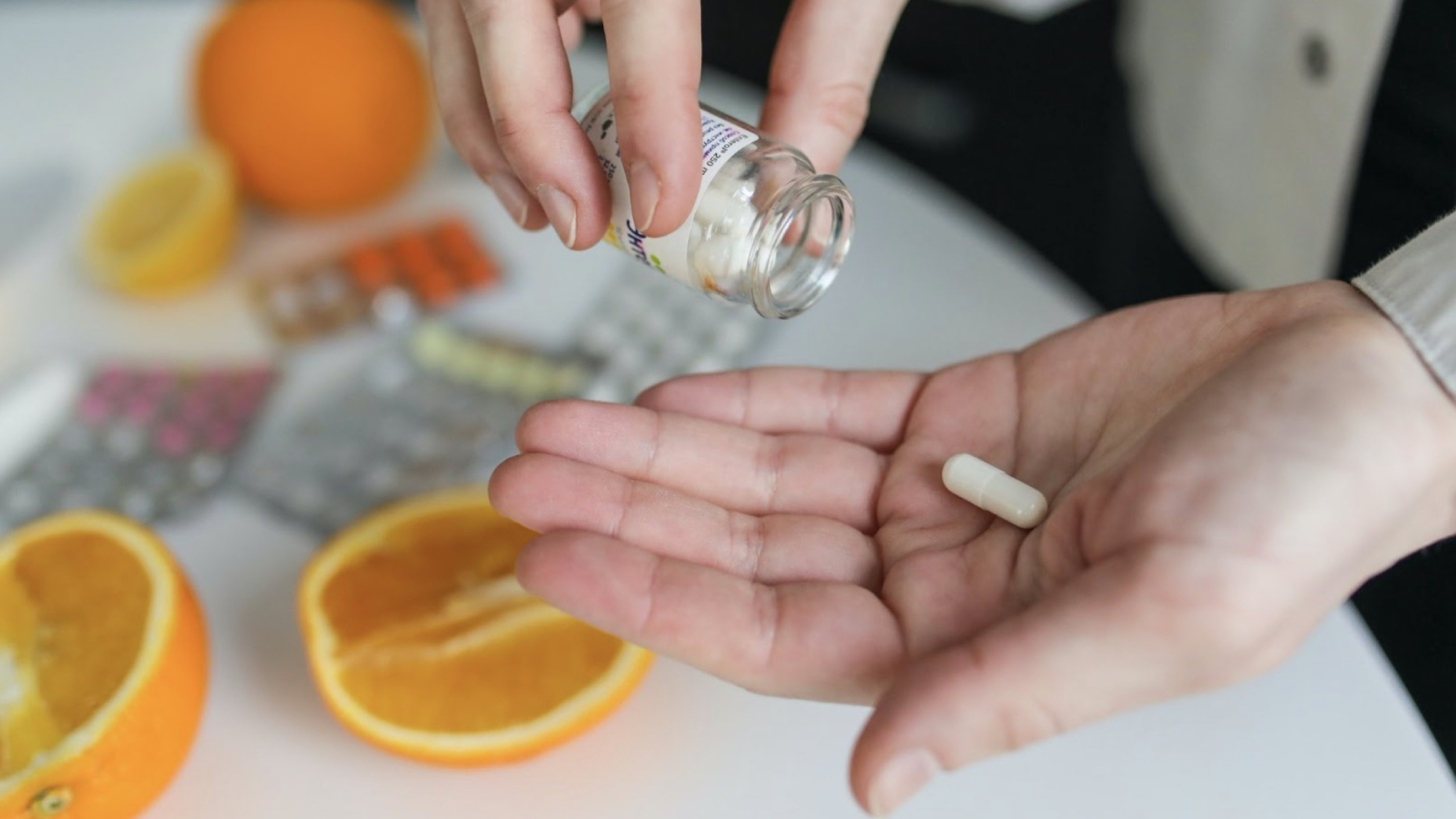 It's important to consult your doctors with any medical concerns, and before making any changes or adding supplements to your health plan.
If you're on a restrictive diet, busy or don't eat as healthy as you'd like and want to improve your nutritional intake, a good place to start is with supplements. Vitamins and minerals could help your body stay healthy and perform at its best. Vitamins could help boost the immune system, support normal growth and development, and help cells and organs do their job. Most vitamins and micronutrients come from our food. However, many people fail to get a balanced diet or get all the nutrients the body needs.
According to the Harvard T.H. Chan School of Public Health, vitamins can also help if you're pregnant or have a condition like celiac disease or ulcerative colitis. The Centers for Disease Control and Prevention (CDC) has put together a list of dietary guidelines that you can use to look over, track and improve your intake. That said, following a strict nutritional plan can often be difficult and time-consuming.
With that in mind, you may want to consider taking multivitamins or other nutritional supplements to fill in those gaps and maintain optimal health. This is especially helpful if you're on a limited diet, or have a poor appetite.
Which Supplement Offers the Support You Need?
If you've considered adding vitamins and minerals to your diet, a great place to start is from Blue Sky Vitamin. Here are several choices for you and your family to try today: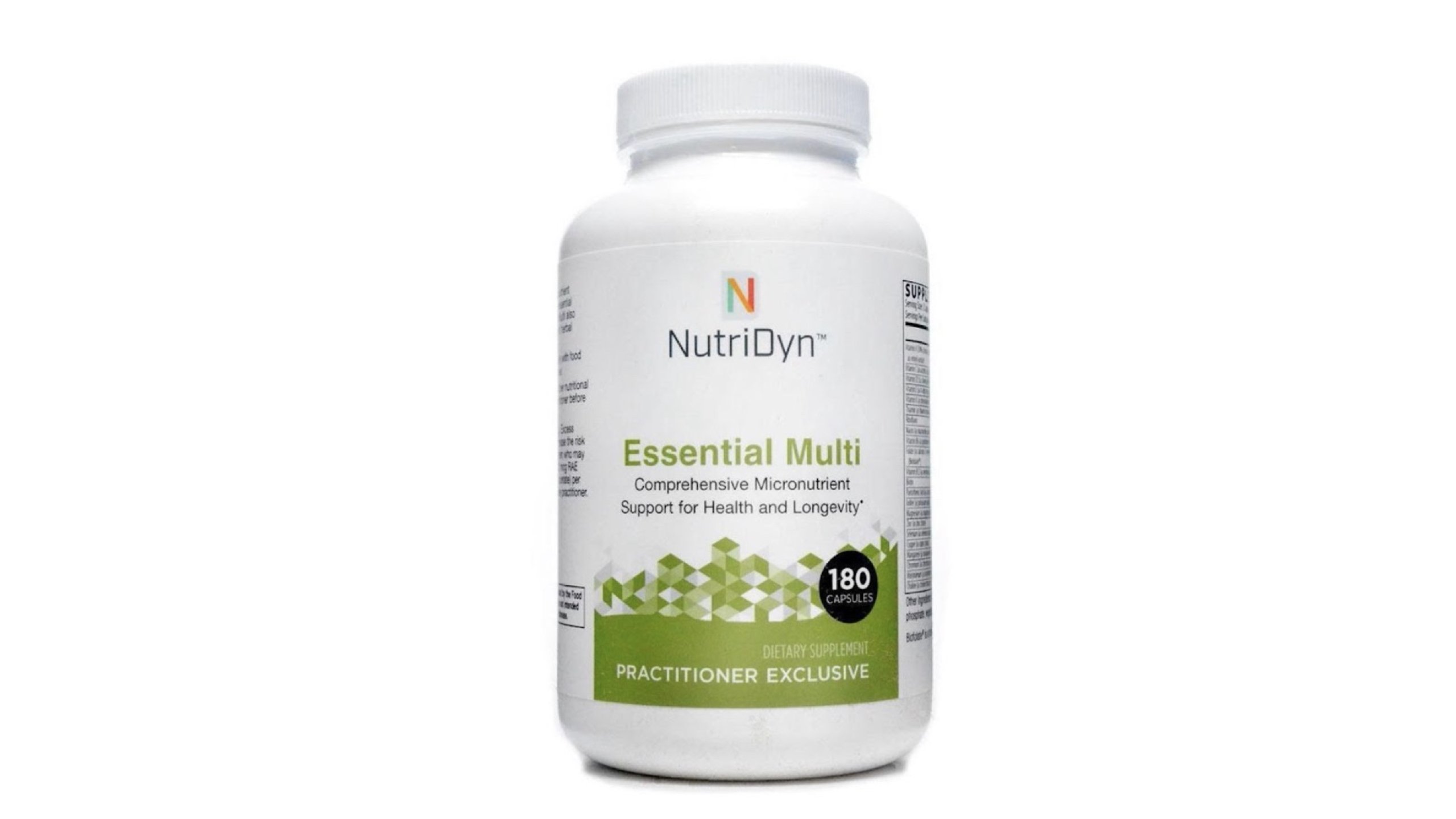 Essential Multi from Nutri-Dyn is a multivitamin full of micronutrients and patented ingredients aimed at delivering the support the body might need. Those include vitamins, minerals and herbal extracts less often found in everyday diets. The company says its ingredient list is all pharmaceutical grade, and it delivers them all in one comprehensive capsule.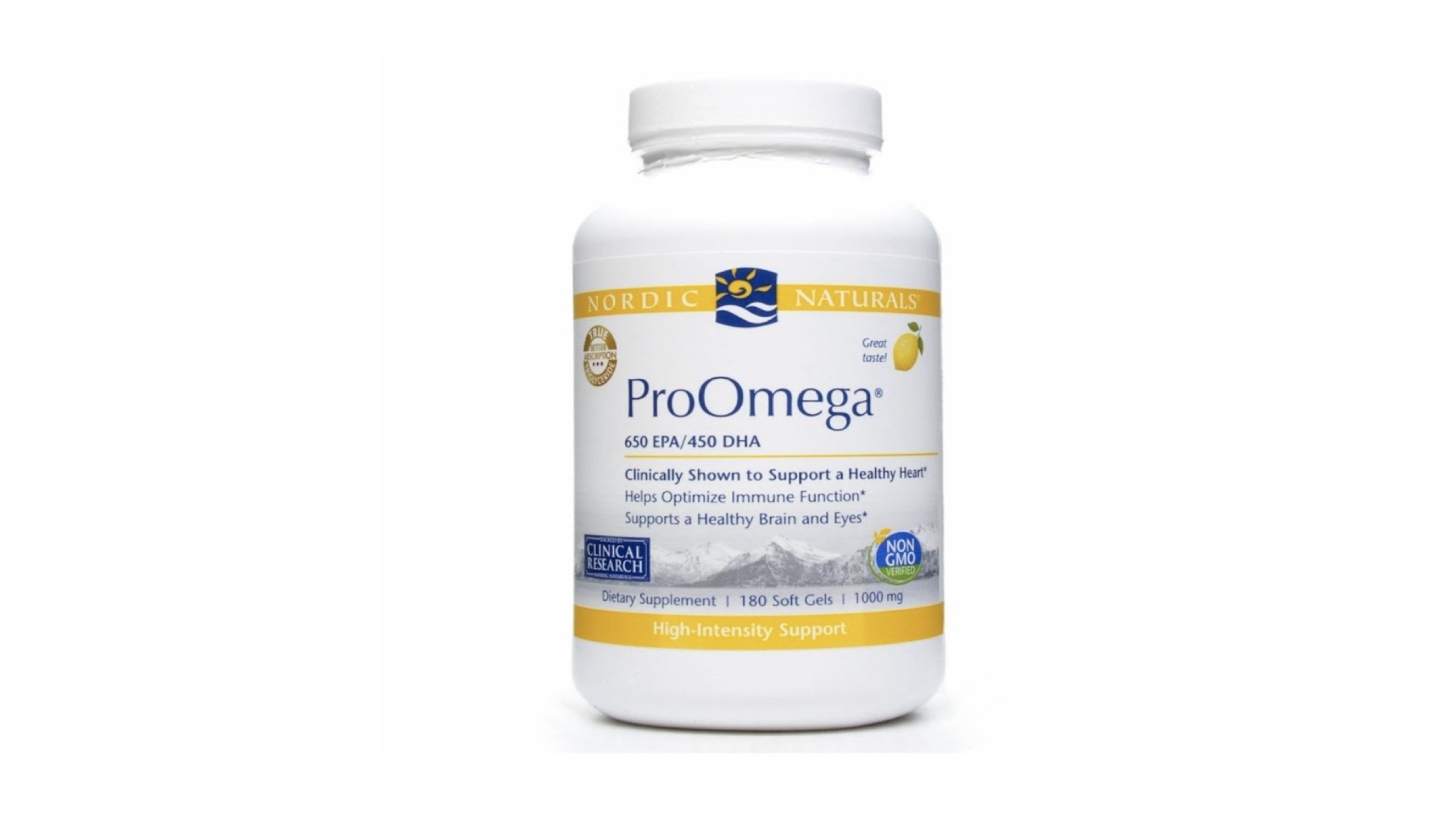 If you're looking for essential fats, oils and nutrients, consider ProOmega's 1,000 milligram capsule of cold-water deep-sea fish oils. The company includes fish oil from anchovies and sardines from the North Atlantic in a 1,000 milligram soft gel capsule. In addition, ProOmega says its supplements are tested by a third party to ensure they're free from heavy metals and mercury. Fish oils offer all types of potential health, hair and skin benefits and could be of alternative support if you don't eat enough (or any) fish.
Buy it here for $69.95.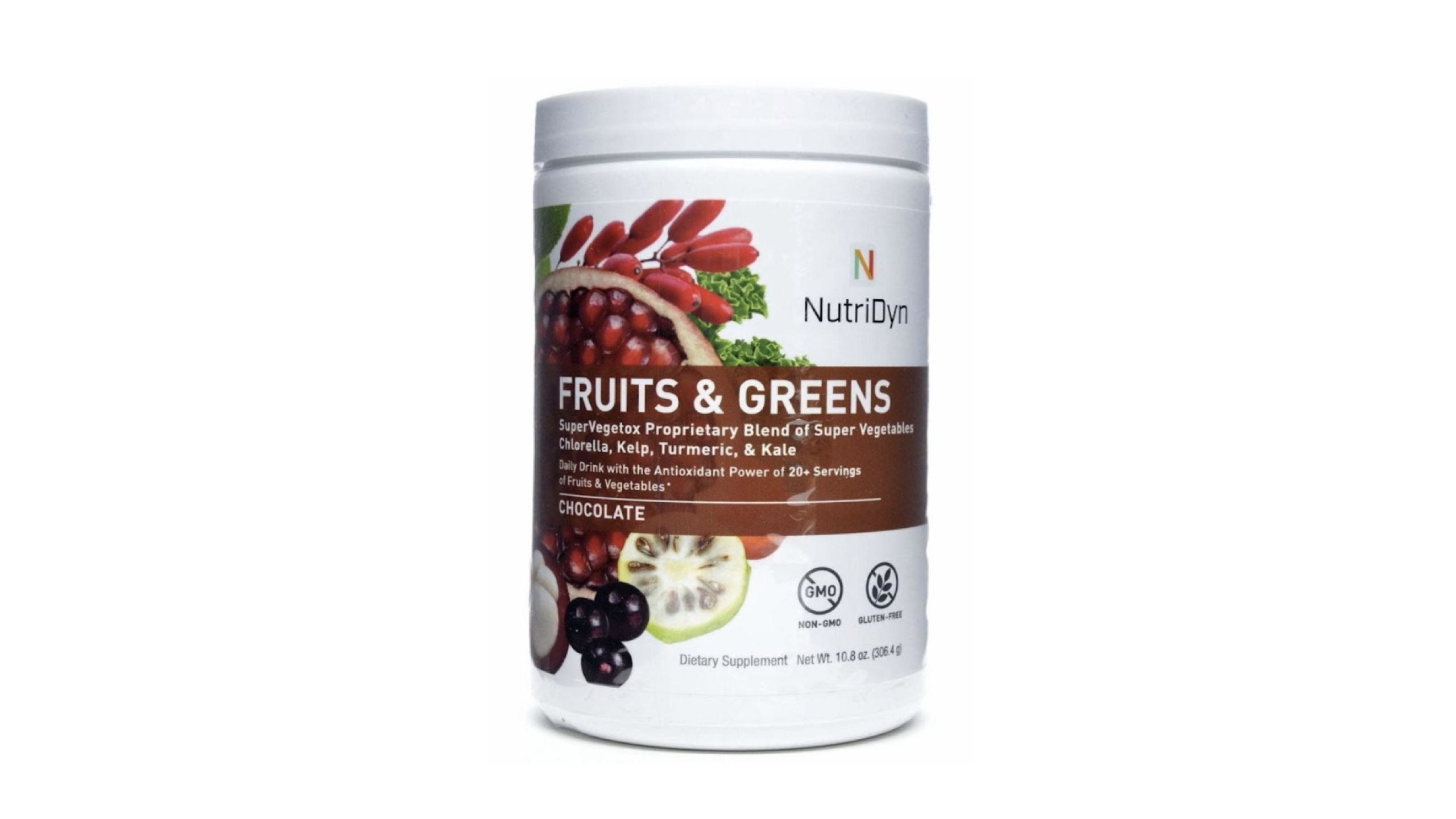 All those picky eaters out there who don't want to eat fruits and veggies can a nutritional boost from Nutri-Dyn's Fruits and Greens drinks. You can enjoy a tasty chocolate drink while getting the daily recommended dose of fruits and greens. The company offers its blend of freeze-dried super fruits, kelp, turmeric, essential vitamins and over 70 trace minerals, all in a daily drink. They're available in flavors including chocolate, strawberry kiwi, berry, espresso, pink lemonade, Original Mint, grape, blackberry tangerine, and even fruit punch for kids.
Chocolate is the most popular, and one serving is only 46 calories.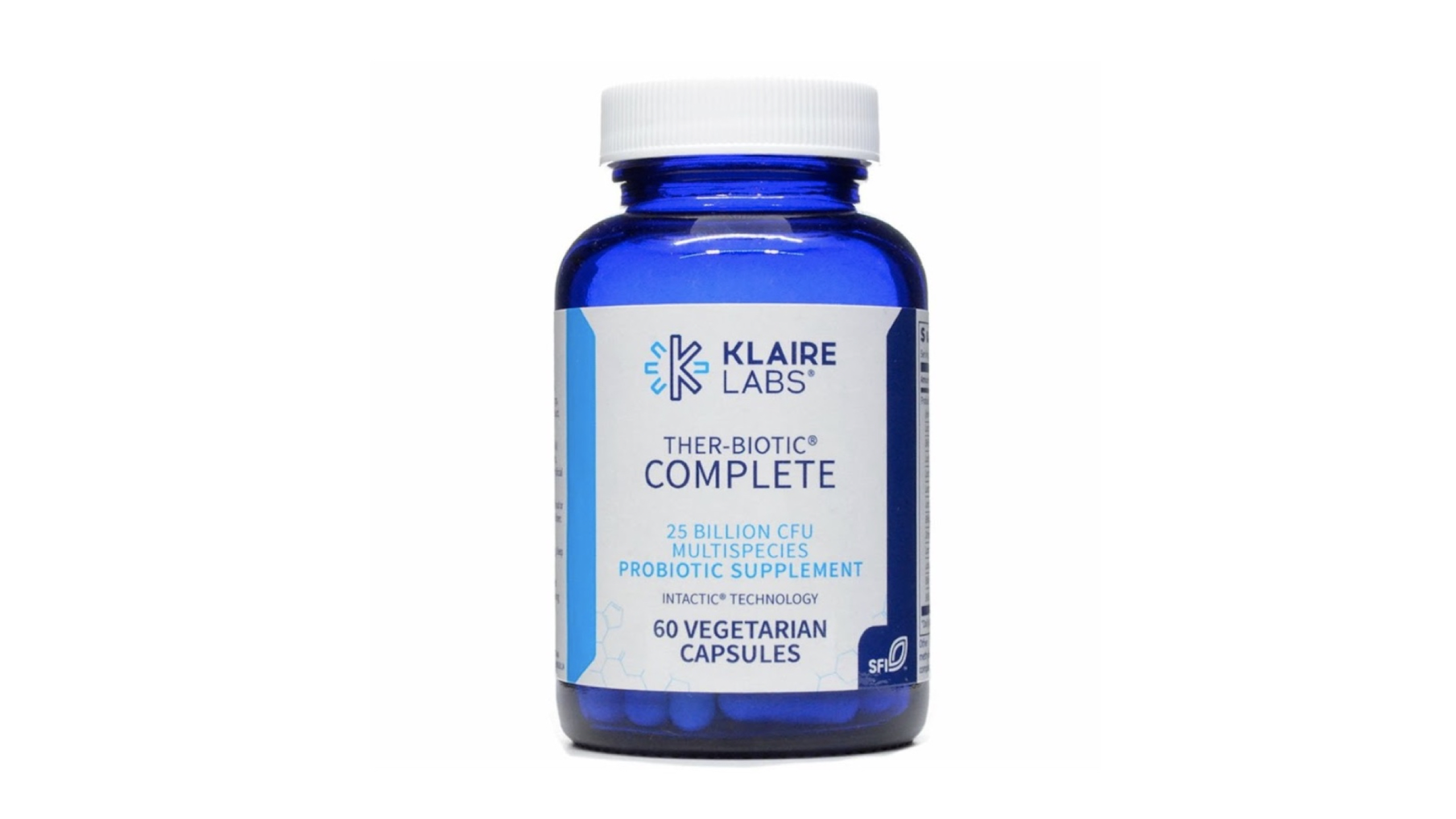 Don't forget about probiotics, which help may promote intestinal health. Klaire Labs offers a supportive Ther-Biotic Complete capsule that's hypoallergenic, potent and includes a blend of 12 certified probiotic species. Each pull-apart vegetarian capsule has a spectrum of live microorganisms that Klaire Labs claims could facilitate more healthy bowel movements. Klaire Labs offers several types of probiotics. The goal here is to provide broad coverage for the whole intestinal system, and extra support for sensitive digestive tracts.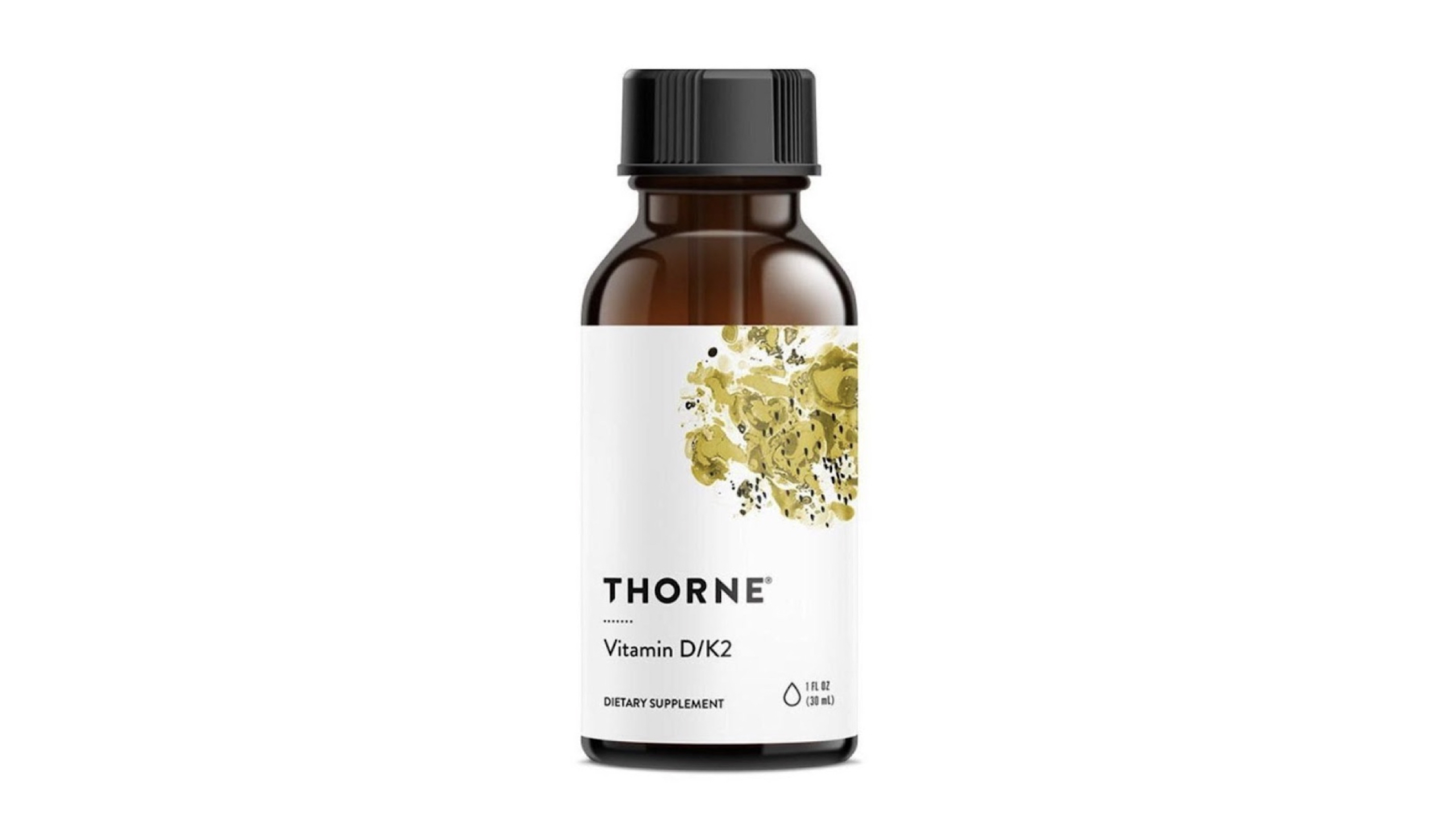 Thorne-Research Vitamin D is a high-quality health formula that features both vitamin D and K, giving you one less pill to think about taking daily. The company suggests it may help maintain a healthy cardiovascular system, improve bone health and promote a more robust immune system. This supplement is hypoallergenic, easy on sensitive stomachs and health reports have suggested vitamins D and K, in conjunction with calcium, may help slow down the rate of bone weakening in post-menopausal women.
If you struggle to maintain a balanced diet or get the nutrients you need, you may want to consider adding a supplement from Blue Sky Vitamin to your daily routine.
We may earn a commission from links on this page, but we only recommend products we back. Newsweek participates in various affiliate marketing programs, which means we may get paid commissions on editorially chosen products purchased through our links to retailer sites.