Sponsored Article
5 Personalized Skin Care Brands You Should Definitely Try
Beauty Products Don't Have to Be One-Size-Fits-All
Beauty products don't have to be one-size-fits-all. The best skin care products for you should focus on your individual skin type and your own unique needs and concerns. When you want a new pair of pants to fit just right, you head to a tailor. These days, more people are realizing that their beauty routine and products shouldn't be any different. That's why the personalized skin care market is growing fast.
We're not talking about a "personalized" product with your name or monogram on it. Instead, we mean custom skin care and bespoke beauty—personalized skin care products formulated for your unique skin.
Many personalized skin care brands have you answer a detailed quiz. They then suggest or create a product considering your individual needs. Its ingredients are often selected based on your answers, concerns and skin care goals. Some personalized skin care brands use artificial intelligence (AI), while others have teams to create products or rely on their own proprietary database.
Take B.Glen, for example. The company prides itself on being top-quality skin care consultants and experts on beauty, dermatology, nutrition and overall wellness. Combined with their proprietary skin analyzer test, this expertise works to produce a personalized regimen of B.Glen products.
These are items tailored to individual skin types, conditions and lifestyles that aim to deliver a superior skin care plan.
Aging skin is probably the biggest skin-related issue for many people. According to the American Academy of Dermatology Association, your skin may start to age as early as your 20s. Changes are a part of any natural aging process, but several other factors come into play. Whether it's food habits, genetics, environment, medications or lifestyle choices, any of these can contribute to skin aging.
Here are some of the visible signs of aging, according to the U.S. National Library of Medicine. Your skin:
Starts to show fine lines and wrinkles
Feels rough, dry, or itchy
Starts to sag or hang loosely
Seems to be thinning
Feels more fragile and sensitive
Bruises more easily
Personalized skin care solutions aren't just about addressing aging skin care concerns. They're about helping you to feel good and confident in your own skin through providing targeted solutions for skin-related issues you might be facing.
If you're looking to improve your beauty routine, you'll want to consider one of these five personalized skin care brands.
B.Glen Personalized Skin Care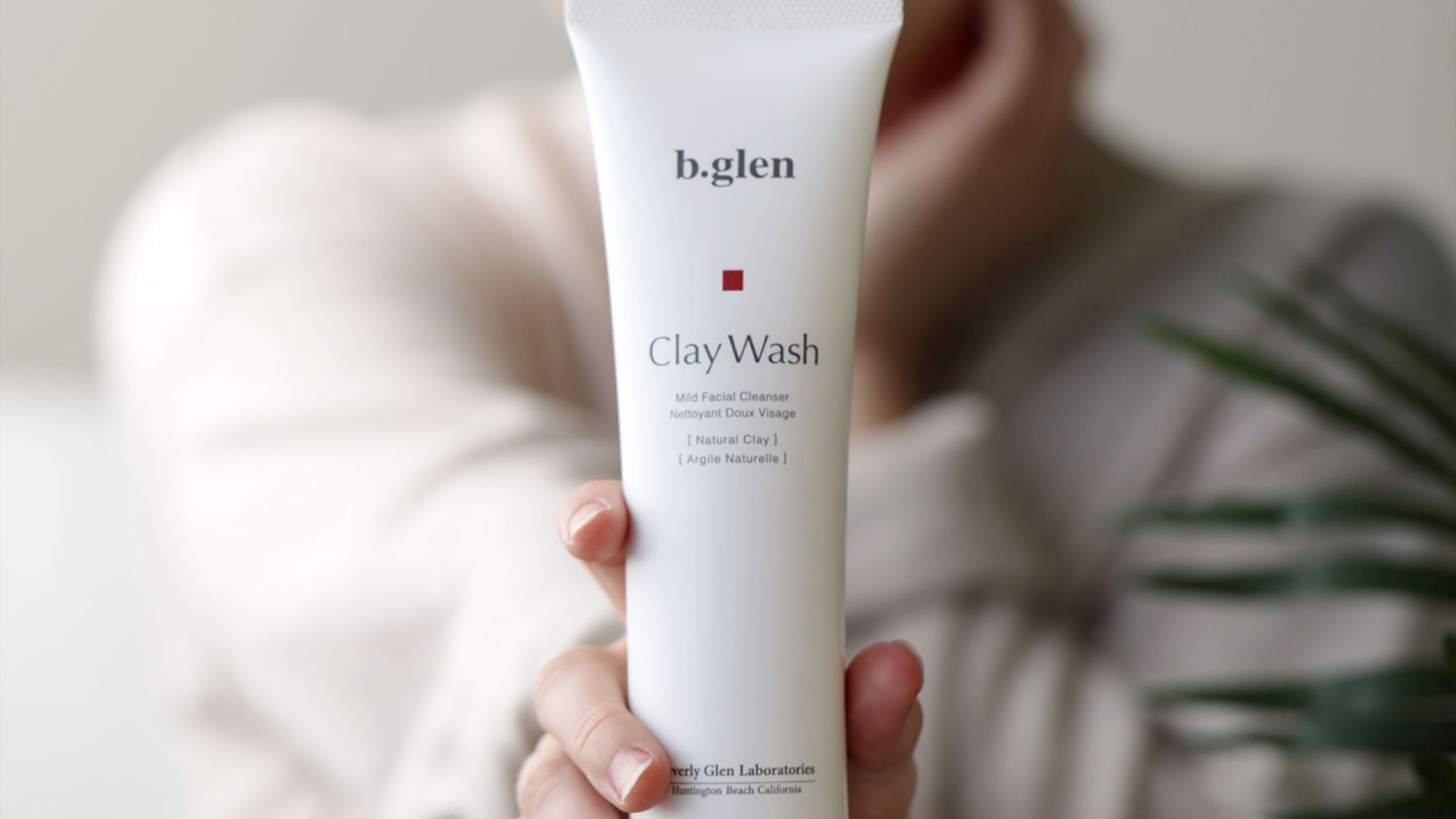 B.Glen is a scientifically driven skin care brand that uses paraben-free, sulfate-free and fragrance-free ingredients to formulate the best possible skin care solutions.
No matter how powerful an ingredient is, it will not be effective if it doesn't reach the desired site of action in the skin. B.Glen claims that its QuSome technology can help deliver products to a pinpointed location using penetration technology to reach the desired depth in the skin.
After you answer some questions and specify your skin care concerns, B.Glen compares your answers against its database, then offers you selected products to help address the appearance of the issues you mention. Try B.Glen's skin analyzer quiz here.
B.Glen features a range of personalized skin care products including makeup remover, the super popular QuSome Lift, moisturizers, C serum, Clay Wash or lotions, and body massage creams. It also offers a 365-day money-back guarantee.
Check out B.Glen's products here and enjoy this $10 Newsweek discount.
Winky Lux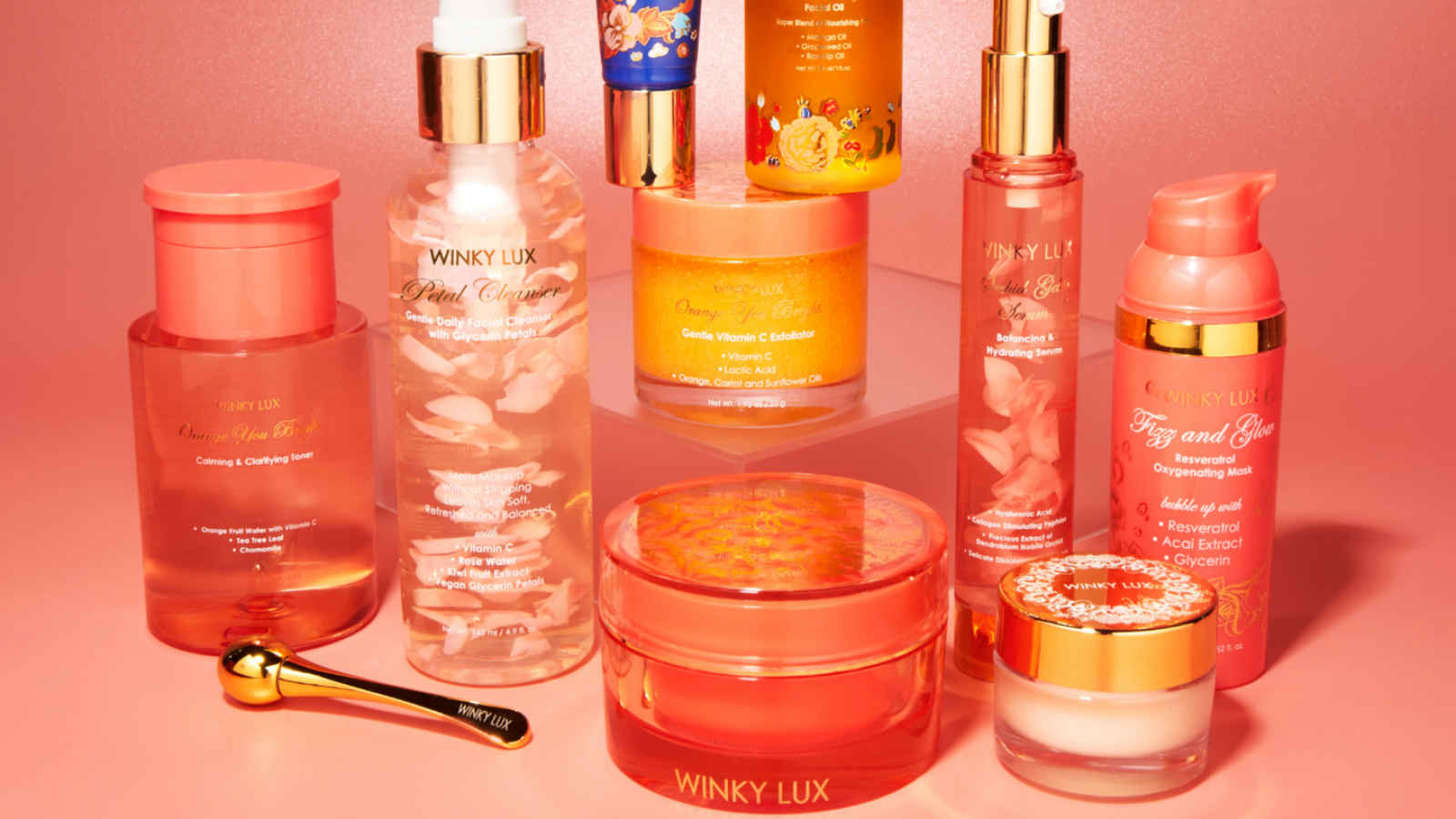 Another option to consider for personalized skin care is Winky Lux, a cruelty-free and environmentally conscious brand with plenty of products. Whether you want something vegan or a specific formulation, its products could be worth adding to your skin care routine.
Like most personalized skin care brands these days, Winky Lux has a complex set of questions it asks you to help it understand more about your skin so that it can suggest a product that might meet your specific needs. You'll answer lifestyle questions, tell Winky Lux your age (if it's not a secret) and much more before deciding which products are suitable for you.
Check out Winky Lux's products here.
Skinsei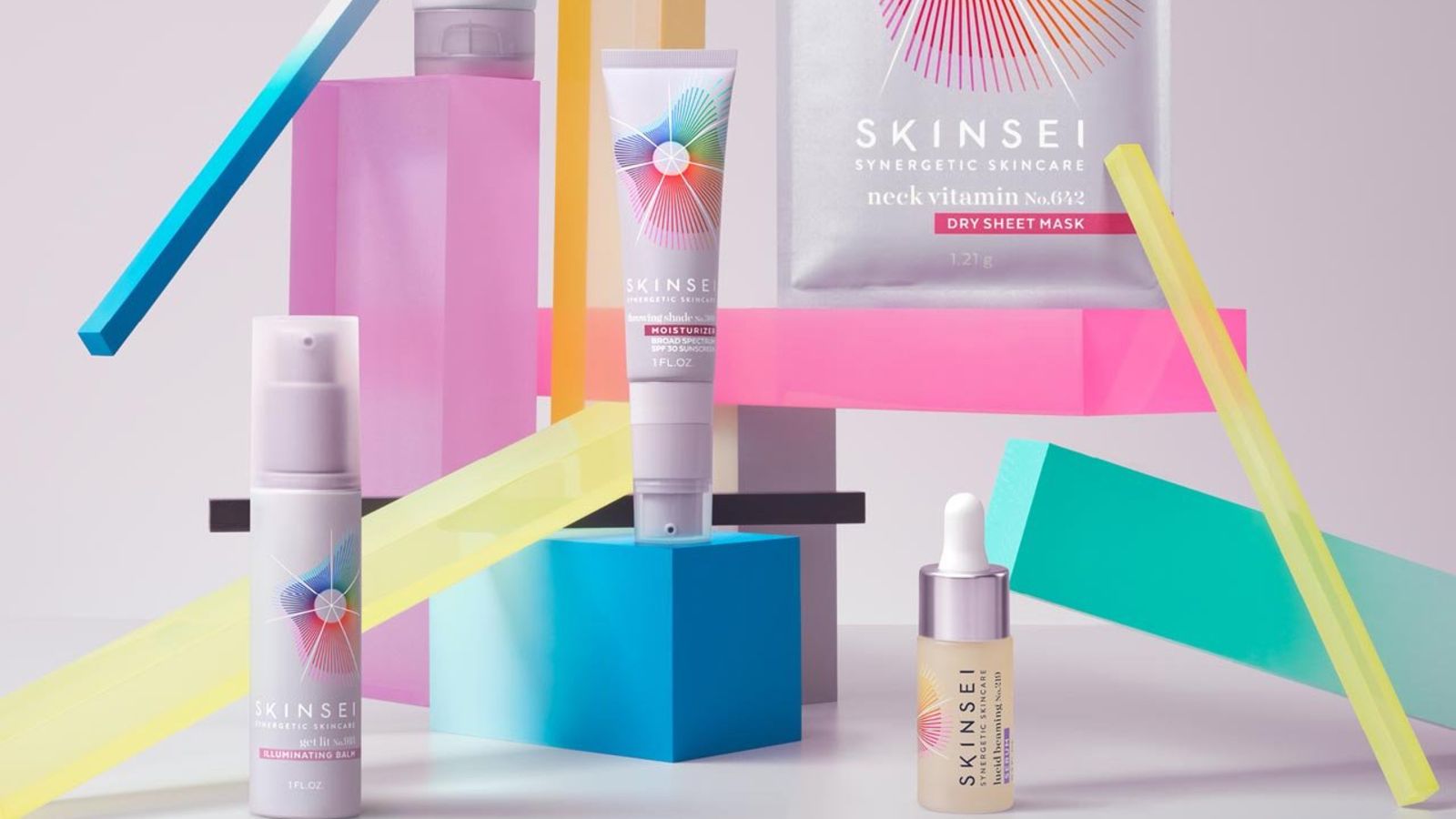 Skinsei wants to be your personal path to skin happiness. The brand's website will have you answer a quick, 5-minute holistic diagnostic quiz, then give you a detailed BioPrint of your unique skin map. From there, you'll be able to get personalized skin care kits designed for you based on how you eat, sleep, live and what you want to achieve.
A good place to start is with Skinsei's Core Kit, which includes a personalized cleanser, serum and moisturizer. These are your essentials.
Like many popular personalized skin care brands these days, Skinsei is vegan-friendly and uses no mineral oils, sulfates or parabens. The company claims it uses a mix of microbiome science, big data and personalized info to give you one of many possible skin care combinations that could work for your skin.
Check out Skinsei's products here.
Isdin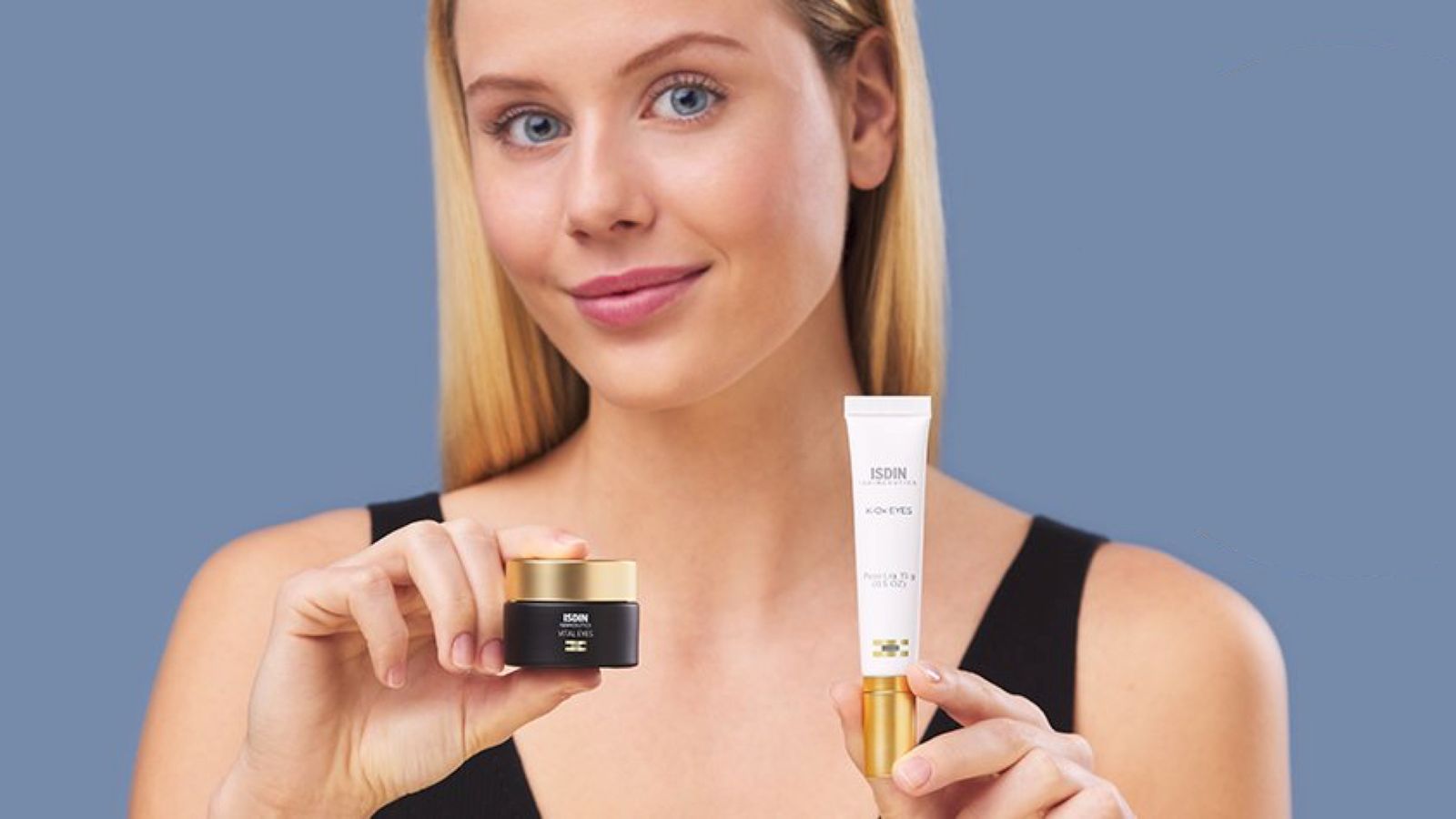 For over 45 years, Isdin has formulated unique and innovative products full of advanced ingredients designed to improve your skin. Isdin products include face care, body care and sun care products.
And while you can answer a few questions and get specific products to fit your needs, Isdin also has a section where you can quickly shop by specific skin concerns. Whether you want to address the appearance of fine lines and wrinkles, crow's feet, brittle nails or damaged skin, Isdin has a product for you.
Check out Isdin products here.
Curology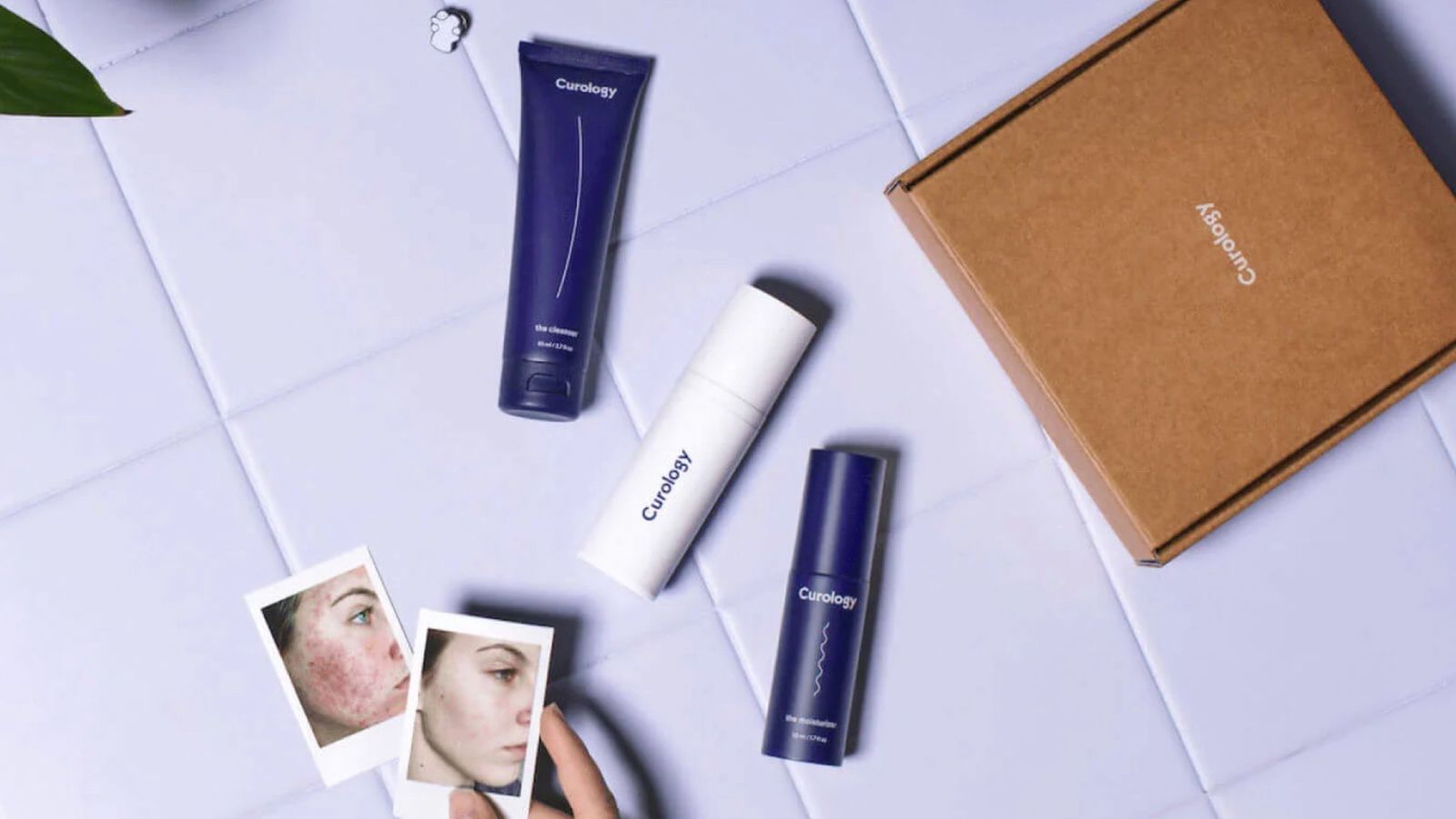 Curology aims to make personalized skin care accessible, affordable and convenient. You can answer a quick and easy skin assessment and even upload photos of your face for analysis. Once completed, you'll be paired with a dermatology provider (at no extra fee) to help find products specific to your beauty needs.
The company will use your photos, history, lifestyle and skin care goals to pick powerful personalized active ingredients. Then your skin care provider will create a customized product for you. Curology offers everything from acne treatment, sunscreens and cleansers to moisturizers and more.
Check out Curology here.
When choosing your skin care solutions, don't settle for anything less than a regime or products that are customized to your needs.
Check out B.Glen today and take its skin care analyzer test and receive your free trial kit.
Newsweek may earn a commission from links on this page, but we only recommend products we back. We participate in various affiliate marketing programs, which means we may get paid commissions on editorially chosen products purchased through our links to retailer sites.